In the not-so-distant past, customer service was seen simply as, well, customer service. The intention to opt for e-commerce web development was simple; to try to solve the product related issues of the customers or help them with their purchase. It wasn't seen as the facilitator of growth for a business.
Today, things have changed and customer service has become an essential area of focus for companies. This scenario has arrived mainly because of the multitude of options available in every sector of business. This brings a level of competition where striving against one another on the basis of costs and features only helps to an extent. What remains then, is customer service, and in today's age, it is no small deal. As Zappos CEO Tony Hsieh says, "Customer service should not be a department. It should be the entire company."
According to a Microsoft report, 96% of consumers worldwide say customer service is an important factor in their choice of loyalty to a brand. We are so used to placing importance on customer service that this fact may even make you wonder whether the remaining 4% actually exists. Interestingly, Forbes, in one of its blogs, says that customer experience is the new battleground.
6 Ways to Set Up Your E-Commerce Customer Services
In this article, we will discuss the ways in which customer service can become a tool to accelerate business growth.
1. Offer Real-Time Chat Support
There is corroborating evidence that highlights the effectiveness of live chat support. For instance, Forrester'sresearch points out that there is an average 48% increase in revenue per chat hour. Take also Econsultancy's report which states that live chat has the highest level of satisfaction at 73% as compared to 61% for email and 44% for phone.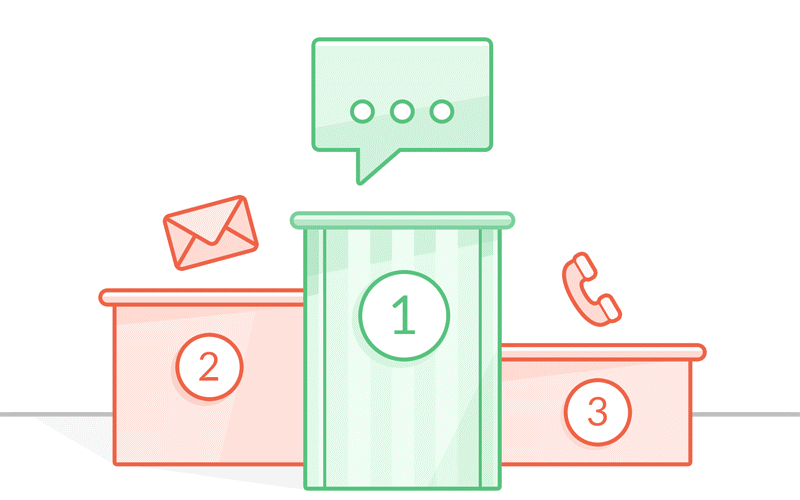 These are indeed staggering numbers and are evidence enough that real-time chat support for any e-commerce customer services is a must. A live chat window can allow a representative to help the user find the right product or answer questions about the return policy. It can help them navigate through numerous sections and categories and save their time, preventing them from leaving the site. A good live chat software platform like Acquire's with modern features such as browse is a great step in the right direction.
2. Invest In Co-Browsing Technology
Collaborative browsing allows more than one person to navigate over a web page from different locations via the internet. It is easy to imagine the simplicity it brings to customer support by eliminating confusing scenarios of describing issues over chats. In most cases, there is a rigid dichotomy between the customer's and the service executive's knowledge of an web development company. This can make describing issues and apprehending them solely over chat or call very difficult.
Investing in co-browsing technology can allow the support executive to provide aid throughout the checkout procedure for problems such as payment failures and payment gateways. It can also help with navigation for subscription plans, their extensions, cancellations, and other things as well.
Make Your Own E-Commerce Website
Grow More with Our E-Commerce Web Development Services
3. Create a Knowledge Base
Recently, an Amdocs survey by Coleman Parkes revealed that a whopping 91% of customers said that they would use a single, online knowledge base if it was available and tailored to their needs. As the name suggests, it is simply a reservoir of information that a customer can access and use to resolve their own issues without needing to interact with anyone. Tutorials frequently asked questions, and troubleshooting guides all are examples of great knowledge bases. A solid knowledge base has the added benefit of making your support team's life easier.
However, it is important to take care to make the sections as relevant as possible. It should also be user-friendly in design and navigation. Look at the following example of Netflix's clean and easy to comprehend FAQ section.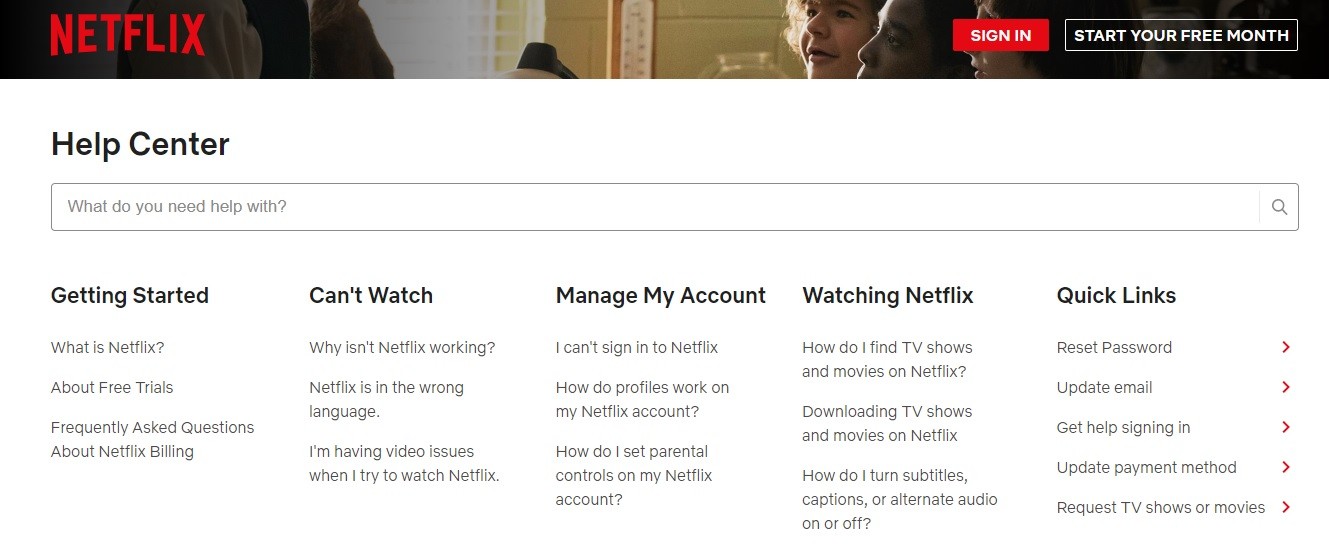 4. Have User Forums For An Instant Solution To User Queries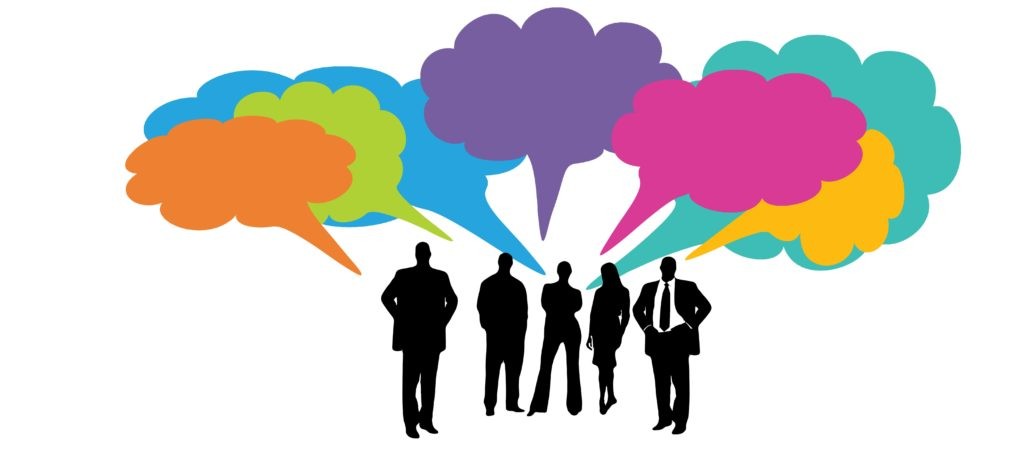 Imagine that you buy a product that's exactly the same as your neighbor's, who is a friendly guy. Now, suppose you have an issue with your product. The first thing you would instinctively do is seek your neighbor's advice. Now imagine if you could knock on the door of a friendly face every time you faced a hiccup. Wouldn't that be great? That is exactly what community forums are. In a way, contributors to user forums do what your support team does, free of cost.
Also Read: How to Develop an E-Commerce Mobile App for Your Business?
Additionally, it may also give you an insight into the general customer sentiment around your e-commerce customer services. However, like the knowledge base, its re-equipment is important to keep the forum relevant, useful, and free of spam.
The following screenshot of eBay's discussion forum gives a good idea about the same.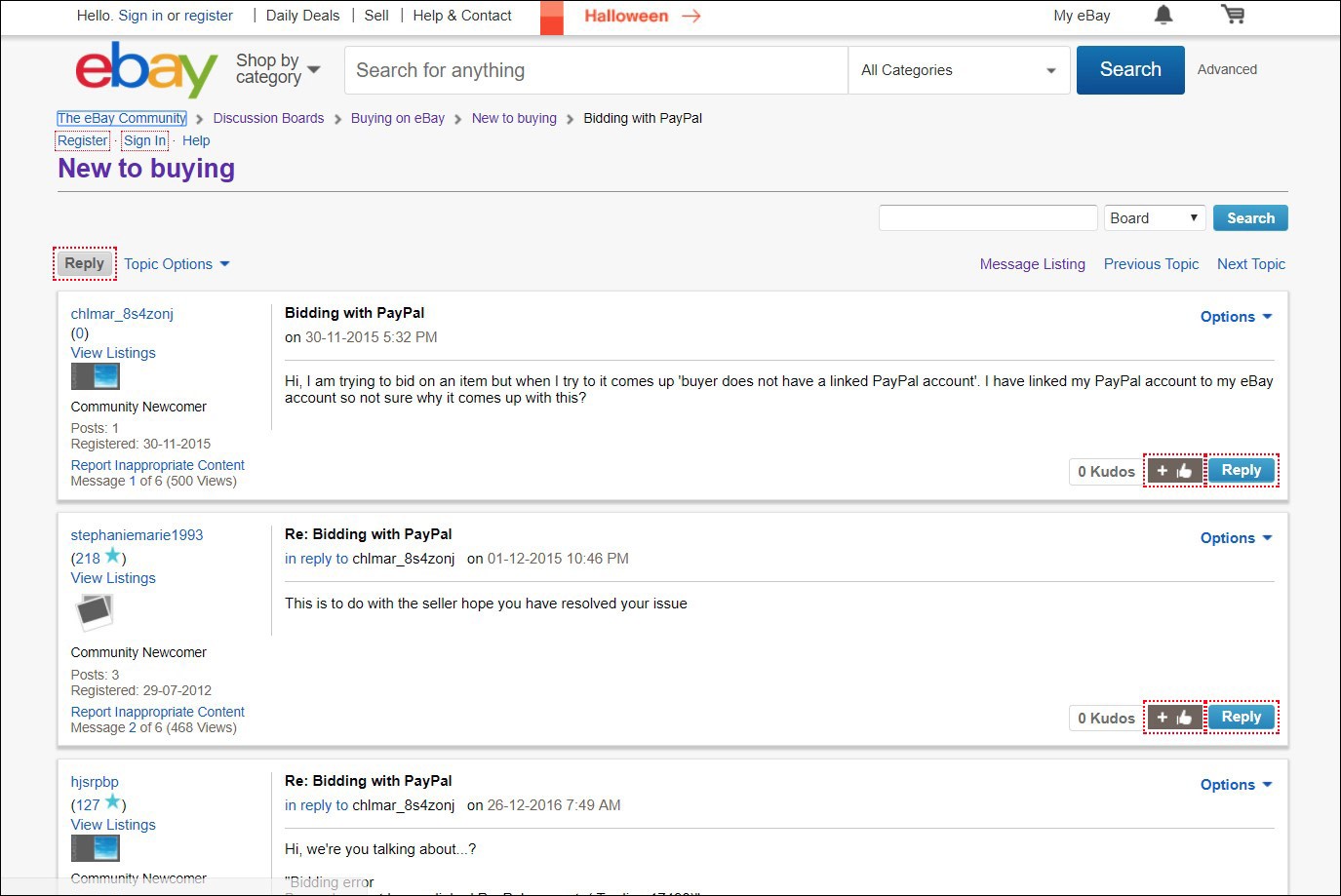 5. Make Return Policies Crystal Clear
A considerable portion of post-purchase queries is related to returns and/or refunds. There can be a lot of reasons for returns. This can mean a customer with an incorrectly fitting garment requesting a return on the next day of purchase. It may even mean one with an unused electronic item finding out that it's defective and requesting a return a year later! It can be a headache to strike a balance between achieving a positive customer experience and preventing fraudulent/unethical returns. This calls for carefully created, product-wise return policies, and clear communication of the same.
It is a great practice to mention a product's return policy immediately besides its cost. This reduces the likelihood of customers arguing with the support team about the return policy of their items. This stands particularly true for e-commerce, where there is no face-to-face interaction at the time of purchase. In the case of physical stores with salespersons, there is always a strong chance that they will explain the policy as you buy an item. Since such salespersons do not exist in the world of e-commerce customer service, it would bode well for you to keep this in mind.
6. Collect User Feedback More Frequently
Customer feedback holds undeniable importance in any business. Not knowing whether your customer is happy with your product/service is like walking in the dark. In fact, feedback not just indicates customer satisfaction but also aids it. Asking for feedback is a way of showing that the customer's satisfaction matters to us and we will work to that end.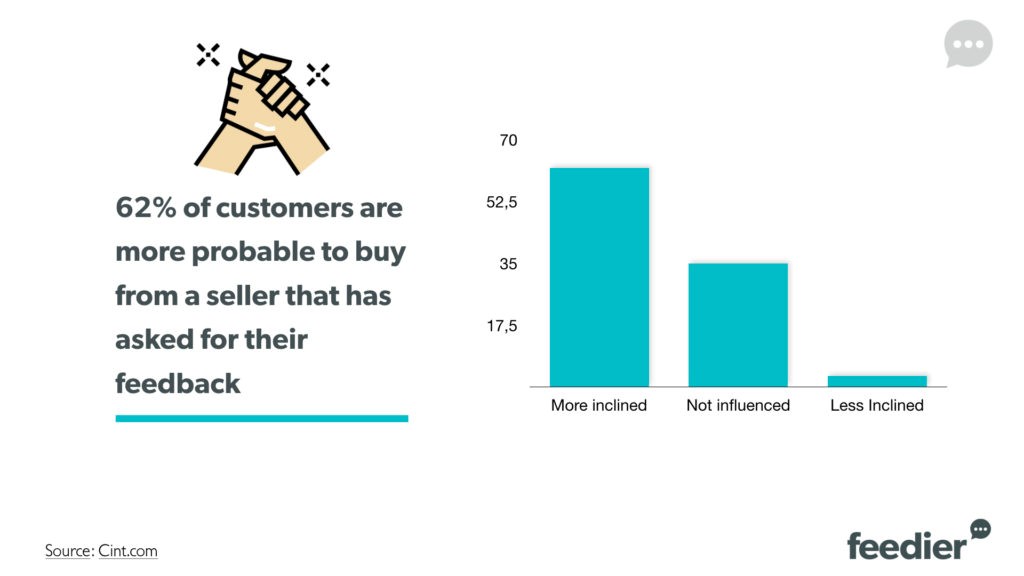 There are several media for collecting feedback. There are also different types of doing so. It can be a short questionnaire that includes questions such as 'were you satisfied with XYZ?', while it can also be rating based, such as 'please rate your experience of XYZ from one to five. That is why it is extremely important to ascertain what kind of feedback system would match your business's model the best.
Some companies also opt for a more detailed questionnaire requesting descriptive answers covering different areas of experience. This can be very insightful but carries the risk of boring your customers. A good solution to this can be the provision of an incentive (everyone likes gift cards) for giving detailed feedback.
Looking For An E-Commerce Solutions
Talk With Our E-Commerce Website Development Experts
Conclusion
According to Oberlo, the number of digital buyers is estimated to cross 2 billion by 2021. Despite such exponential growth, there is still much ground that e-commerce customer services platform has to cover, which means plenty of opportunities. This however only applies to companies who dedicate attention to customer experience. Forbes says that every year, companies lose $75 billion dollars as they fail to retain their customers due to poor service. This number, surprisingly, was lower two years ago.
A significant share among this belongs to e-Commerce customer services providers, and companies have to take solid actions now. If you haven't already, start working on the above. Bumper offers and first-time features are fun. But if your customer service is disappointing, you will lose customers. As such always take to heart the words of Vince Lombardi who said, "It takes months to find a customer… seconds to lose one."
---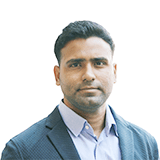 My name is Hemendra Singh. I am a Director and Co-founder of The NineHertz, IT Consulting Company. I am having a keen interest in the latest trends and technologies that are emerging in different domains. Being an entrepreneur in the field of the IT sector, it becomes my responsibility to aid my audience with the knowledge of the latest trends in the market.