The features of the upcoming iOS 12 have become a major topic for debate recently. The update would bring forth various changes in its appearance that would make the lives of users more comfortable.
One significant change would be in the way the users receive notifications on their phones. In the current one, the notifications pop up in the notification centre separately, making it very messy and annoying. However, that would change entirely in the upcoming update.
The notifications of an app would appear in a grouped way; i.e. stacked upon one another. For the users, that would mean more convenience; since they can now swipe all the notifications together at once.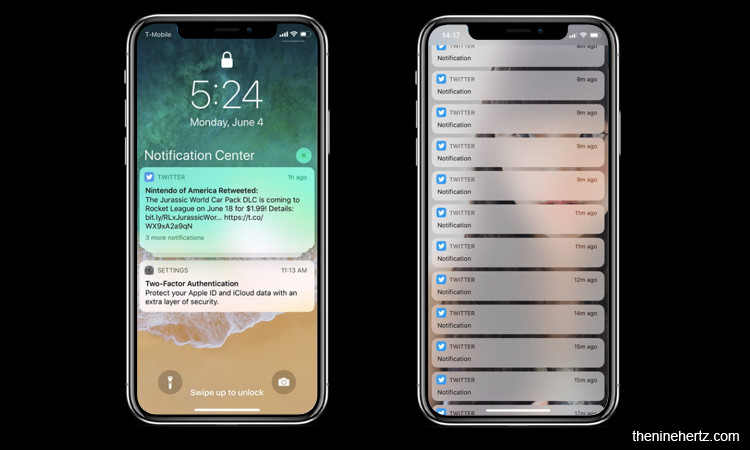 For instance, recall how you receive notifications from an app right now. They appear separately, and if you wish to delete them all, well that would take some serious time! In the iOS 12 however, the notifications from an app would appear in a way that they look like they are sitting on top of one another. Also, if you wish to delete them, you can do that with one single swipe!
The next thing is, just like how users can swipe the notifications away from the lock screen itself, they can also see them together using the 3D view. They can expand the view by clicking on it once, and the notifications would appear separately.
To give a more precise idea, this is how 3D view would exactly work:
The notifications from one specific app would be shown in a grouped manner.
If you wish to read the notifications from one specific app, you can tap on it and expand them.
Additional options of "Manage, Clear and View All" would be displayed when you swipe left on a notification.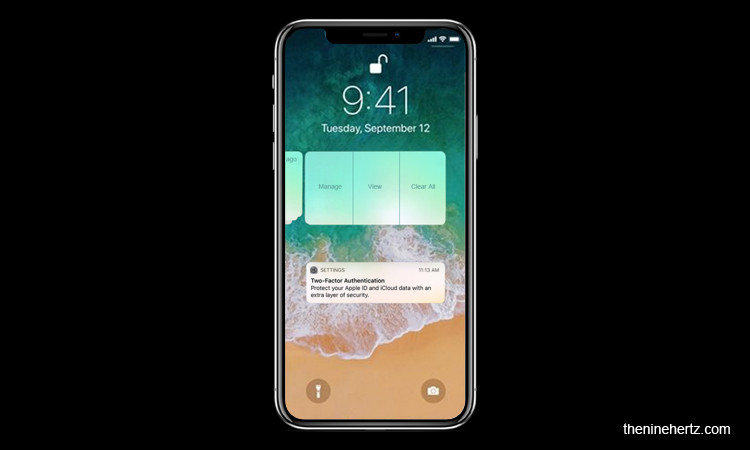 Another add-on to the iOS 12 notifications update is that the users can turn off the notifications from each app individually without having to make all the effort of actually going to the Settings option and managing the requirement there. All you have to do is a long press on the notification of the specific app, and tap the three dot button that appears. Once you do that, further options would appear that would assist in managing how you want to receive the notifications of the app.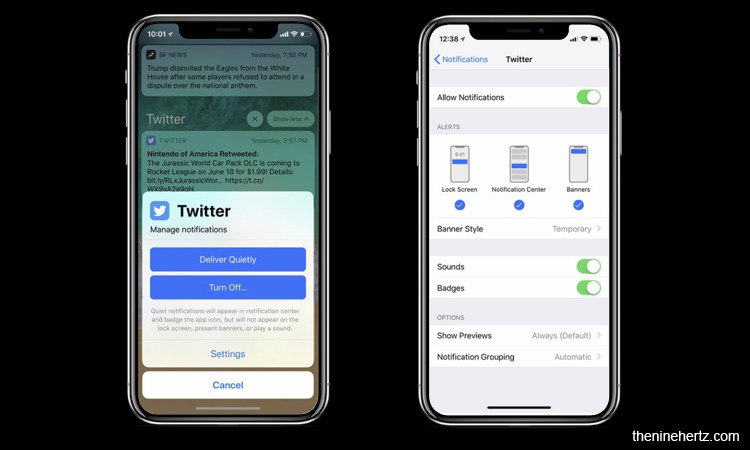 With these modifications in the way of processing notifications, the users would have more power in what they wish to do when they get an alert for any notification. It also makes the alerts less annoying and less exhausting for them!
For more app industry updates, refer to our Blog section.
---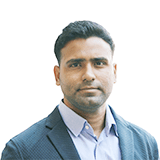 My name is Hemendra Singh. I am a Director and Co-founder of The NineHertz, IT Consulting Company. I am having a keen interest in the latest trends and technologies that are emerging in different domains. Being an entrepreneur in the field of the IT sector, it becomes my responsibility to aid my audience with the knowledge of the latest trends in the market.