Application Modernization is the consolidation of legal software programming to adjust it more deeply with current needs of the business. The basic advantage of an application modernization project is to create new business value from existing mobile & web app. The most obvious goal of any modernization project is to reduce the operation cost and increase ROI.
The Application Modernization service is focused on helping your company make the most of your old strategic applications by enabling them to provide maximum business benefit in today's digital world.
More than 70% of the businesses across the globe are modernizing their smartphone apps to make them suitable for latest platforms. This shows that Application Modernization projects are increasing rapidly across the Globe.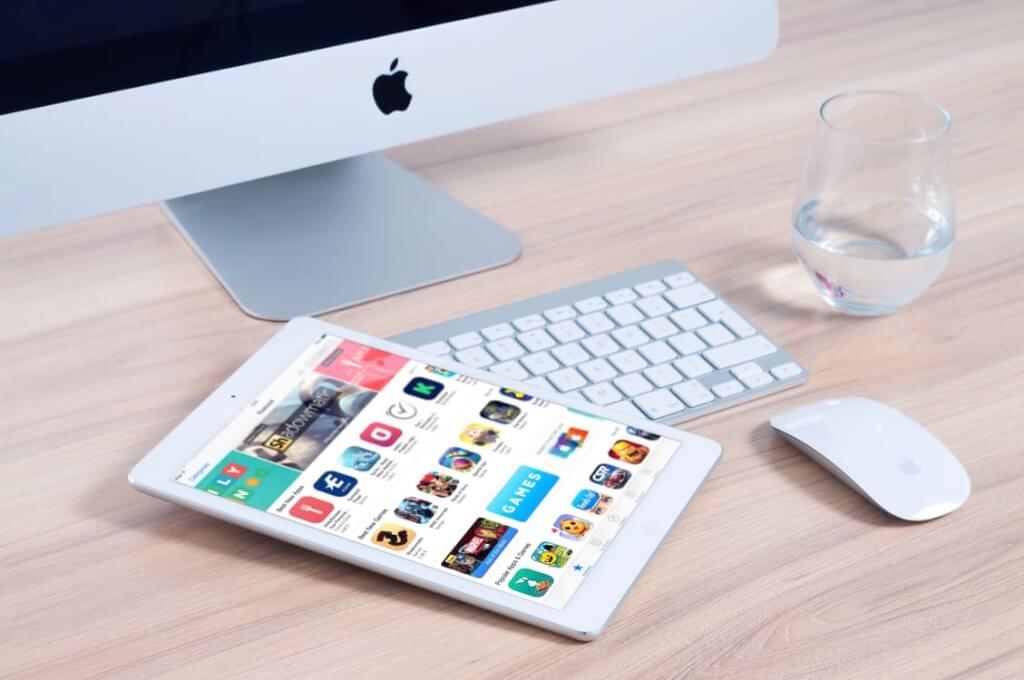 Your organization is unique & it has it's own business values. Since the competition in the market is tough, your company has to look unique, different from other companies. For that, you need to adopt an advanced, flexible, customizable approach that offers incremental app modernization to reduce the risk.
What all does an App Modernization Project involve?
* Commercial off the shelf; replacing legacy apps with new packaged applications such as SAP and others.
* Wrapping legacy applications with SOA interfaces.
* Automated migration of legacy data and applications or to transform to Java code.
* Re-hosting legacy apps by moving it to most modern and advanced platforms.
Benefits of Application Modernization
A Successful Application Redesigning and Modernization provides maximum benefits to the business, including:
Reduced Costs
With Application Modernization, organizations can reduce hardware, software and maintenance cost. Companies can use lower cost application servers to get rid of server sprawl. Also, annual license fee gets reduced, and the organization is able to save a lot of money by utilizing industry-standard platforms.
Greater Integration
One of the challenges of legacy applications is to manage them as a separate silo from other mobile or web apps, particularly those that are running on different modern platforms. This isolation is a big transmitter to business agility & must be addressed among all apps across the enterprises.
While there are many tools to integrate legacy applications with modern architecture, it is easy to mainframe apps & data while providing a stable and scalable environment for migrated mainframe workloads of any type.
Transparent Access
It provides transparent access to archived production, legacy records, and data. It is supported by reporting tool compatible with JDBC and others.
Universal Records
It enables the use of legacy applications & end-user populations with life-cycle management, defensible destruction & standardized security.
Optimization
It enables migration of records, optimization of data into mobile app or web application production.
Modernization with your current technical skills
You can create modern web apps using your current technical skills. There's no need to learn new programming languages.
Hassle-free Modernization
You can modernize your application as the need arises in business, without interrupting your business.
Application Modernization services help in migration from legacy to new platforms, including the integration of latest functionalities to deliver latest functions to the business. Modernization includes re-hosting, recording, interoperability, retirement, replacement and others. It also helps the app architecture to clarify which should be chosen.
The goal of application modernization is to create a new business value and scope from old one. Methods of application modernization include web friendly programming language to add value in the existing application, rewriting existing app code. The big challenges faced during legacy applications modernization is the business process workflow is hard coded with other aspects of the legacy code.
Conclusion
Enterprises legacy apps are a result of years of hard work & expertise but the fact is that IT word is evolving day by day. So, these applications turn old and less effective, thus they must be re-made to provide better business benefits in today's environment and that can be done by application modernization & redesigning.
---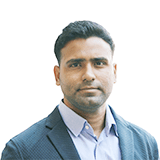 My name is Hemendra Singh. I am Managing Director and co-founder of The NineHertz, a Mobile App Development Company. I am having a keen interest in the latest trends and technologies that are emerging in different domains. Being an entrepreneur in the field of IT sector, it becomes my responsibility to aid my audience with the knowledge of latest trends in the market.