Mobile apps are the need of today's business, irrespective of the size of your enterprise. These are the best way to engage your customers with your product. More I can say, these are the reminders of your product and services you offer, thus play a vital role in generating new customers. Now if I talk about small-sized businesses then I find that mobile app making benefit small size businesses in an extreme way in recent days. Pizzerias, Beauty parlors, Coffeehouses were the names of small size businesses when they actually came into existence but now they are the big names in their respective industry, due to the fact that their mobile apps benefited them very well. Thus, we can say, developing an app for your enterprise adds value to your overall marketing plan.
But developing an app is not just enough, there are a lot of other things as well that actually needed for your success in this mobile world. Your app should be noticed and get downloaded among a mass of people is the real task.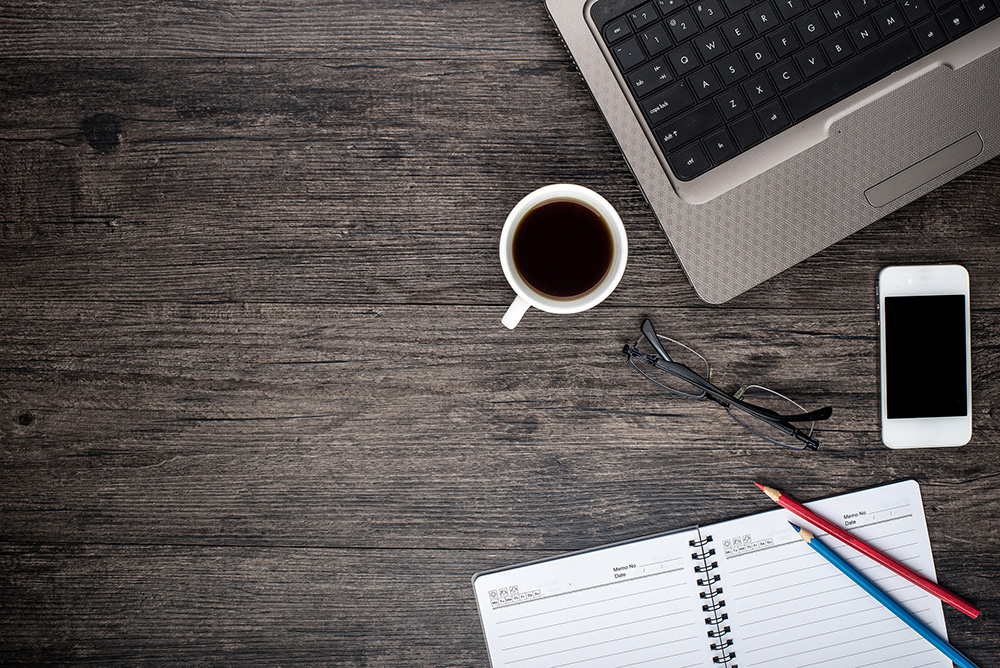 Mobile App Development Factors You Should Consider Before Developing an App
While the under-mentioned factors might make sense to most of you, it is not actually necessary that you follow the order in which they have been mentioned here.
Your Targeted Customers
It is the first step that what is the type of your targeted customers, are they office workers or businessmen or youth? You have to think about it. Also, how many of them use smartphones. You need to consider their preferred mobile operating system or mobile operator as well.
Your Available Budget
Developing an app for your enterprise is not a cheap thing. If you hire an agency for app development, the cost of your mobile app depends on that agency that how much they will charge you. Thus, the cost of your app will be more. Your mobile app development cost should be suitable with your available budget.
Build Mobile App With Us
A Step Away to Hire Your Developer!
Update of Your App Content
You have to update your app at regular intervals, in order to retain your old customers as well as pull in more new customers. It is due to the fact that smartphones users are fickle in nature, they will uninstall your app if they will not find something interesting in your app. Thus, your app should be updated constantly.
Cross-platform Compatibility
Once you developed the basic app, your next task is the cross-platform compatibility of your app i.e. your app should be supported by all the mobile Operating systems. So that you will be able to generate more and more additional visitors. Remember, developing an app for all the platforms will cost you more. It will lead to more time and effort. You need to think that your net profit would be more than your actual budget.
Also Read: How to Choose the Best Mobile App Development Company
Conclusion
Before going into developing an app for your business, consider all the above-mentioned points. Only go ahead when you are pretty sure that you will succeed in the mobile world and will be able to attract a maximum number of customers.