The project management trends are always growing and evolving, and this is especially true in 2019. With so many tools and software, it's easier than ever to manage more in less time. With so much competition to create more and more, these new trends are timely.
If you're hoping to become a better project manager, you need to stay up to date on the latest and greatest trends. The better you're able to use these to your advantage, the more you're able to accomplish. Whether you're managing a team, your own business, or a personal project, these trends are for you. Let's make 2019 the year of doing more.
Top 5 Project Management Trends of 2019-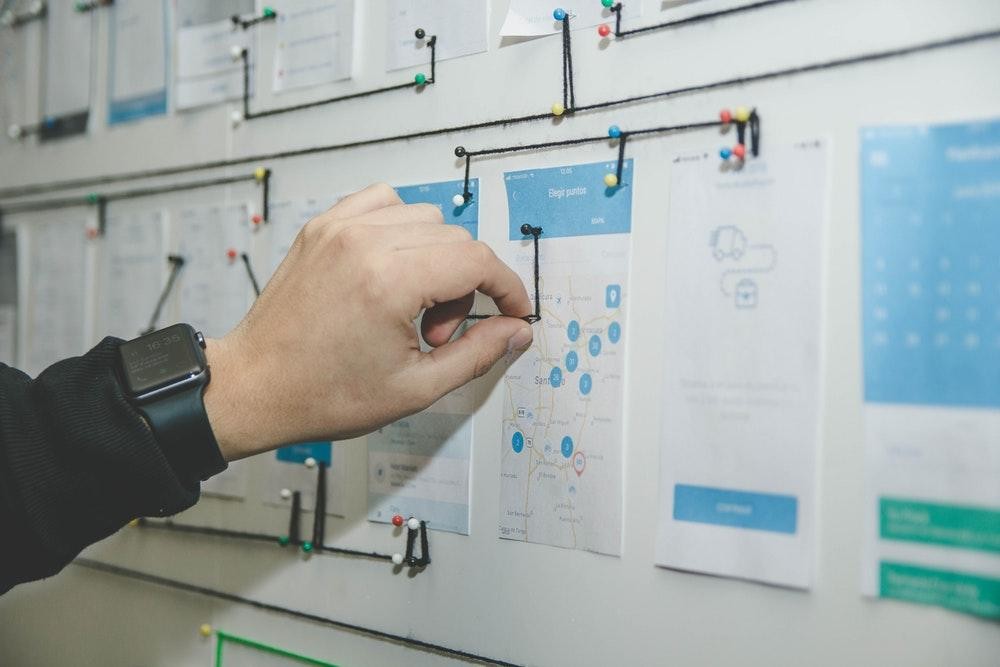 1. Big Data and Data Management
Big data is one of the biggest trends for all industries. It's especially impactful in the world of project management trends. Big data is a term used to describe large volumes of data. This data is used to accomplish more, learn from past efforts, and create better products or services geared towards audiences.
Also Read: Worried, How to Manage Remote Developers? Check These 10 Best Project Management Tools
While project managers aren't necessarily delving deep into the world of managing this big data through data management, they are welcoming a data-driven approach to tasks. We see this reflected in the data-driven tools of today. Solutions like Trello and JIRA that present data in a clear, easy-to-use way are making a big impact. We're likely to see more uses of data within organizational structures in the near future.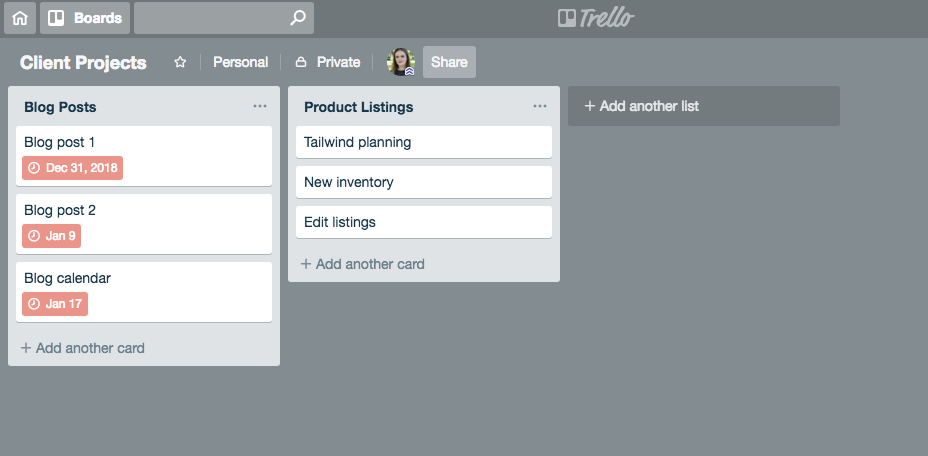 2. Cloud-Based Solutions
Cloud solutions are everywhere you look. From Google Drive to Dropbox, companies, and individuals alike are joining the cloud revolution. The pros of using cloud solutions are endless. Not only is it easy to take your projects and files on the go, but it's much safer than leaving all of your important documents on a local drive. It is one of the best project management trends of 2019.
Cloud-based solutions are secure, collaborative, and here to stay. It's unusual to find an organization that isn't already using cloud solutions, but this year should be the final for making the transition once and for all. Cloud-based solutions are in all industries, from tech logging to product creation.
3. Staying Agile
Agile solutions stem from the Agile methodology. This is becoming a standard way for conducting projects and much of this push is from the tech-focused switch to DevOps. The Agile methodology sounds complicated, but it's just a way to get more done by focusing on flexibility, collaboration, and several short rounds of development.
For instance, instead of working on multiple projects at once, there's now a focus on working on one aspect at a time. This keeps workplaces and individuals more focused on productivity and engagement. In a world with so many new things, the Agile methodology tries to cut through the noise.
4. Remote Management
Remote working is on the rise, especially with younger generations like Millennials and Generation Z. These young people are quickly changing the landscape of the modern workplace by working remotely and thriving. While this might seem like it would decrease productivity, it's actually the opposite. For small business employees, 86% of them reported working alone at home will help them reach peak productivity.
New collaborative tools make it easier to manage remote teams than ever before. Tools like Monday, Asana and even Trello are based on collaboration, productivity, and project management. As remote work becomes more common, project management trends introduce new ways to increase productivity beyond borders.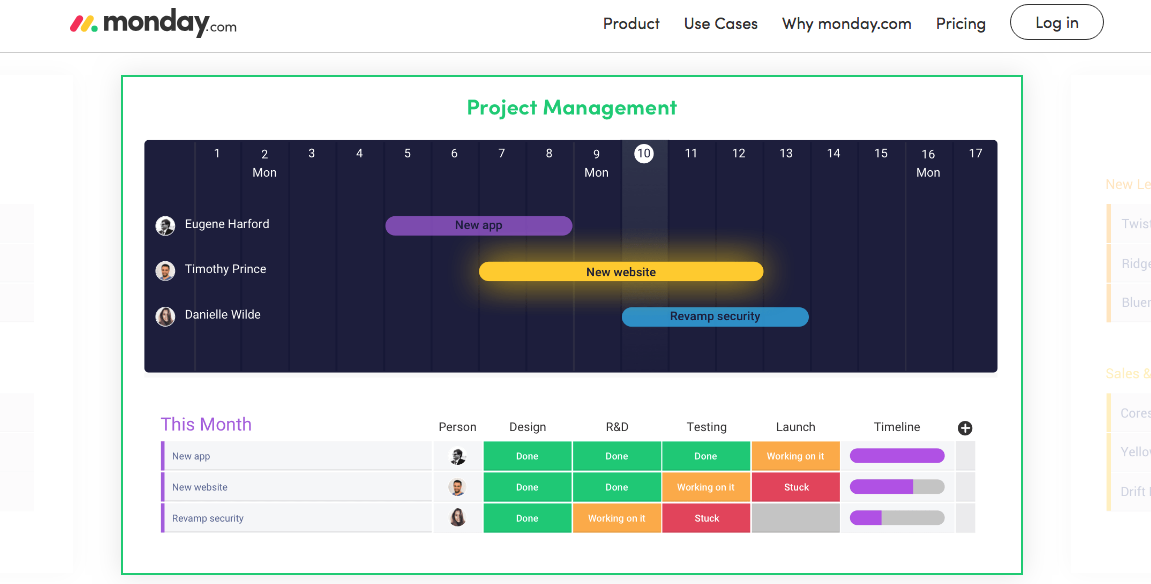 5. New Soft Skills
Finally, one of the last project management trends in 2019 is the demand for so-called soft skills. Soft skills are usually overlooked, particularly in the world of hiring, but they're suddenly being called to the forefront. Employers and hiring managers alike are searching for skills like emotional intelligence, collaboration, and communication to drive their own company culture.
Project managers aren't expected to have solely tech skills. Instead, there's a new push for these soft skills that truly create a compelling, successful workplace. This is a great trend that means new leaders are able to rise to the forefront of project management. As projects become more complex in 2019, having these new skills will create new ways to solve even more challenging problems.
Also Read: 4 Major Things To Consider Before Creating A Productivity App
The New Age of Project Management Trends
Project management is evolving and becoming more inclusive. From remote work to new soft skills, there is room for more people than ever before in the project management space. No matter your industry, these project management trends will help you accomplish more with less time, money, and effort.
Staying organized, flexible, and agile are more vital than ever before. Are you prepared for the new age of project management? What do you think of these trends above, and have you adopted them yourself?
---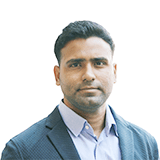 My name is Hemendra Singh. I am a Director and Co-founder of The NineHertz, IT Consulting Company. I am having a keen interest in the latest trends and technologies that are emerging in different domains. Being an entrepreneur in the field of the IT sector, it becomes my responsibility to aid my audience with the knowledge of the latest trends in the market.