Successfully launched your mobile app? But what's next? How do you plan to monetize your app?
Dive in to check out some awesome mobile ad networks to help you get maximum revenue from your app!
Introduction
Launching a mobile app successfully in this highly competitive market is not a cakewalk. The total number of dedicated mobile app developers is estimated to reach 14 million by the end of 2020 as compared to the current stats of 12+ million. The comprehensive process involves many decisions pertaining to the development phase and brainstorming the perfect balance of monetization.
But you must also remember that getting a perfect platform in an overcrowded space is also not an easy task. Your aspirations of becoming a successful app development company can go in vain if you fail to have a viable app monetization model. Though there are different ways for app monetization like in-app purchases, paid downloads, in-app advertising, and in-app subscription, this piece of work will specifically focus on integration with mobile ad networks.
What is an Ad Network?
An Ad Network can be referred to as a middleman that connects advertisers to publishers. The main purpose of an ad network is to strike a deal between the advertiser who is looking for reputed platforms to publish his ads and an app development company who is looking for suitable ads to be published on his app.
In other words, an ad network collects the unsold ad inventory from various publishers and further sells them to suitable advertisers. Ads display has emerged as the most beneficial way to monetize mobile apps these days. If you too are looking for some app monetization ideas for your Android or iOS platforms, keep reading to know the top 10 trending smartphone ad networks.
Top 10 Mobile Ad Networks to Monetize your Mobile App
1. AdMob – Mobile App Monetization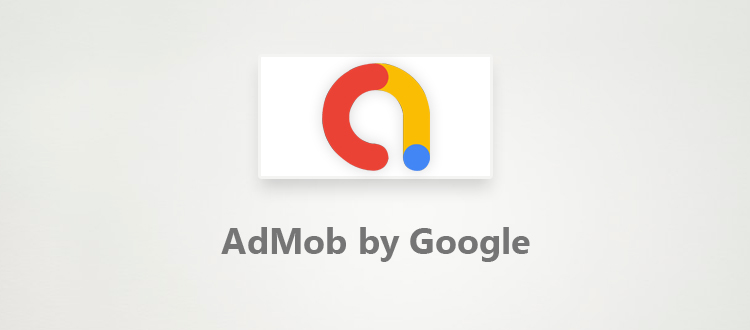 Google's own ad network: Owned by Google, this is the leading ad network platform and offers cross-platform proficiency. The high cost per mile and the highest fill rates have become the USP of this ad network. So far it has managed to gather over 1 million app users worldwide and the number refuses to stop in the near future! Being one of the best mediation platforms, you can bag an advantage of 40+ 3rd party ad networks that will maximize your fill rates and eventually increases your revenue. Using Admob is very easy and even if you are a new entrant in this domain, this platform can help you with its various tools and solutions. It also allows you to cross-sell your or your friend's apps to your current users.
2. Millennial Media – location-based deep targeting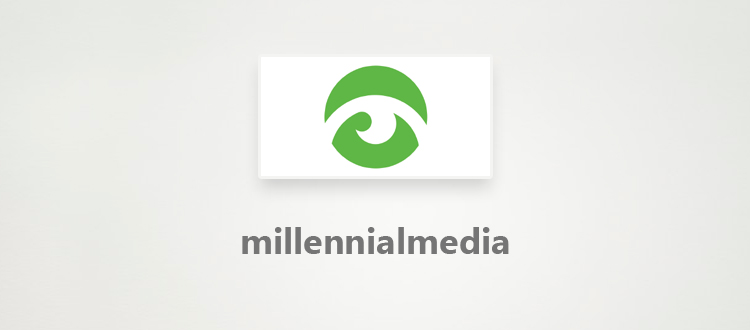 Second, on our list of the best ad network to monetize a mobile app is – Millennial Media. It is the second-largest mobile ad network after Google's Admob. Millennial Media offers a wide range of smartphone advertising solutions to various advertisers and developers. It offers a wide range of advertising choices across different OS platforms and device types including 360 degrees, mobile video, and banner ads. It enables the app development companies in deep targeting with the help of location, behavioral and demographic options. Small scale companies can go ahead and take optimum advantage of the advanced self-service solutions offered here. Being a developer you can manage your own in-house ads and can also give impressions to third-party networks. Millennial Media is quite popular in the US market as it offers a wide range of options across all OS platforms and device types.
3. Unity Ads – Comprehensive Monetization Platform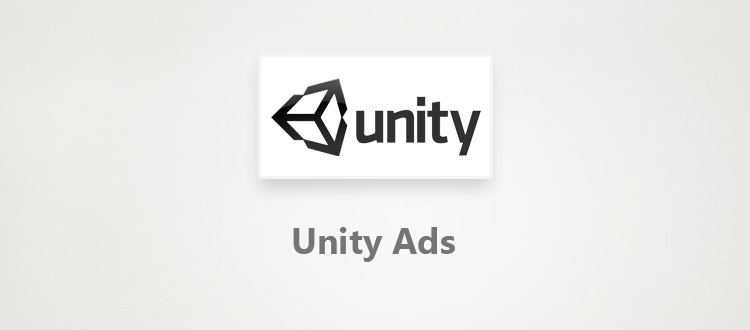 Video Ads for Enhanced Experience: Pioneer in the Mobile gaming domain, Unity Ads is one of the leading app monetization services offered by Unity Technologies. It integrates video ads as an organic part of the gaming experience. Developers are given an opportunity to monetize their player base with the help of rewarded videos. Unity Ads has managed to make its place in the top 3 most trusted ad network companies in the gaming domain and is backed by a user base of over 1 billion gamers. If you are already using the Unity engine in your apps, then you need not add SDK to it. Being a natural part of the game, the ads enhance ARPU and offer a higher lifetime value to the players.
4. Chartboost: In-app Monetization & Advertising Platform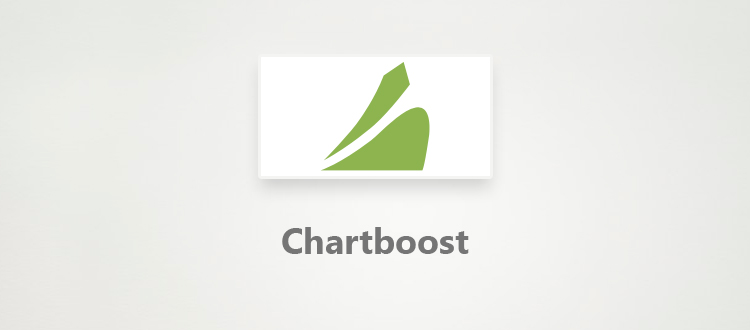 Cross-promotion Ad network: If you are a game app publisher, Chartboost offers the best app monetization services. The platform is mainly geared towards gaming app publishers. Chartboost excels in the domain of cross-promotion and is primarily focused on the installation of the latest gaming apps. Many gaming app publishers prefer to opt for Chartboost as it helps them in keeping an integrated user base. Chartboost offers a win-win opportunity to both the publisher and user. Users are constantly in a search of new games and app publishers are aiming for maximum promotion in order to attract more and more users. Chartboost can also help the app publishers with essential analytics that can be helpful for them in improvising their current campaigns. The app developers have the privilege to directly access the data published by Chartboost. This platform also allows you to control advertisers' advertising in your app and know their exact locations. In other words, you are the sole person to decide which ads will be published for your users.
5. Facebook Audience Network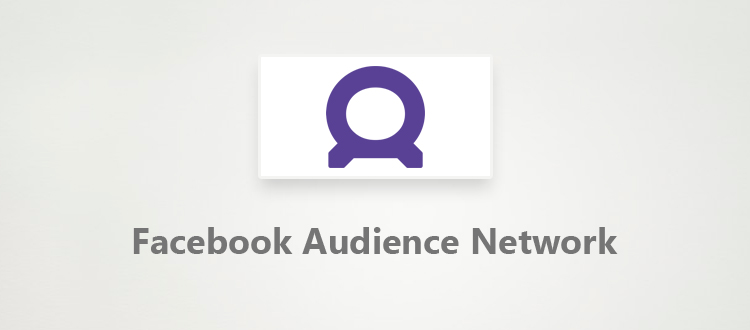 Extended ad campaign: The Facebook Audience Network helps the advertisers in extending their ad campaigns beyond the social media platform into different mobile apps. The Facebook audience network collects the mobile app's information that is issued by Facebook advertisers to serve ads in mobile by using the same targeting and analytical tools of Facebook. Facebook marketing utilizes the same ad products in its own social platform to deliver better results. As an advertiser, you can run the Facebook ads on this audience network by enabling the option mentioned in the placement section of an ad. It plays on both impressions and clicks. The major drawback of this ad network is that it does not provide the list of advertisers but still stands strong with a base of 3+ million advertisers worldwide.
6. Leadbolt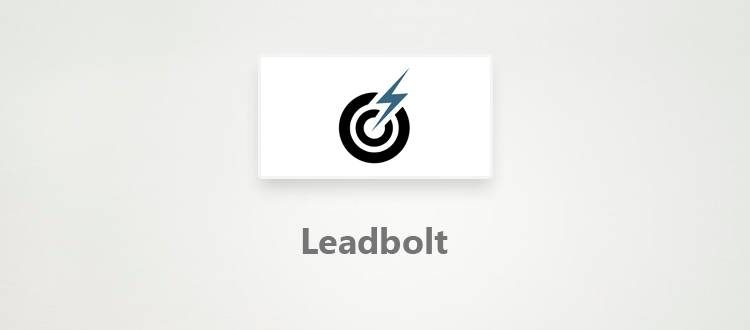 Enhanced earnings with premium ads: Leadbolt is a leading user-acquisition platform that provides advanced partner match technology along with dynamic ad delivery. It allows mobile advertisers to reach and acquire quality users on a larger scale. Leadbolt has analytics-based algorithms that can assist advertisers in advanced targeting options that will help the best-fit audience engagement with the app. It is known for dealing with premium ads. Its analytical capabilities are real-time and help the advertisers with optimization on different platforms and this has led to its global reach of 65k+ apps. It offers app engagement data that helps the app developers in ensuring that the advertisements are shown to enhance the user engagement experience. Publishers here can directly connect with the premium advertising partners through Direct Deals Marketplace.
7. InMobi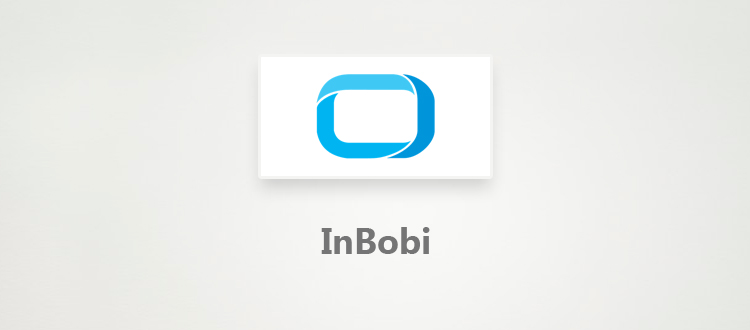 Personalized advertising experience: It is one of the most popular and largest mobile ad networks with its presence in India, the UK, Europe, South Africa, and the US. Its ad delivery platform MIIP has been one of the best-rated delivery platforms so far. The dedicated app developers have the opportunity to enhance revenue and user engagement. The users can also enjoy a personalized advertising experience. InMobi offers you a better brand engagement opportunity that can help you in cross-selling, retargeting, and reactivating users. It is capable of analyzing over 120TB of user data monthly. It also offers the UDID less tracking feature for mobile apps, event tracking, and conversions.
8. Supersonic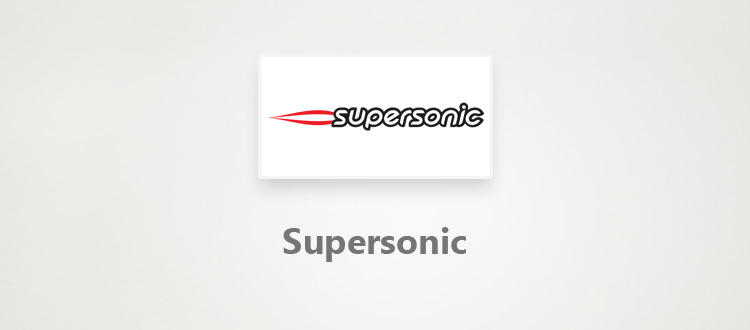 The huge network of active users: Supersonic is a one-stop solution to all the app publishers and developers need. It currently has a huge network of over 500 million active users. The company believes in joining hands with the best of the industry ensuring that your app is seen by your targeted audience only through effective engagement with it. This platform can effectively help small developers in promoting and monetizing their apps.
9. Fyber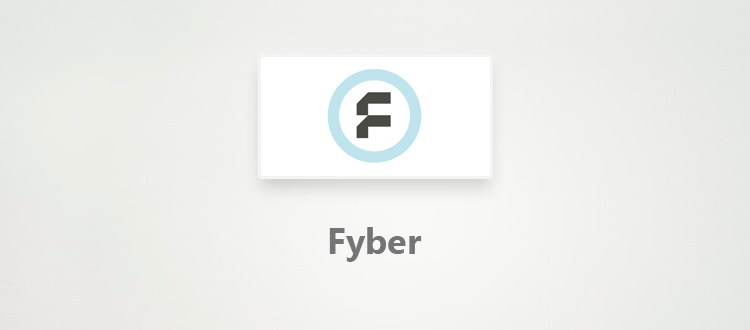 Next-gen app monetization platform: Fyber offers an effective Ad server, Mediation, and Exchange products to establish different revenue options and currently serves over half a billion users on a monthly basis. It is a global technology organization, offering a next-gen app monetization platform to its mobile publishers. It can be defined as a comprehensive mobile SSP stack that helps in restructuring all monetization strategies. The unique 'Autopilot Feature' helps in boosting the ad revenue options for the app developers. It offers direct access to 180+ DSPs and connects well with various global brands. It also offers real-time reporting that is helpful in boosting KPIs. Being a developer you no longer need to manually control the mobile ad network priority. Fyber runs simultaneous campaigns through programmatic, direct, and mediated networks that will eventually help in finding the highest bidder.
10. AdColony: Great Monetization Tool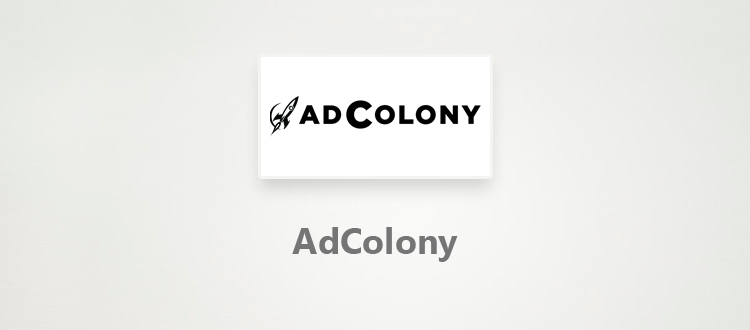 Serves high definition mobile videos: AdColony is known to deal with the Fortune 500 companies and is currently associated with more than 85% of top publishers globally. They are capable of serving high-definition mobile videos on different devices and internet speed. The platform is renowned for showing a very good quality of ads and content. It also offers instant play HP technology, innovative mobile video integration, and monetization solutions to digital marketing companies. Its global presence empowers advertisers to easily reach their audience located demographically and geographically far apart.
Tabular comparison of Mobile Ad Networks
Choosing the right ad network for your mobile app can lead to a significant increase in revenue, however, a bad choice will negatively impact revenue and adversely impact user's experience with your app. Here is a tabular comparison to quickly help you understand the benefits of each Ad network and how they score against each other based on various crucial factors.
| | | | | | |
| --- | --- | --- | --- | --- | --- |
| Ad Network | Supported Platforms | Campaign Type | Supported Ads Formats | Terms of Payment | Pay-out |
| Admob | Android, iOS, Cocos2dx, Unity, Wp8 | CPM, CPI, CPC | Video, Interstitial, Native Ad, Trueview, Lightbox, Banner | NET21 | $100 |
| Millennial Media | Android, iOS | CPM, CPC, CPI | Banners, Interstitial, Video | NET45 | $50 |
| Unity Ads | Android, iOS | CPCV, CPI, CPC | Videos including both rewarded and non-rewarded | NET30 | $100 |
| Chartboost | Android, iOS, Cocos2dx, Unity, Air, Amazon, Wp8 | CPM, CPI, CPCV, CPC | Video, Interstitial, Native Ad | NET45 | $75 |
| Facebook Audience Network | Android, iOS | CPM, CPI, CPC | Interstitial, Native Ad, Banners | NET21 | $100 |
| Leadbolt | Android, iOS | CPC, CPI, CPM | Banners, Interstitial, Native Ads, Offerwall, Rewarded Video | NET15 | $100 |
| InMobi | Android, iOS, Air, Unity | CPI, CPM, CPC | Banners, Interstitial, Native, Rich Media, Video | NET60 | $50 |
| Supersonic | Android, iOS, Air, Unity | CPI, CPCV | Interstitial, Video, Offerwall | NET45 | $100 |
| Fyber | Android, iOS | CPCV, CPI, CPC | Offerwall, Banner, Interstitial, Video | | $200 |
| AdColony | Android, iOS, Air, Utility | CPM, CPCV, CPI | Banners, Interstitial, Video, Native | NET60 | $100 |
Conclusion: Monetize Your Mobile App
These were the 10 best ad networks to monetize your mobile app. These are the most consistent ad networks that are capable of handling billions of impressions every month. Though choosing the correct ad network for your mobile app is not an easy task, but you can any day change your preference and switch to another ad network, in case you are not satisfied with your initial choice. The key to getting the best ad network for you is to compare its outcomes with your objectives. So now you have ample of options with you! What are you waiting for? Go ahead and start exploring all the options to get the perfect monetization launch pad for your mobile app!