Every designer expects that he receive a good response from the users for his efforts that he puts in making a web page. Web designing and UI/UX are dynamic aspects of the technology. To create an"astonishing" experience it becomes quite important that designer update his knowledge according to these top 10 web design trends 2018. The pace with which the world's technology scenario is changing, one can't stick to the old classic format of web designing.
Before we start with our discussion on trends, it is important to comprehend the two terms separately and also to define the terminology web designing. Actually, most of us think that web designing services and UI/UX services are same things but honestly, there is a difference between web designing, UI, and UX.
What is Web Designing?
When we talk about website designing, it solely focuses on scheduling, creating, and modifying the website. A good website is a combination of website structure, layouts, colours, typographies, user interface, graphics and many more. Web designing plays a vital role in branding and enhancing sales of a business. It is a combination of the designer's creative mind and the programming skills.
Top 10 Web Design Trends which we discuss are:
Let's look at these Web Design trends, in brief-
Geometric Shapes are In
Designers are playing with lines, circles, and patterns to make attractive pages. If you are in the design field then getting a hand on new and creative layouts and design becomes your core focus.
In 2018, geometric shapes including flat designs and 2D design remain trending approach for designers to build catchy web pages.
This Belgian graphic designer has added alter to the boxes on his pinboard-style layout, making it unique.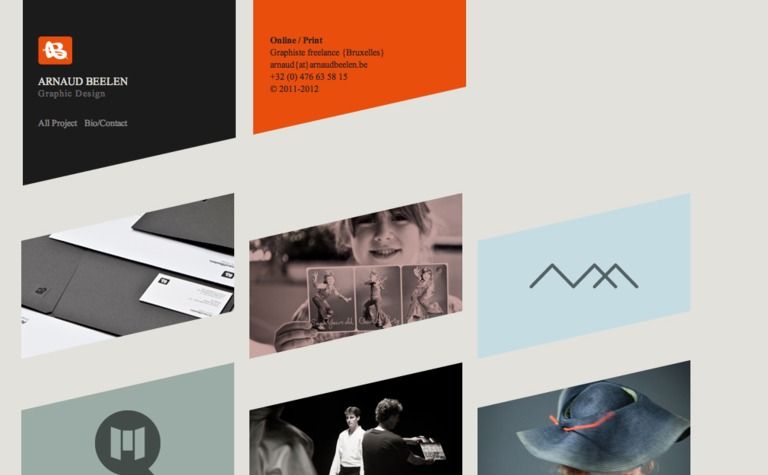 Play with Bright Colors
In the modern design where material and flat designs are perfectly combined to structure your pages, bringing bright colours into your designs will make your pages or logos look more striking. In 2018, web development companies are creating their logos with a splash of multi-colours.
Earlier, this year Instagram changed its logo from uniform colour to multi-colour.  In 2018, we will see more new styled logos as UX design services are working on this rising trend.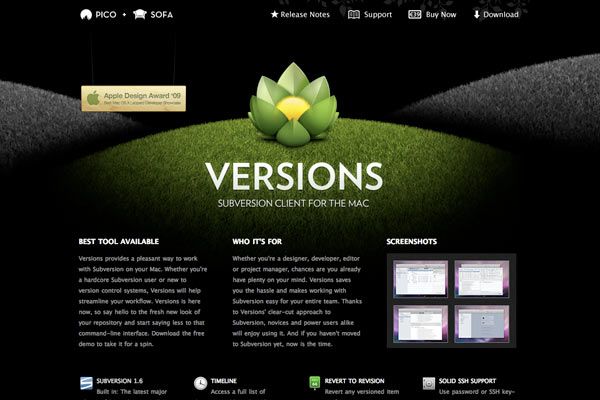 Sketch Unique Graphics
Graphic designers are always working on portraying the best out of an image with the available tools. Few areas which are going to be viral in 2018- sketch art and line art icons.
Sketching helps a developer to let his ideas out on a paper which surely exhibit functionality, visualize workflow and conveys ideas in the best way. With the traditional Photoshop approach, designers are bound to use the existing templates only with slight modification, this obviously creates a weak impact on the user's experience.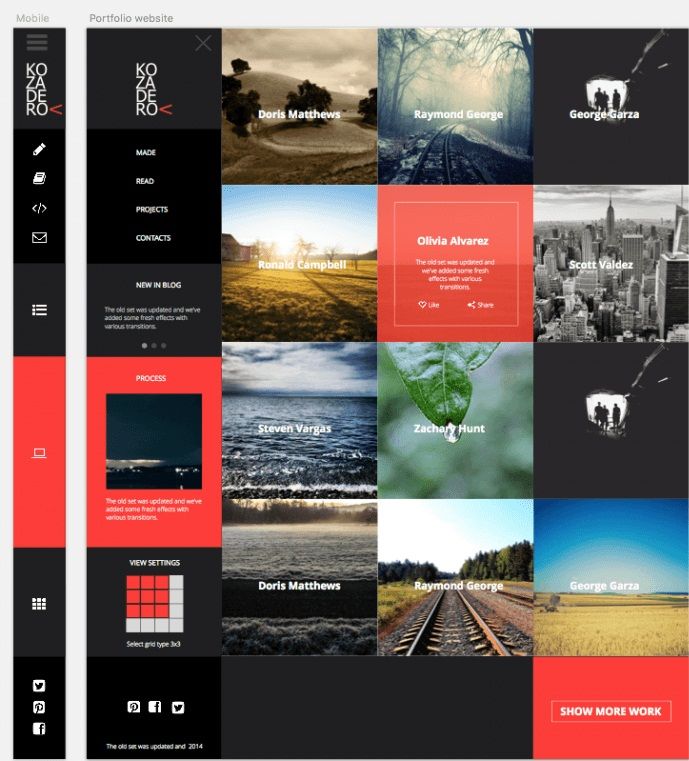 The Line art is perfect to design retro style and charming icons which are grabbing attention among users. Line art icons are advantageous as they improvise a visual performance.

More Photo Content
The pictures depict a lot of your products, especially on the e-commerce site. A good photo is helpful in getting attention which in turn increase the sales. It is recommended that you collaborate with the digital designer to create a unique picture.
The big, bold and authentic picture is the current trend and designer should opt for them to enhance user experience.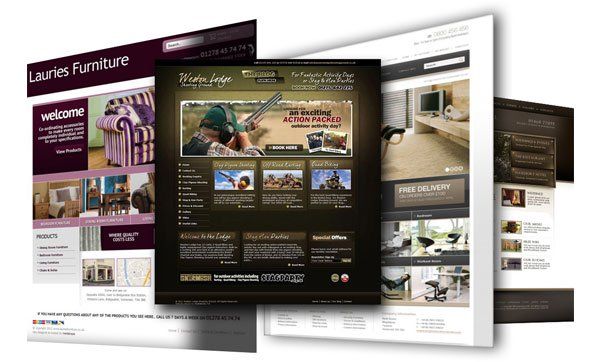 Mobile Priority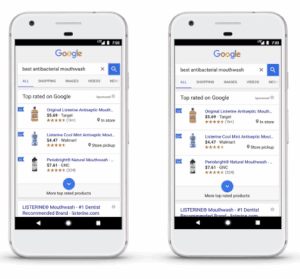 In 2017, 57% of the web traffic was generated from the mobile devices which were surely a large number. In 2018, Google has prioritized mobile first indexing thus, it becomes important that your website is mobile friendly.
When we talk about mobile first indexing, the primary thing which comes to our mind is AMP (Accelerated Mobile Pages). AMP process your request faster and thus, web designers should design the website accordingly to escalate user experience.
Animation
Animated contents are overpowering the field with their cute and attractive visuals. Look around you and see you will find at least one or two things which are animated.
Whether its sites icons, logos or applications on your mobile, animated designs are everywhere. High-quality videos and GIFs are giving extra shine to your website as it grabs the user's attention for a long time.
Animation adds specific effects to your web pages:
Parallax scrolling
Mouseover effect
Custom animations
Specific element animation
Extensions
In 2018, SVG (Scalable Vector Graphics) will dominate over PNG and JPG. SVG provides easy scaling and high-quality images, unlike PNG, JPG, and GIFs. It is well suitable for graphic elements as it isn't based on pixels but vector images. In 2018, SVGs will provide users with better 360-degree views, Cinemographs, and 3D images.
Apart from this, to create website layout efficiently, you can opt for Sketch software. It is most likely that Photoshop will replace by Sketch software in 2018.
Typography – Mix And Match
For any business, typography is the key element for branding. Earlier, playing with font style was not permitted but recent changes in web development services made a shift in the rules. Now you can play around with different font sizes and styles by mixing and matching them to make your website look attractive.
Let us see what typography brings new to us in 2018:
It will support us in an image.
Mix and match different font style.
Trying variant of sizes and spacing.
Mixing typographies should not compromise with the readability aspects. For example, blogs and paragraph content require high readability thus, you can't use multiple typographies in it.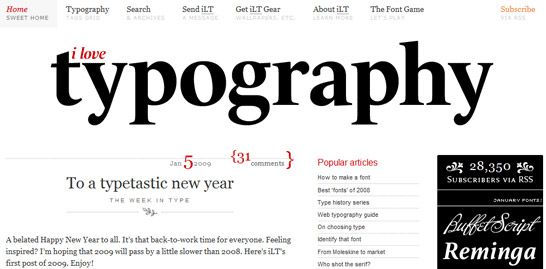 Asymmetric Grid Layouts
Asymmetric broken grid layouts are distinctive and unique. At times, they look appealing and sophisticated. In 2017, the user's browsing habits had been greatly affected by these trending websites and it will continue to grow in 2018 as well.
The asymmetric layout provides:
Different text, image and video formats in one space.
Liberty in space and page alignment.
Creating new custom layouts will let you outshine in the crowd but it is important to consider the user perspective as well. The page information should not be compromised and a user should be able to search effectively without wandering on the page.
Apart from this hamburger menu has been removed from some of the websites. This has greatly enhanced the number of clicks on websites. For example, YouTube has replaced its hamburger menu on the tap-based menu. Hence, in 2018 you will witness many more web development companies switching to the tab-based menu.
Machine learning and Artificial Intelligence
Artificial Intelligence and Machine Learning go mainstream and already they have been incorporated into many applications that are based on the voice searches like Siri. AI is going to make big advancements in the UX design as AI will make the designing process faster by automatically picking up colours and layouts.
Final thoughts
In 2018, many trends will come to the market in order to mould the existing trends of web designing. As creativity is gaining popularity over the traditional approach, you can expect more innovative web designing methods. Experimental designs will evolve keeping the user experience as a priority.
Web designs are going to be the most eye-catching of all times by embracing bold and bright colours, different typographies and variant layouts.  It is the time that businesses hire UI/UX designer to keep their pace with the current trend of the web designing in 2018.