The Alexa rank is a ranking system made by alexa.com (a subsidiary of amazon.com) that mainly audits the frequency of visits to various Web sites and makes it public.
What are Different Types of Alexa Ranking System?
Google Page rank was coined by Larry Page. It is an important parameter to determine websites ranking in SERP (Search Engine Result Page).
Page Rank scales from Unranked, O to 10.
A website Page Rank, close to 10 means that it has more quality backlinks and appears more on SERP. The most common ranking systems are
The term MozRank is defined by MOZ. Logarithmically, it is scaled 10-point measure of global link authority (popularity).
Why is Alexa Rank Important for SEO?
Alexa rank helps in concluding websites POPULARITY + REPUTATION + AUTHORITY. Thus it becomes easier to compare two or more websites. Also, it's been used as competitive intelligence tool by experts.
If you are thinking to place an ad on any website then Alexa can help you to decide, the lower the Alexa better would be the chance of getting profit by placing ads or having sponsored posts. Increasing your rank on organic results can also effect your Alexa ranking, and therefore you should definitely work on search engine optimization  (SEO) of your website.
Google ranking will also improve if you have a backlink from a website with Alexa much lower because backlink from popular, trustworthy and high traffic website does improve sites ranking.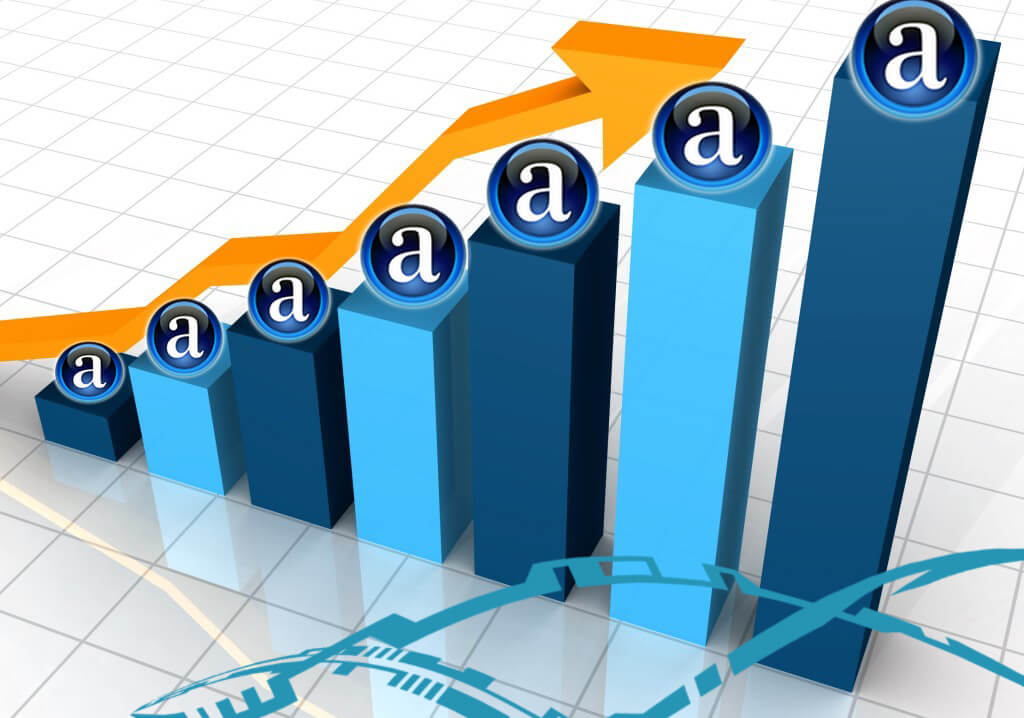 How Alexa Rank Works?
Alexa rank works on the frequency of visits from various websites and Alexa toolbar downloaded on a browser over a period of three months. The reach of your website from different areas plays an important role.
Below are some parameters that affect Alexa Rank:
Total visitors
Daily number of page views
Daily page views duration
Bounce rate
Number of downloads of Alexa toolbar
Frequency of your site appearing in Alexa toolbar search
Alexa rank widget
What are Different Ways to Improve Alexa Rank?
Increase the website traffic by SEO tactics (on-page +off-page)
Install Alexa Toolbar
Add Alexa rank widget
Create Alexa account and if possible then become a paid member
Create your sites custom toolbar: Now it's retired in Oct 2014.
Add details of your site in Alexa
Add Alexa rank on your website
Write useful, engaging and compelling content to your site
Improve social media presence
Write post about Alexa and give backlink to Alexa
Create high-quality backlinks (though backlink does not affect Alexa ranking but it improves your ranking and traffic thus improves Alexa)
Encourage people to install Alexa toolbar
Note
It is important to note that Alexa is now paid and if you like to add your details then you have to pay Alexa for membership.
Nine Hertz Alexa
List of Top 10 Alexa Websites
Google.com
Facebook.com
Youtube.com
Yahoo.com
Baidu.com
Wikipedia.org
Twitter.com
Amazon.com
Qq.com
Linkedin.com
You can also see the top 500 sites on the web by Alexa.com.
Conclusion
It's not hard to improve Alexa rank, you just need to devote time to your site and make it compelling & engaging. Website Alexa rank less than 100,000 does have a good amount of traffic. Good Alexa rank increases your revenue (More people would love to place ads on your site and will be looking for sponsored posts.)