Do you have a business? Have you built a website for your business? If not, then hire PHP developer and start building it as soon as possible. Any business without a professional website is considered unprofessional. Having a website brings in many benefits such as branding, direct marketing, offering information for 24 hours a day, a source of better communication, online presence, Digital Marketing, etc.
In this digital era, Digital Marketing is what everyone is chasing. For this purpose, businesses need to have a formal website, can be built-in PHP. In the website, companies can display specific important information like the home page, about us page, services page, a company history page, contact us page, terms and policy page, etc.
What is PHP?
PHP is one of the most preferred programming languages known for web development. Just like Java is used mostly for mobile application development; similarly, PHP is used for website development. Other languages are .Net, HTML, etc.
PHP has many advanced features and is easy to understand for new website developers. Rasmus Lerdorf created it in 1994. PHP originally stood for Personal Home Page. It is the most widely used, open source scripting language and PHP scripts are executed on the server.
It is free to download and use
Open source
PHP can encrypt data
It can restrict users to access some pages of your website
Well organized programming language
PHP can be easily embedded into HTML code
Your website can handle heavy traffic with ease if developed in PHP
Where to Find the Best and Hire PHP Developers for Web Development?
PHP being one of the most preferred web development languages, there are thousands of PHP development companies in the world. Also, plenty of freelance PHP developers are present in the market. Moreover, you may also want to know the cost of hiring a php developer for your project, which may be tricky. Now if you want to hire PHP developer, where to find them is not a question. However, the question is where to find the best PHP dedicated developers for your website.
5 Sources to Find and Hire Dedicated PHP Developers
1. Toptal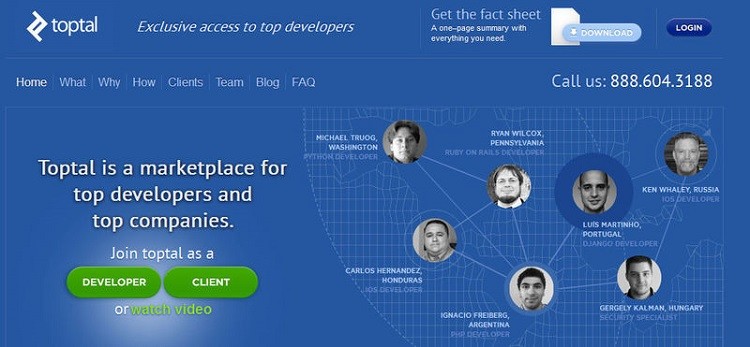 Toptal is a place that delivers you the top best 3% of freelance developers. It is not restrict to PHP and has developers from multiple specialties. Since toptal claims in offering best developers, their selection criteria is very tough to score. They have a comprehensive vetting process.
2. Hired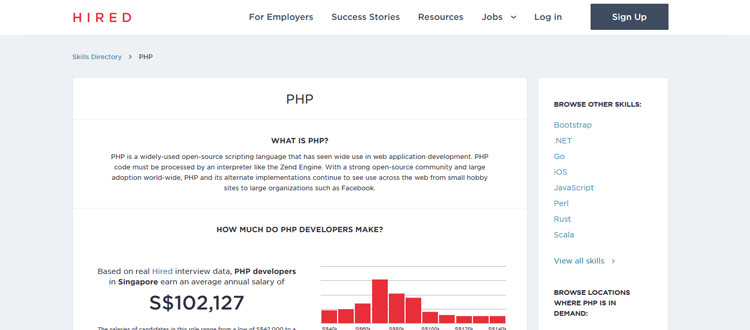 Hired is for software professionals like developers, designers, testers. Lets you find custom matches through their different pipeline. You can search for clients using a unique search algorithm and request interviews with candidates. Most of the candidates on Hired are having 2 years or more than 2 years of experience. Hence you can get professional PHP developers here.
3. We Work Remotely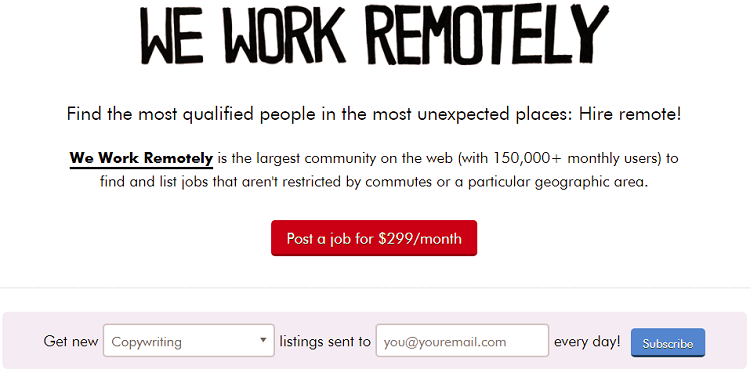 In today's world, having a remote team that works from home saves you much money by eliminating infrastructure cost, devices cost. There are plenty of good PHP developers present on We Work Remotely. To post a job on We Work Remotely, you need to pay 299 US dollars per month. Yes, it is a bit expensive, and hence you can avoid non-serious candidates.
4. Authentic Jobs
Authentic Jobs is a place where companies can get leading web, design, and creative talent. Php development involves creative and technical aspects; Authentic Jobs is a great place to find professional PHP developers.
5. Smashing Jobs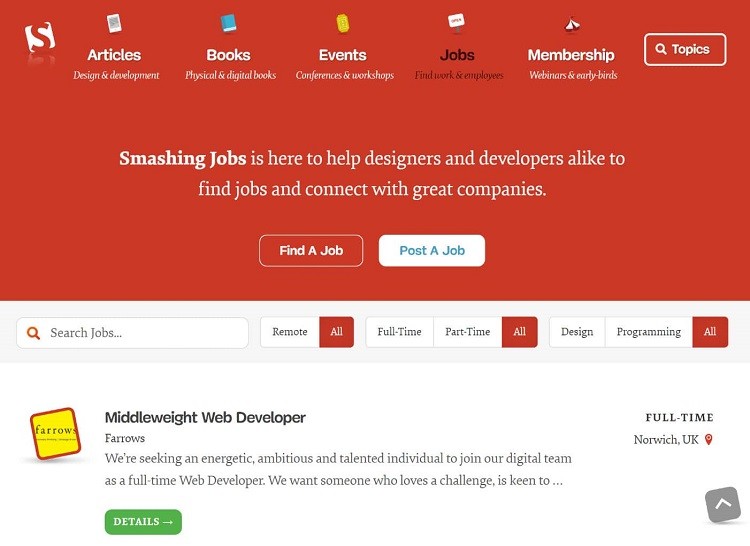 Smashing Jobs is a paid service. If you want to post a job for PHP development here, it will cost it $225 for listing full-time positions and $75 for freelance. Hence you can expect a professional approach only. It is also known as Smashing magazine since the primary function of this website is to publish articles related to technologies. Smashing jobs have 2 million monthly unique visitors.
Top Services by PHP Development Companies
When companies are not looking for individual PHP developers and are in a search of well-established PHP development companies, above options might not be helpful.
The NineHertz
The Ninehertz is a web development company based in India. It has dedicated and experienced PHP developers as well as designers. The Ninehertz offers data-driven PHP web development projects and real-time assistance.
The skilled team of PHP developers from The Ninehertz are known for delivering high-quality websites with higher user retention and less bounce rate.
Dedicated Team of Developers
Flexible and Effective Methodology
Latest Technologies and Tools
Quality Assurance
Result-Driven Solutions
PHP/ MySQL Development
High Engagement Rate
Quick Response to Queries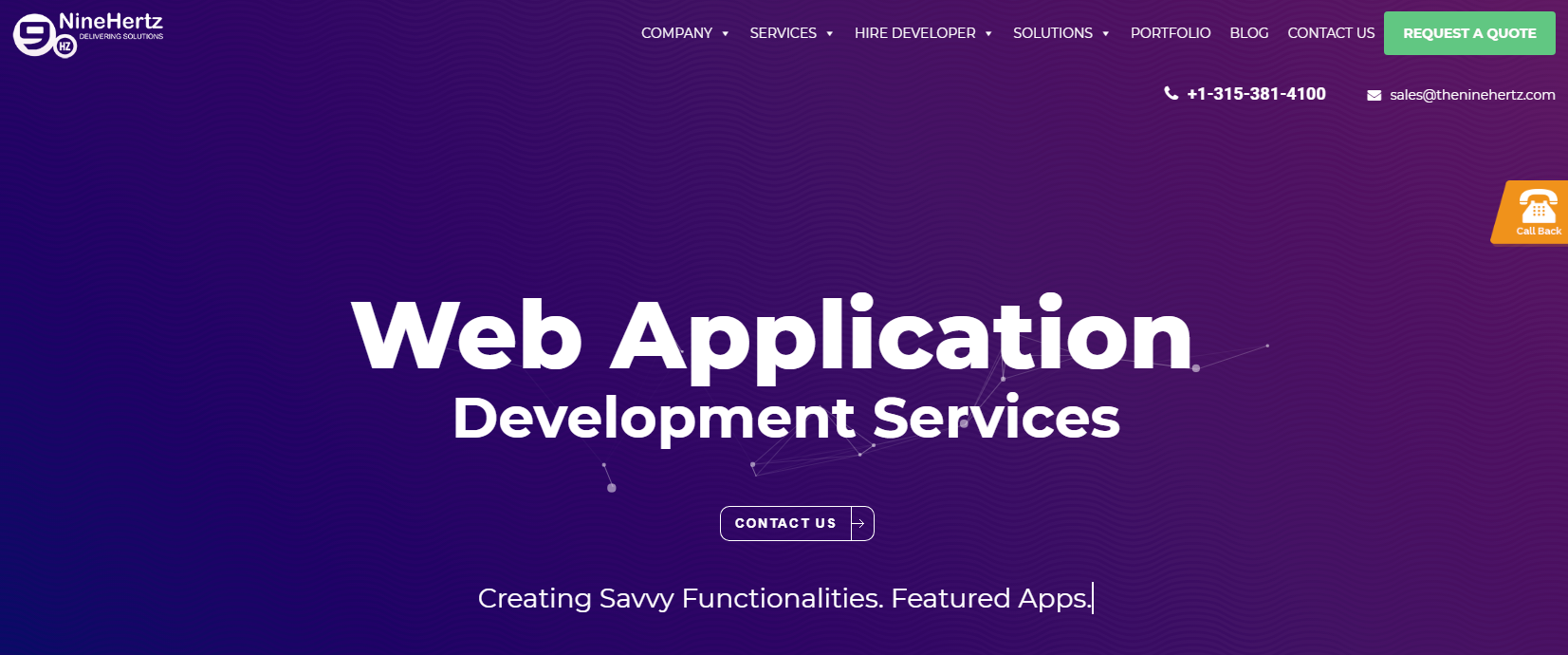 WebClues Infotech
WebClues Infotech is one of the best Web Design, Web Development. It is a top PHP improvement organization in India. They offer PHP application advancement. WebClues has top-notch and skilled developers, designers and develops innovative web solutions. The talented designers understand the persona of the target audience and generate traffic.
PixelCrayons
PixelCrayons is a 14 years old PHP development company and has 4600+ clients. It serves globally, and the team has an excellent expert PHP development team with skilled designers and testers.
The team first understands the requirements and offers them the solution according to their requirements. This methodology of Pixel Crayons makes it more reliable and an excellent option to choose from.
Hyperlink Infosystem
Hyperlink Infosystem is another good PHP development company in India around the world. Though it has only 5 years of experience in PHP development, it has an experienced PHP team. They develop websites, software, applications, web apps, etc. It has worked on more than 1000 projects to date.
How to Hire PHP Programmer or PHP development companies (4 steps)
Step1- Deciding on the medium of hiring
It is essential to decide the source of hiring. Companies must decide what do they want. For instance, do you want freelance developers or PHP development companies? If there is a small part of coding, you can go for freelance developers. If the project is enormous and requires a professional approach, then hiring a PHP web development company is a good option.
Step2- Check rating, reviews, and portfolio
Be it a freelance PHP developer or a PHP development company, checking previous work, reviews and analyzing those websites is very important. This gives a brief idea of what style of work can be done, and you can decide whether to go forward or not.
Step3- Fix the price
It is essential to fix the price. Many times, companies can go with a fixed price option. In this criteria, a fixed amount is set for the whole project. Another option is the hourly prices. In these criteria, developers are paid depending on the number of hours spent by them on your project.
Step4- Communicate
Whatever are the expectations for the design and development part, companies must specify them explicitly to the development teams to avoid any confusion. Communicating regularly will help developers work efficiently and without any conflicts.
Conclusion
PHP is very famous for web development. With extraordinary features of PHP, it is the most favorite programming language. There are thousands of institutes that are training young people in PHP. Having a website is essential. Every small to large business has websites, and it indicates professionalism. Websites contain all the necessary information which can be sought by any customer.
There is plenty of PHP development and design companies. Many PHP developers are actively seeking good opportunities. Similarly, companies are looking for the best PHP developers too.
If you are searching for a professional PHP development company that excels best in the top web services, then you can get in touch with us.
---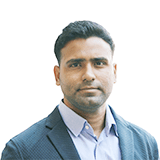 My name is Hemendra Singh. I am a Director and Co-founder of The NineHertz, IT Consulting Company. I am having a keen interest in the latest trends and technologies that are emerging in different domains. Being an entrepreneur in the field of the IT sector, it becomes my responsibility to aid my audience with the knowledge of the latest trends in the market.