As one of top mobile app development companies, The NineHertz recognizes that communication is key when bringing an idea to life. We work with our clients from the initial meeting to the launch of the product, offering consultation, discovery, and direction along the way. Want to develop app? Hire remote app developer today for custom enterprise applications.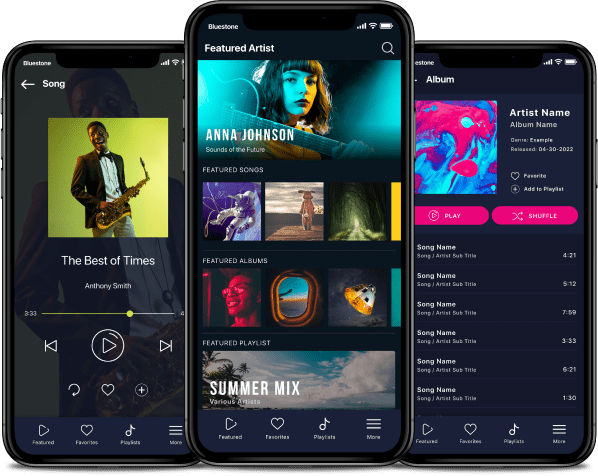 Music Streaming
Our music streaming platforms can contain custom media players, advanced categorization, live audio steaming, music playlists, artist profiles, and more.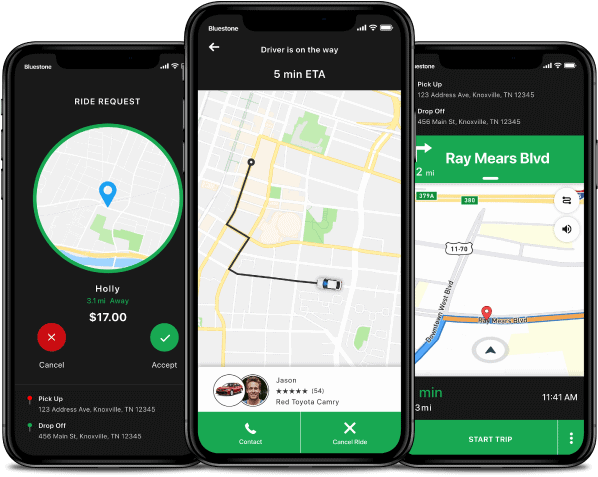 Ridesharing
These apps have custom rating and feedback platforms, low-rated driver alerts, tipping and payment, Google Maps integration, and tax form creation for drivers.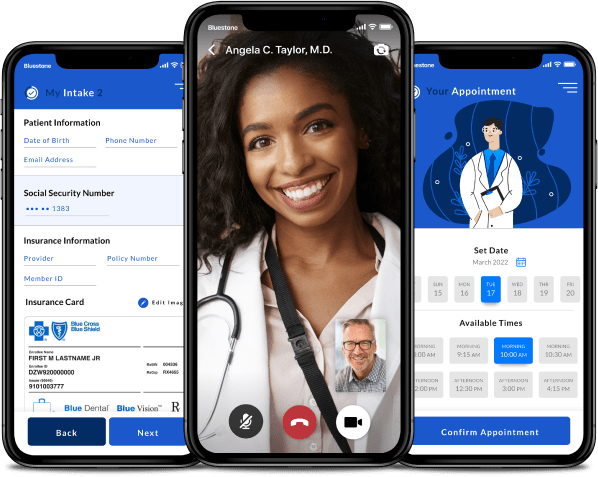 Telehealth
Our telehealth apps feature video chatting, medical record databasing, HIPAA-compliant encryption, patient charting, custom booking features, and more.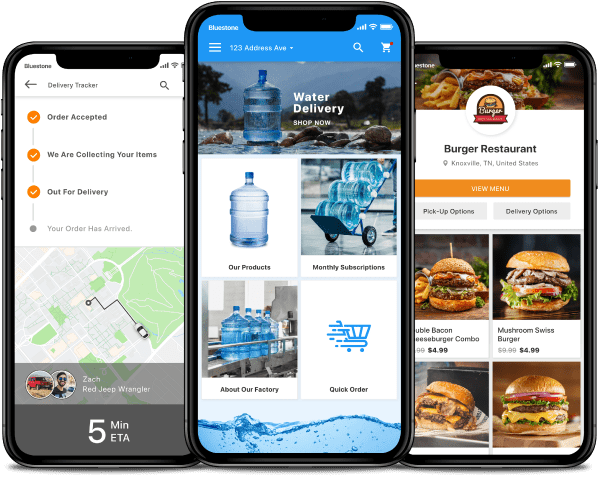 Delivery Apps
The delivery apps we have created use geofencing, real-time job status updates, order tracking, push notifications, and driver (employee) payment.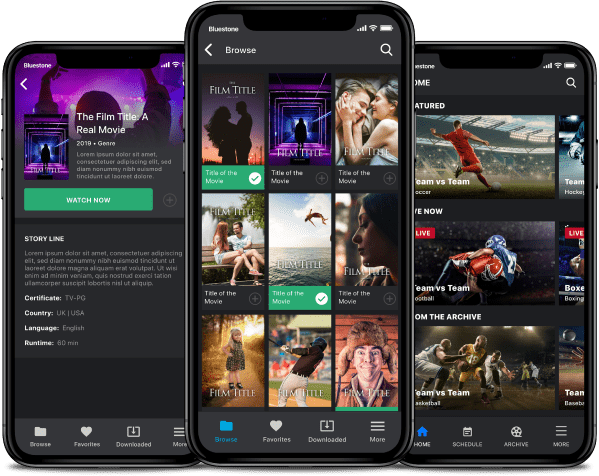 Video Streaming
Our video streaming apps can come equipped with banner ads, monetization, watermarks, custom media players, local storage, and subscription services.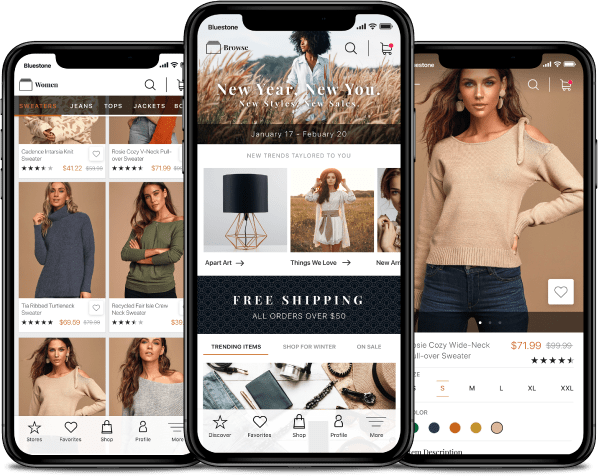 E-Commerce
Admin commission, advanced search features, streamlined registration, admin approval on items and services, and more are included within our e-commerce apps.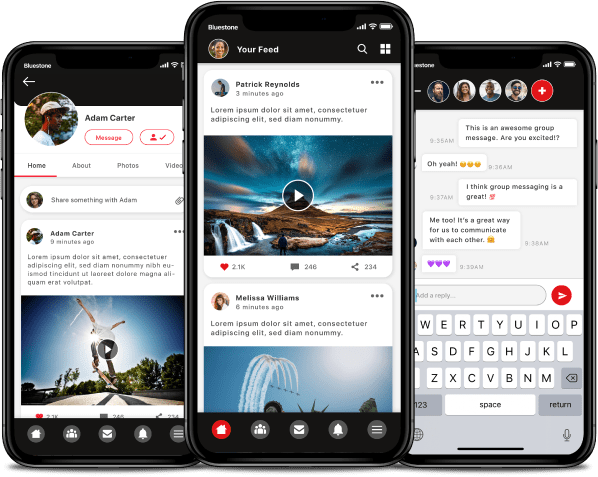 Social Media
In-app video chat, "Verified" users, private and group messaging, liking, sharing, and marketplaces are some component features of our social media apps.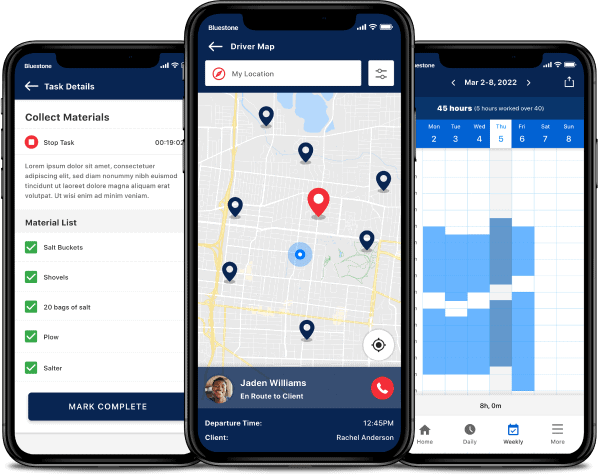 Employee Management
These apps can use time clock management, geofencing, staffing and scheduling integration, client or tax reporting systems, and in-app new hire form completion.