Best-in-Class Cross-Platform App Development for your Needs
We build highly functional and well-defined hybrid applications which are compatible with all the devices and work efficiently on all platforms. Save your time and resources by developing cross-platform applications with our justified methodology.
We work on tools like Sencha Touch, Titanium, and Intel XDK and we also use programming languages such as Ruby, Objective C, HTML5, C++, etc. Building hybrid apps with full control and flexibility. Our team has built the goodwill in IT world by endowing the optimal results according to the customer's necessity.
Hybrid App Development Services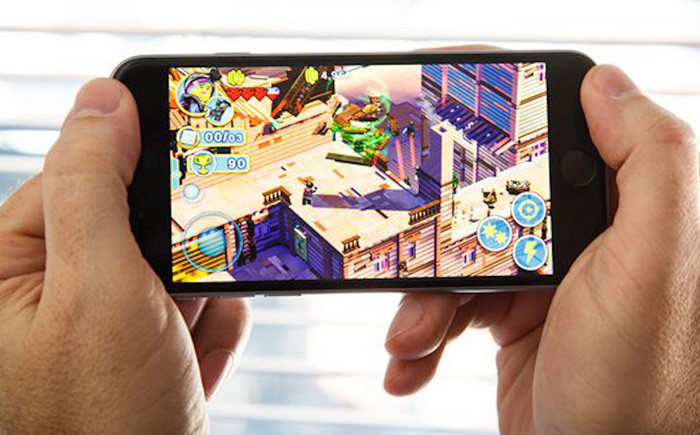 Hybrid Game App Development
Developing games for users with advanced functionality and supreme quality. Adding high visual effects and emerging technologies like AR, VR, etc, we develop cutting-edge games for generation Z.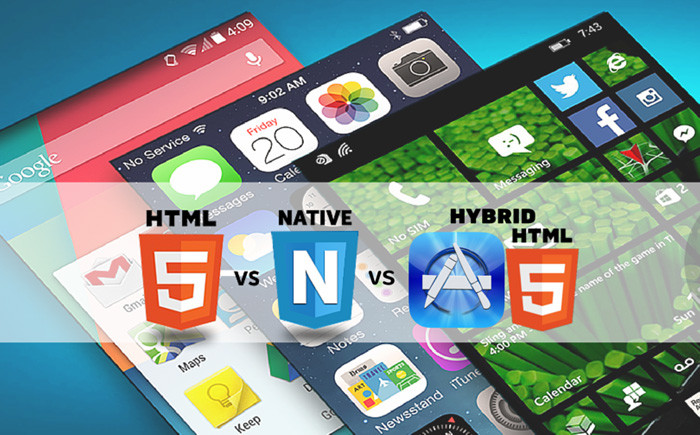 Cross-Platform App Development
We develop custom cross-platform app development to furnish the client's business requirements. Providing higher user engagement rates and an upper hand in the market with the advanced tools and technologies. We find exact solution fitted to your business after analyzing the market trend.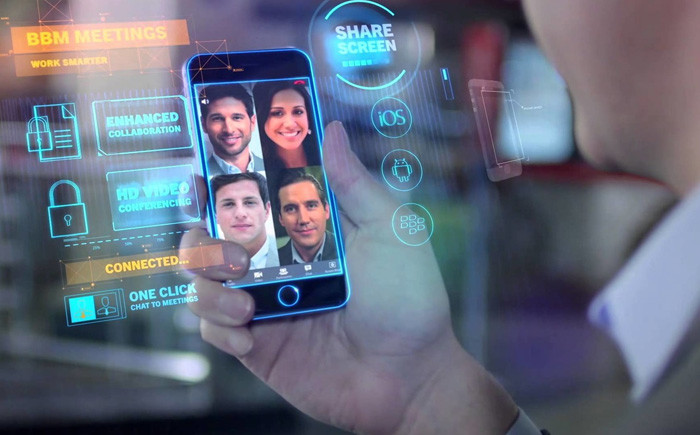 Cross-Platform Enterprise Apps
We design and develop enterprise mobile apps for our clients from various industrial backgrounds. Our team of developers helps your business to achieve a significant position in the market by implementing a detailed analysis of the development process. Our app allows users to operate and locate remote logistics, supplies, manufacturing, etc.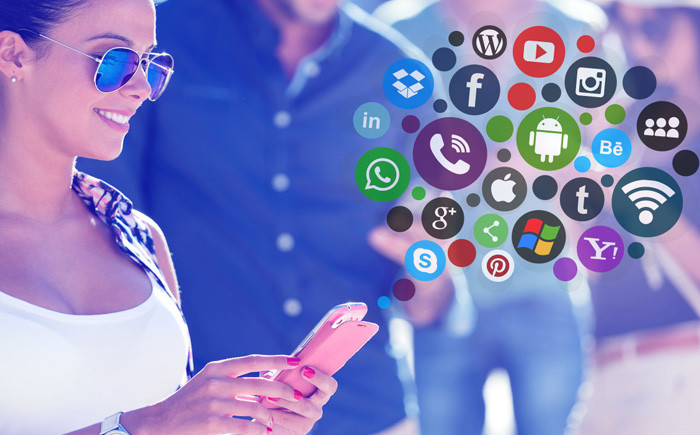 Social Media App Development
Creating an App with dynamic functionalities by using CSS, HTML, React, JS, etc. We develop apps that help your users connect and communicate freely via voice call, video call or message. Share files securely and easily over the cloud.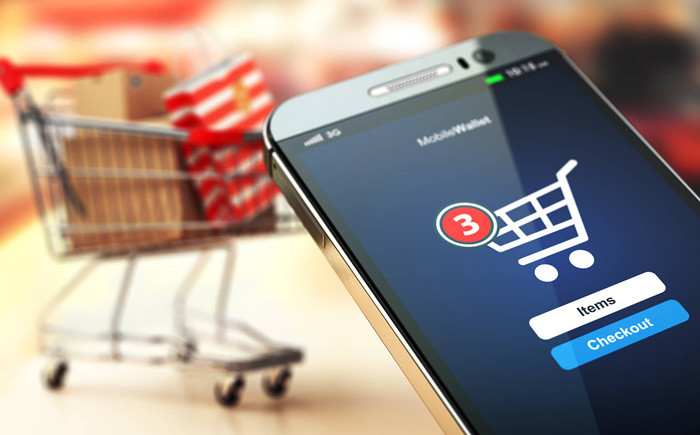 E-Commerce App Development
Providing highly functional apps that are compatible with all the platforms and devices. We build e-commerce apps based on cross-platform frameworks with exclusive features and offers secure payment gateways for quality user experience.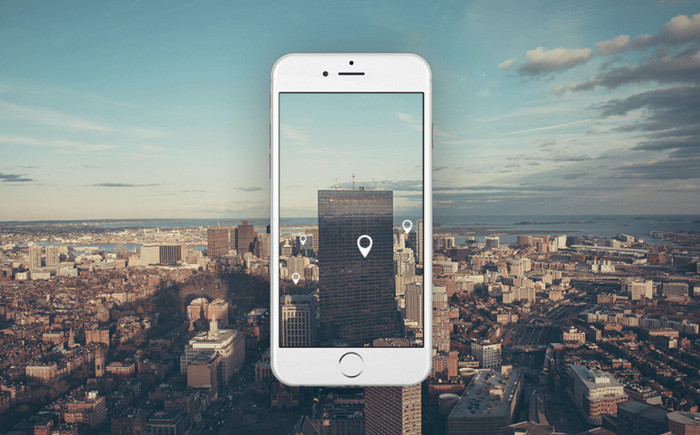 Location-Based Apps
We develop efficient location-based apps for small to medium businesses for enhancing the user-engagement rate and revenue of the businesses. Our experts implement the best tools and techniques to build a highly customized app.
Technologies That are Key To Success
Xcode

Objective C

Swift

AndroidSDK

Java

Flutter

Ionic

React

Kotlin
CodeIgniter

CakePHP

WordPress

Laravel

Magento

Joomla

Drupal

OpenCart

PrestaShop
AngularJS

Node.js

React

Mocha

Jasmine

CoffeeScript
MySQL

MongoDB

RethinkDB

PostgreSQL
Adobe Photoshop

HTML5

CSS3

Sketch

Adobe Illustrator
Industries We Work With
Working for 9+ years deepens our knowledge in the diverse domains. We serve a wide range of industries including Logistics, Travel, Real-Estate, Healthcare, FMCG, Not-For-Profit, Banking, etc.
Vast experience in the framework such as Sencha and Titanium to develop cross-platform apps
Perfectness comes from persistence and over years The NineHertz has gained much experience in customizing the hybrid app for the clients. Our hybrid mobile application developers have built unique mobile apps by using hybrid tools and technology, therefore, helping customers to cut down their cost. We acknowledge the value of time and money thus we maintain high-quality service and deliver the projects on time to our client.
Sencha Touch
It is a specially designed user interface JavaScript library for the mobile web. To develop a user interface for mobile applications, web developers use Sencha Touch. It gives similar look and feels like that of Native Applications.
Ionic
Based on AngularJS, ionic is a top hybrid cross-platform application development framework. It is an open-source SDK for hybrid app development. Ionic provides significant tools and services for developing applications using HTML5, CSS, and SaaS.
Xamarin
It uses C# for building a hybrid app and is a Microsoft framework for enabling native app user experience. To write native iOS, Android and Windows apps along with native user interface, Xamarin is used.
Cordova
Building hybrid apps using only JavaScript and ensuring rich UI for your apps. It is used to develop single-page or mobile apps.
React Native
Building hybrid apps using only JavaScript and ensuring rich UI for your apps. It is used to develop single-page or mobile apps.
Oracle MAF
Oracle Mobile Application Framework is used to build hybrid apps using a single source for iOS and Android Platform.
How

and why The NineHertz for cross-platform app?

The NineHertz is serving its hybrid application development solutions to more than 15 countries. We are offering customer-centric services with a massive experience in hybrid apps. Our team of experts is capable enough to harmonize the power of HTML5 development with the brand-new mobile device frameworks for building exquisite, cromlech and economical hybrid apps on all prime mobile platforms including iOS and Android.

Our proficient cross-platform app developers and Sales executives have numerous discussions to drive home all your mobile needs. Also, we have the impeccable track record in term of client's satisfaction as a hybrid app development company.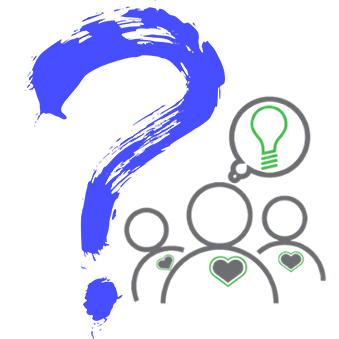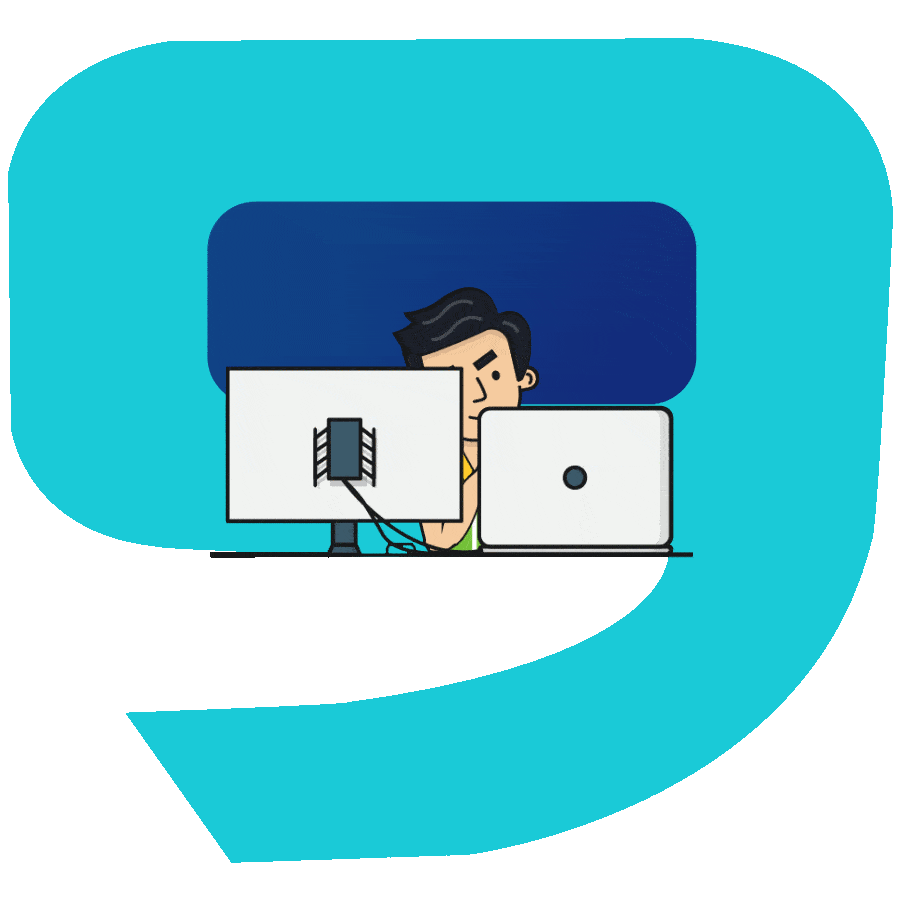 Join Us and Develop Result-Oriented Cross-Platform App
Hire our professional team of cross-platform developers and get the best services for your business. We assure a dynamic growth of your business and increased productivity.
Other Services
Have an Idea!
Connect Today with Our Team