Smart and
Robust


Mobile

App

and

Web

Development

We build beautifully-designed mobile apps saving even 70% of your budget and 60% of your time.

We offer
premium quality support

and maintenance for custom built modules

Highly secured environment with skilled team of developers
Salesforce Development
We provide the best salesforce services in terms of salesforce industry solution, integration, migration, maintenance and support with the dedicated team of salesforce developers. We assist enterprises in planning […]
IT Consulting Services
We offer top notch IT consulting services at a competitive price. Our IT consulting services such as offshore software consulting services, enterprise solution services, and strategic cost transformation help […]
Web Development
We mainly focus on latest web technology trends such as offshore open source customization solutions, Magento eCommerce solutions, PHP CodeIgniter programming, CakePhp solutions, Laravel and Joomla development and deliver […]
Mobile App Development
We deliver smartphone app building services for Android and iPhone platforms with reliability, superior quality and cost effectiveness. We have successfully delivered 700+ elegant and intuitive enterprise and consumer […]
Best Mobile
App

&

Web

Development Company

The NineHertz is the best-in-class web and mobile app building firm which provides services such as Android application development, iPhone app development, Cross platform application programming, Strategic website consulting and Web design services all over the world.

We started our journey in 2008 and since then we are offering high quality smartphone and web solutions in many countries like USA, UAE, Canada, Australia, India and rest of the world. In this wonderful Journey of 8 years, we have established a strong relationship with top industry leaders like Amazon, Microsoft etc.

We take each project as an important assignment. We offer a truly integrated environment to our clients to see what we do with their projects with our technical strength.

ISO
9001: 2008
Certified IT Service provider firm

0

Successfully delivered projects

0

Clients worldwide

0

Dedicated professionals

0

Featured articles

0

Years of extensive experience in IT consulting services
The NineHertz
Newsroom
Providing tailor made solutions based on your structure, scale, and budget
Press Release
We regularly publish press releases as we have a separate Newsroom. We delight ourselves on being the business leaders and have been highlighted in the media as the masters in this IT industry. If you have an idea, tell us, we are here to solve all your enterprise needs.
Media Mention
We are the prominent name as the media mentions us as the Top industry solution provider. We are in IT industry since 2008 and providing top quality out turn. We created apps and games that shows compatibility for all the devices.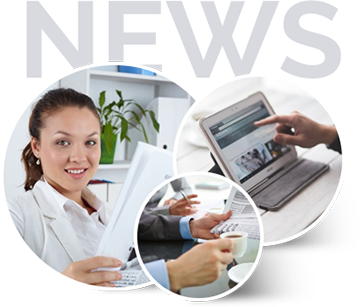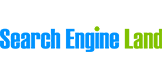 Industries we
work

with

The NineHertz have worked with the ranges of organizations over the years. We have served multiple industries like Retail, Telecommunications, Pharmaceuticals, finance,real estate, Gaming, Wholesale, FMCGs, Professional services, Government, not-for-profit and so on.
We assemble best technological experts into your system to fulfill you with the right product
Technologies we
love
We are recognized for formulating bespoke real-time web and mobile app technology solutions We are having the team of 200+ professionals who strengthen us to address the varied development queries that our inherent clients have.
Some of our popular
favorite projects
Our work speaks about the brand
"We
Bring

your

Mobile App

&

Web Ideas

into Reality"

Expert in customized technology solutions for mobile app and web services that delight our clients.
Robust Mobile and Web Solutions
We are serving global leaders to entrepreneurs. We are working across 15+ countries with strong managerial skills since 2008. We meet business specific needs with extensive experience in the field of finance, health, e-commerce, real estate, engineering, education, food ordering etc.
You only have to sit back and watch how your brand provide you increased revenue with the improved number of audience. As the top ISO certified firm, The NineHertz is partnered with many industry leaders. We are the Microsoft certified Gold Partner as well. We have been delivered perfect mobile solutions to 1000+ global clients in the journey of 9 years.

App Development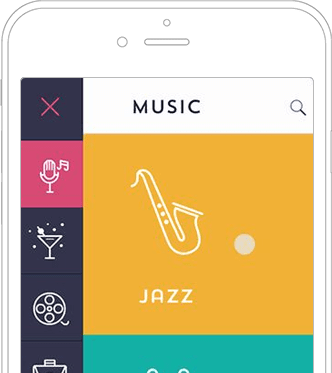 App Development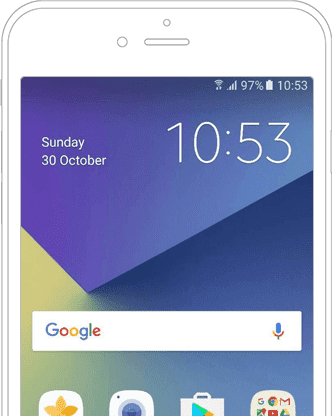 Clutch.co
Top 10 mobile app development company rated by Clutch.co

CrowdReviews.com
Ranked 3rd best mobile app developers by CrowdReviews.com

Appfutura.com
Top 10 smartphone application development agency 2016 by Appfutura.com
Our clients are astounding!
We prefer to listen

what they speak about our assistance.

Stories of valuable clients impressed by our solutions that we offered

Choosing Nine Hertz to develop my project was the right choice and working with them is Pleasure.
Their team did great work and i'm Carefree.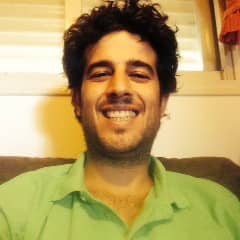 Nitay
I have been working in the tech industry for 3.5 years now, and during the time I have had many different developers for different solutions. Never finding the right mix was tough, until I met NineHertz. In all honesty I could not be happier, from attention to detail, to time efficiency I have never been more satisfied. Would I recommend them? Of course!

Mario Aguayo
Nine Hertz is a great company that is very competent. I worked hand and hand for several months with my Nine Hertz project manager and was very impressed by his knowledge and hard work. Nine Hertz is a great option for those looking for top-tier developers at an affordable price.

Mani Masshafi
Nine Hertz was extremely responsive in all aspects of our communication and planning. Professional and knowledgeable! Will work with them in the future and highly recommend!

Mike Johnson
I endorse Nine Hertz and their team of highly qualified professionals as one of the few great web development company overseas today and thank every one of the team members of Nine Hertz that worked on our application-build to make it a success.They were able to take our plans and ideas and bring them to life. I hope to work with this high caliber team in the future.

Negi Boaka
View More Reviews