9+
Years Experience in IT Services
200+
Dedicated Professionals
800+
iPhone and Android Apps Develop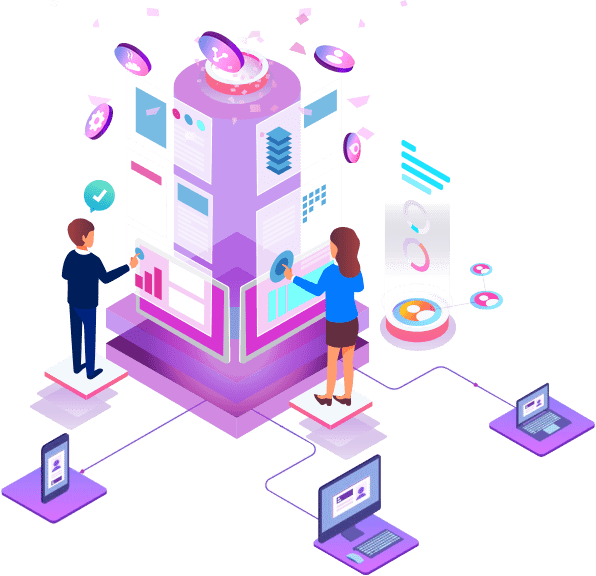 Why Prefer Cross-Platform Mobile App Development Services?
Cross-Platform Development is the development which is compatible with multiple platforms and has the same functionalities on all platforms. It uses simple scripting languages such as C#, Objective C, HTML5, C++, CSS, and Javascript. It is used for mobile as well as desktop applications and its among the most recommended technology in the world. It's highly recommended because of its code reusability, less coding, and low development cost.
There are a lot of tools like Sencha Touch, Titanium, and Intel XDK in the market which supports the smooth app development and are secure to use. The hybrid app development has a major feature that the developers loved about, is the flexibility and hassle-free deployment. In today's fast-growing world, people opt for short cuts for their business growth.
Businessmen looking for application always prefer the cross platform mobile development service because it doesn't require to build separately on Android and iOS platforms. Rather, building on the cross-platform once and it runs on both mobile platforms with similar functionalities. Isn't it a great option to choose cross platform app development? With one technology, you cover the entire mobile application audience at a time.
Which Hybrid App Development Frameworks are Best?
Innovating splendid designs for your dream applications with a touch of the latest technologies
Sencha Touch
It is a specially designed user interface JavaScript library for the mobile web. To develop a user interface for mobile applications, hybrid app development company use Sencha Touch. It gives a similar look and feels like that of Native Applications.
Ionic
Based on AngularJS, Ionic is a top hybrid cross-platform application development framework. It is an open-source SDK for hybrid app development. Ionic provides significant tools and services for developing applications using HTML5, CSS, and SaaS.
Xamarin
It uses C# for building a hybrid app and is a Microsoft framework for enabling native app user experience. To write native iOS, Android and Windows apps along with native user interface, Xamarin is used.
Cordova
Hybrid mobile application development using only JavaScript and ensuring rich UI for your apps. It is used to develop single-page or mobile apps. They are fast and responsive.
Cross Platform App Development Services



Hybrid Game App Development




Custom Cross Platform App Development




Cross-Platform Enterprise App




Social Media App Development




E-Commerce App Development




Location Based Apps
Why NineHertz is the Best Cross Platform Mobile App Development Company?
The NineHertz is the leading cross-platform app development company offering prominent solutions to their global clients. We implement the latest and unique features of the hybrid platform into your business to boost the brand awareness and adaptability of your application.
Our hybrid app developers use the time-tested methodology to intuitively develop the mobile app according to your business requirements. Our team of researchers takes minute details into consideration while developing the prototype of your project. We do thorough market research to build a prominent app that solves the users' queries. We build highly functional and well-defined hybrid applications which are compatible with all the devices and work efficiently on all platforms. Save your time and resources by developing cross-platform applications with our justified methodology.
We work on tools like Sencha Touch, Titanium, and Intel XDK We offer hybrid app development with full control and flexibility. Our team has built goodwill in the IT world by endowing the optimal results according to the customer's necessity. We are recognized as the top cross-platform mobile app development company in the IT industry and appreciated by our clients for delivering 100% customer satisfaction. Over the years our experts have gained much experience in developing error-free and user-interactive hybrid applications to boost the business growth.
Get the top cross platform mobile app development solutions that run effectively on multiple platforms giving extraordinary user experience.
What are the Reasons to Choose The NineHertz For Cross Platform Mobile Development?
Free Consultation

24X7 Support and Maintenace

Easy Hiring Process

Use of Latest Technology

Experts Across the Globe

On-Time Delivery & Cost-Effective Solution
Referring Videos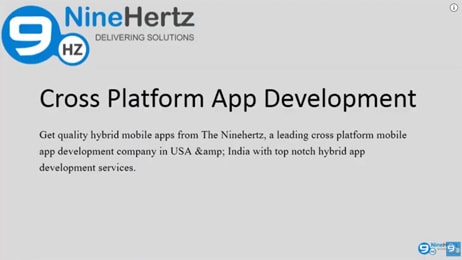 What is Cross Platform App Development?
What are the Benefits of Cross Platform Mobile App Development?
High Performance
Cross platform applications work smoothly on different platforms without a glitch and deliver a fast response.
Robust Mobile Backend Framework
Hybrid application development offers agile and powerful backend mobile frameworks to design futuristic apps.
Less Development Cost
Your cross platform app is efficient enough to run on multiple platforms saving the development cost.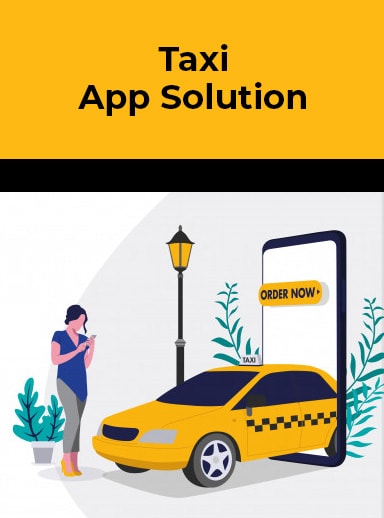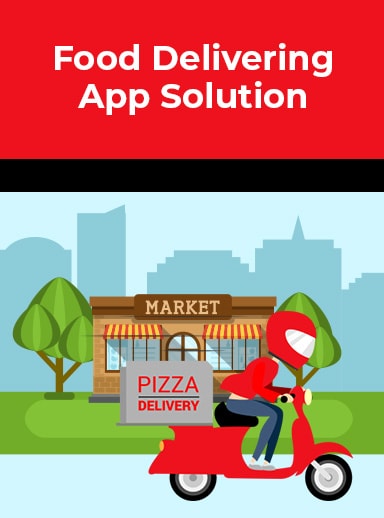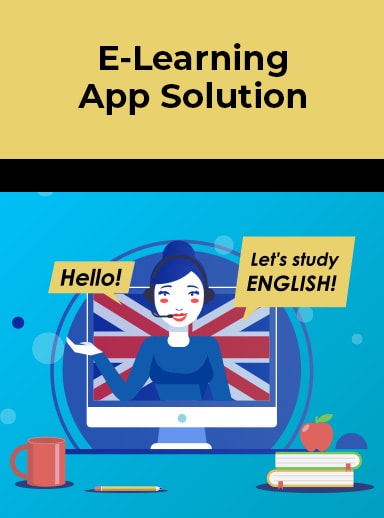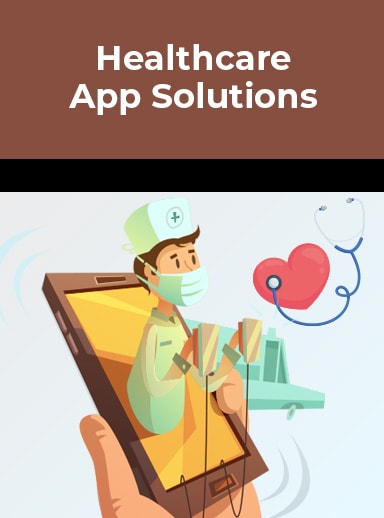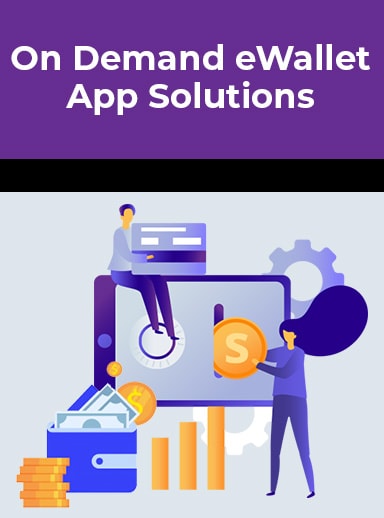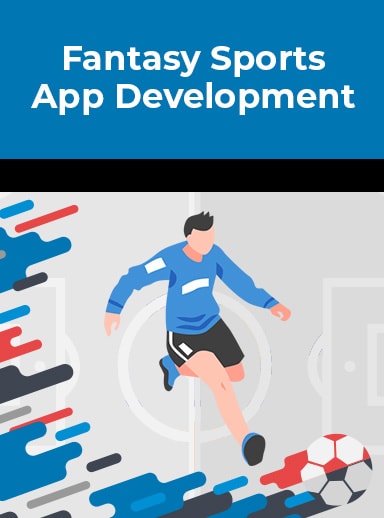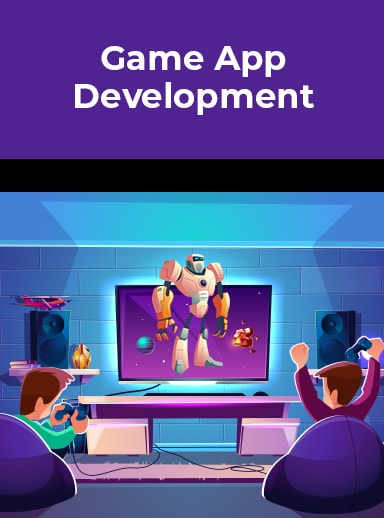 Technologies That are Key To Success
Xcode
Objective C
Swift
AndroidSDK
Java
Flutter
Ionic
React
Kotlin
CodeIgniter
CakePHP
WordPress
Laravel
Magento
Joomla
Drupal
OpenCart
PrestaShop
AngularJS
Node.js
React
Mocha
Jasmine
CoffeeScript
MySQL
MongoDB
RethinkDB
PostgreSQL
Adobe Photoshop
HTML5
CSS3
Sketch
Adobe Illustrator
FAQ's
We are here to help/assist you throughout to find answers to all your queries.
Below are some of the commonly asked questions about the services that we offer. For more assistance, you may directly contact us through our contact us page and get an immediate solution.
What is the difference between Cross Platform Development vs Native App Development?
Cross-Platform development is done with the same designs and same development but for various platforms, whereas in native app development is done separately for various platforms.
Which one is best among Ionic vs React Native?
Ionic has more pre-development components and one can reuse the code to develop any platform. It is simple and consistent and since it is a web view, so testing can be done on any platform.
React native has very few pre-developed components and one can reuse the code only for Android, iOS and Windows Apps. It is very basic and code performance is excellent since there's no web view. Testing needs emulator or mobile device.
How Cross-Platform App Development can benefit your Business in 2019?
Reduce the building cost
High-performance speed
Quick development
Easy implementation
Why React Native is the Best for Cross-Platform App Development?
Code reusability
Easy publish of an app of the respective platforms
Complete Stack Development
High-performance speed
Easy customization through linking the libraries
Freely: Open Source
Which is better Cross-Platform App Development Model Among React-Native, Flutter and Cordova?
REACT NATIVE: It is introduced by Facebook which allows the mobile app development on various platforms to deliver native-like performance. It is used by many renowned firms such as UberEats, Facebook, etc.
FLUTTER: It is powered by Google, considered one of the best native-like performance tools for mobile development. It is more popular than React Native. The reason behind, it uses Dart, a programming language which has many advanced features to make the work go easy and attractive.
CORDOVA: Apache Cordova is simple to learn and runs on all common browsers. It can access powerful native features of the device and hence makes the owner's life easier. Popular toolkits such as Sencha Touch, jQuery and Dojox Mobile have their compatible environment with Cordova. It also supports plug-in architecture that allows developers to expand the functionalities.
Why Choose Us for Cross-Platform Mobile App Development?
Cost-effective
Code reusability
Takes less time in development
Support all platforms
What kind of Support will I receive throughout the Hybrid App Development Process?
In general, we provide a team of 5 members to the client. The first will be the Business Analyst, who does the requirement analysis and various other aspects to start the project. Budget prediction is also discussed by BA, after this, the project gets started. The Project manager will be given responsibility to supervise the development process and makes sure the deliverables are according to the client's requirements. The next is the developer who codes the entire product for the client. Once the development process is completed, The Quality Analyst checks the output is as same as it was promised. The last, Server administrator, who deploys the final product to the server and makes sure it run well.
What are the Benefits and Risks of Developing a Cross-Platform App?
Benefits:
Reduce the building cost
High-performance speed
Quick development
Easy implementation
Risk:
Lack of storage Option
Sometimes provide poor graphics
It sometimes halts the use of camera and microphone of the device.
Will I get the Copyright of Source Code?
Yes, you will get the entire source file of the code. We maintain transparency with the opportunity to examine the ownership policy before starting the project.
Once the Cross-platform App Development has been completed, what after-sales service do you offer?
The NineHertz offers extended app support and protection plans. If the project is built from the tip to end by us, we provide 90 days of support and maintenance to avoid any problem. We provide 24×7 support to our clients to assist them in any possible way. We also offer app migration and customization services.
Are there any Hidden Charges?
No, there are no hidden charges apart from the discussed budget. We discuss requirements with the client at the beginning of mobile app development and then price accordingly.
From The Blog
Get the latest insights of technologies, trends, and market. Learn More and Stay Ahead.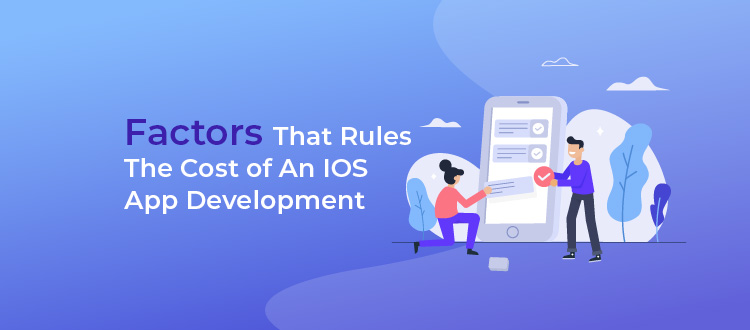 Mobile applications have become a deeply rooted part of our day to day professional and social lives. The applications which were originally inclined towards productivity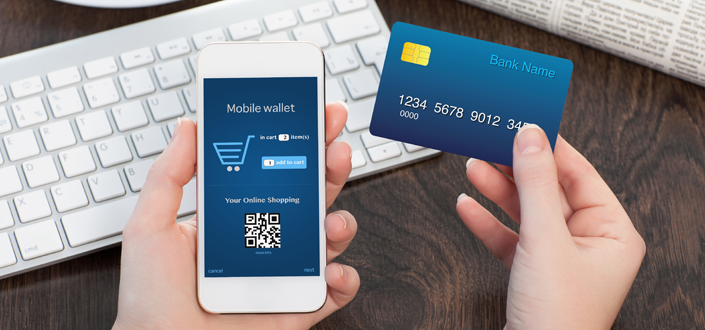 The expansion and advances in the field of information technology led to rapid smartphone penetration. Moreover, the same is responsible for changing the way how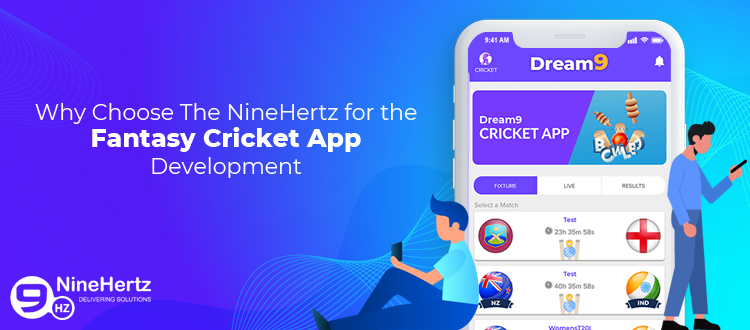 Fantasy sports app is highly successful among people because it provides fun and excitement besides the opportunity to be part of their favorite sports, virtually.