Hire UI UX Designer
We Don't Just Design, We Create Experience
Direct access to resources
Weekly meeting with clients via Skype or mail
Hire full-time, part-time or hourly basis
A dedicated in-house team of certified UI/UX developers
Incorporating emerging technologies like IoT, Beacon, Wearables, etc.
Meticulous user-oriented strategic approach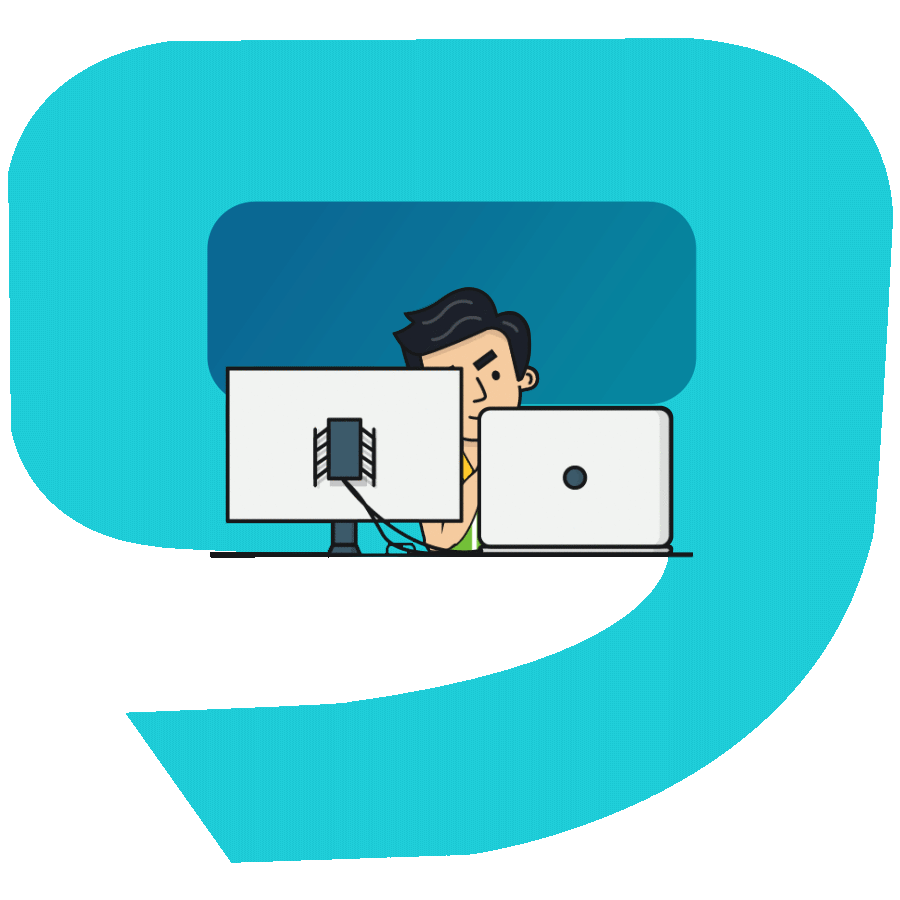 Hire Graphic Designer for Creating Innovative Designs
Creativity comes with passion, and our UI UX designers are highly passionate about developing innovative user interface designs to hype user experience. UI designing and UX designing are the vital covering shell that gives a presentable outfit to your developed solution. The more attractive and user-friendly your website will appear, the more users will likely to land at your website.
We, at The NineHertz, offers requisites solutions to our clients and ensures that at every stage of development the end-user remains at the core consideration. We develop sophisticated graphic, logo designs that bring ahead the prominent user interfaces and enrich the user experience. We offer a diverse range of UI UX development services to our global clients ensuring enhancement in the productivity and ROI.
Why

Hire UI Designer and UX Designer From Us?
We develop custom user experience solutions to any websites or app successful.
Web designers are having various skillsets like HTML5, CSS, Jquery, etc.
Cost-effective and quality assured product development.
Creating an impressive visual appearance with a user-friendly interface.
Diverse working knowledge including latest technologies like IoT, Cloud, Big Data, AR, VR, etc.
Works for various industry domains like Healthcare, Hospitality, Retail and E-Commerce, Media and Entertainment, Banking, Logistics, etc.
Technologies That are Key To Success
Xcode

Objective C

Swift

AndroidSDK

Java

Flutter

Ionic

React

Kotlin
CodeIgniter

CakePHP

WordPress

Laravel

Magento

Joomla

Drupal

OpenCart

PrestaShop
AngularJS

Node.js

React

Mocha

Jasmine

CoffeeScript
MySQL

MongoDB

RethinkDB

PostgreSQL
Adobe Photoshop

HTML5

CSS3

Sketch

Adobe Illustrator
Industries We Work With
Working for 9+ years deepens our knowledge in the diverse domains. We serve a wide range of industries including Logistics, Travel, Real-Estate, Healthcare, FMCG, Not-For-Profit, Banking, etc.
Hire UI designer and UX designer to bridge the gap between businesses and users
At The NineHertz, we offer the perfect blend of creativity and technology. Our team of graphic designers conceptualizes the product idea to give it the best visual appearance and build easy to navigate design for enhancing user-friendliness. Our top UI designers have more than 7+ years of experience in tools and platform like PhotoShop, Adobe ImageReady, HTML, CSS, etc.
We offer multiple UX and UI development services like UI/UX Development for Web and Mobile, Wireframing and User Experience, Third-Party API Integration, IT architecture Development, etc. If you are looking for a dedicated designer then hire a UI/UX designer from us and get elite web designing experience.
Our Hiring Process at a Glance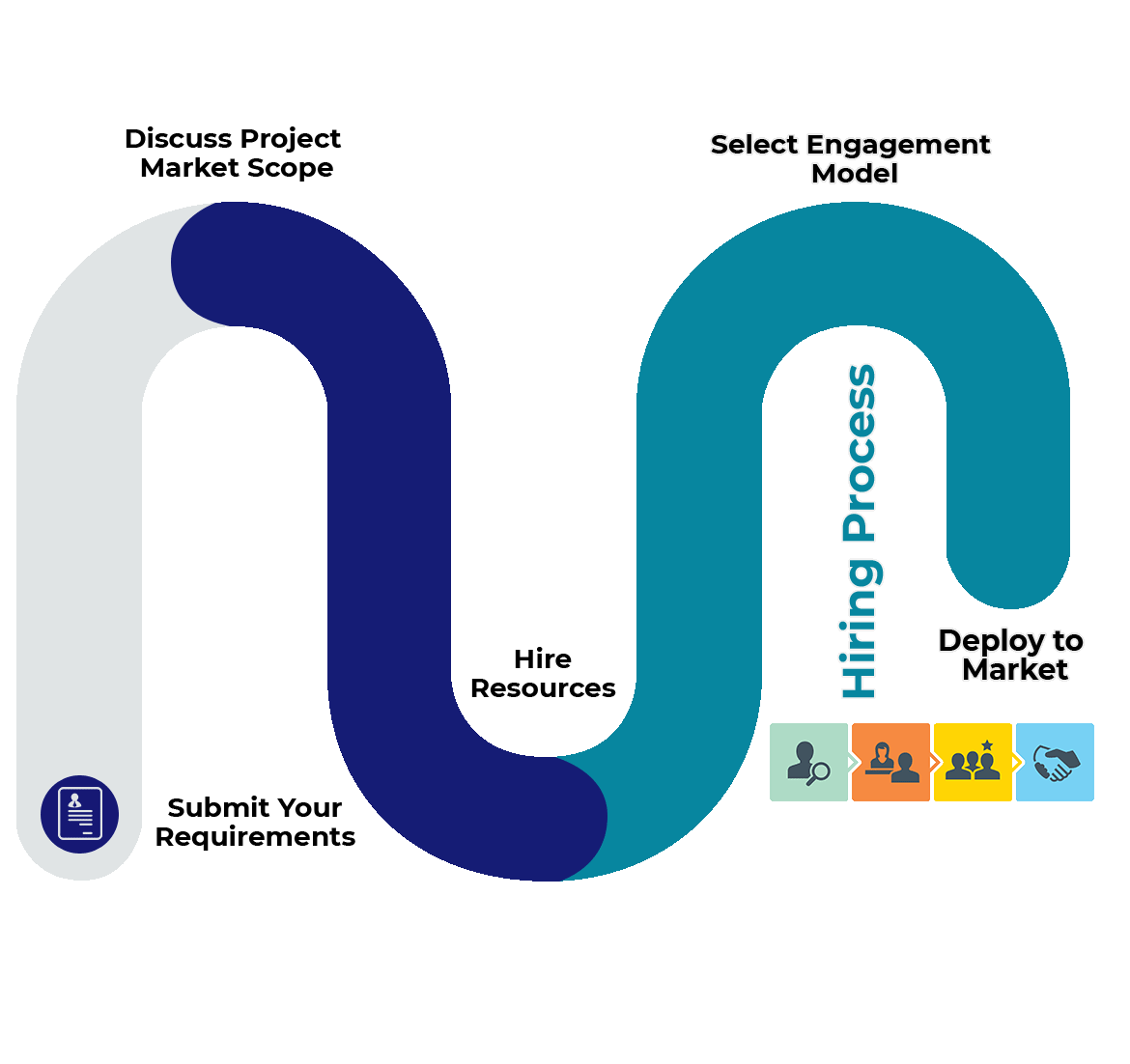 Other Services
Have an Idea!
Connect Today with Our Team