Hire UI UX Designer in India for Creating Innovative UI UX Design
Creativity comes with passion, and therefore we falls among the top rated UI/UX service company. Our UI UX programmers are highly passionate about developing innovative user interface designs to hype user experience. UI designing and UX designing are the vital covering shell that gives a presentable outfit to your developed solution. The more attractive and user-friendly your website will appear, the more users will likely to land at your website.
We, at The NineHertz, offers requisites solutions to our clients and ensures that at every stage of development the end-user remains at the core consideration. We develop sophisticated graphics, logo designs that bring ahead the prominent user interfaces and enrich the user experience. We offer a diverse range of UI UX development services to our global clients ensuring enhancement in the productivity and ROI.
Hire a UI UX designer and get a creative user interactive design.
Full-Time Hiring
Works only for you.
Working Hours 8hours/day, 5days/week
Communication Skype, Email, Phone
Billing Monthly
Part-Time Hiring
Prefer better half for your business.
Working Hours 4hours/day, 5days/week
Communication Skype, Email, Phone
Billing Monthly
Hourly Hiring
Need a few hours of attention to the work.
Working Hours 5days/week
Communication Skype, Email, Phone
Billing Monthly
Contractual Hiring
Agree on your condition when needed.
Working Hours 8hours/day, 5days/week
Communication Skype, Email, Phone
Billing Monthly
UI Design
Layout
Visual Design
Branding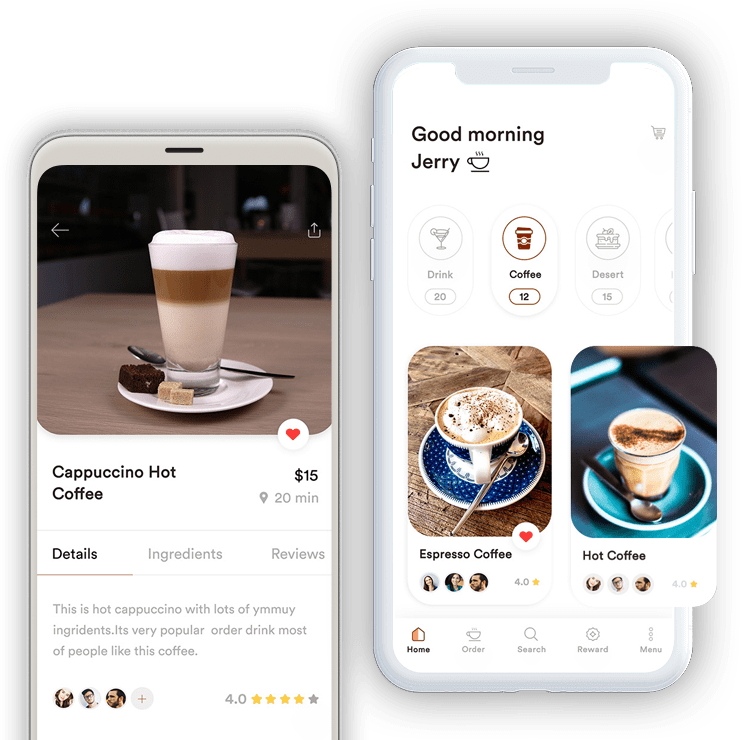 Hiring UX UI Designer in 5 Easy Steps
Get stellar design to get a pixel-perfect user-engaging screen for your business.
Step 01

Send us a request

Step 02

Select the resume that fits for you

Step 03

Take interview session of selected geeks

Step 04

Make the best deal

Step 05

Start the rollercoaster of your project
UX Design
Wireframes
Usability Testing
User Research
User Stories
Personas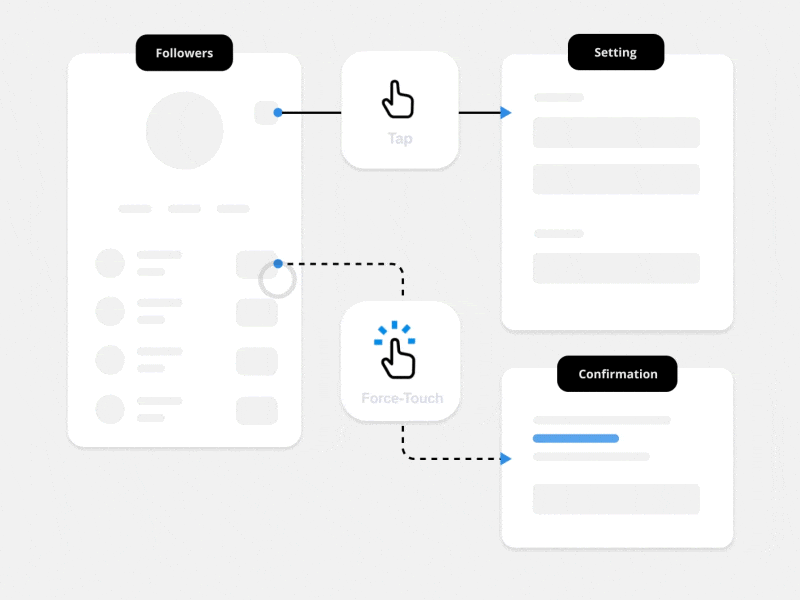 UI and UX Design Solutions



Web UI UX Design




Dashboard Interface Design




Custom Software Interface




Game UI/UX Design




Mobile App UI and UX Design




Wire Frames and Prototypes
Hire UI Designer and Hire UX Designer to Bridge the Gap between Businesses and Users
At The NineHertz, we offer the perfect blend of creativity and technology. Our team of graphic designers conceptualizes the product idea to give it the best visual appearance and build easy to navigate design for enhancing user-friendliness. Our top UI designers have more than 7+ years of experience in tools and platform like PhotoShop, Adobe ImageReady, HTML, CSS, etc.
We offer multiple UX and UI development services like UI/UX Development for Web and Mobile, Wireframing and User Experience, Third-Party API Integration, IT architecture Development, etc. If you are looking for a dedicated designer then hire a UI/UX designer from us and get elite web designing experience.
Appointment Guide
ON-SITE

Leverage the benefits of hiring UX UI designer by opting them to work at your development center at the handsome cost. We are flexible enough to work at your work station.

OFF-SITE

Hire UI developers or UX developers in our workstation. We'll keep the hired developers in the circuit of communication at the time of reporting.

HYBRID

Mix and match of the onsite and offsite model, in order to achieve the desired goals, hire UI UX expert and a team of executives who are ready to work from both the ends.
Our Hiring Standards
Fixed Rate Hiring

For the start-ups, we suggest to share your requirement with us and we will quote a fixed charge, suits best for your venture.

Dedicated Hiring

For enterprises, it is obvious you need someone who pays full attention to your project, then you would surely hire the developers of dedicated hiring model.

Hourly Hiring

For sole entrepreneurs, hire the developers when needed. We suggest taking the hourly model when you are not sure about the graphs of the work.
Rise hertz of business with Ninehertz!
1
Happy coders
When comes to hire mobile app developers and web app developer, we have a happy gang of coders who make frame every idea into reality. They work in synchronisation with clients.
2
Chill pill environment
Hire the web programmers and app programmers to your working place. It's pretty bond building and a complete pleasure for us to assist you.


3
No invisible charges
We never prefer any extra cost apart from the quoted price. We believe to fix the quoted budget to make the transparency between our client.


4
Your ideas are secret
We would love to sign an NDA from with you. This states that your ideas are totally safe with us and it's secret between us.


5
You owns the code
With the fantastic project, the source code will be given to you. You have a complete right on it and will not use by us.
6
We're always open for you
We have various channels to connect with you. We are happy to assist you at any time.
7
Keep eye on your project
Get the regular updates in the form of a report to avoid any mistakes. Likewise, you can trace the record of the progress in your project.
8
Secure Alert
We assure 100% security of data at our working centre. The systems and channels are encrypted strongly to avoid any mishappening.
9
Rocket speed delivery
We always burn candles at both the ends to meet up your delivery date. On-time delivery is assured by our team.
10
Germ-free solution
Our QA team test the project from every possible end. We make sure the deliverable is bug-free and secure from every aspect.
11
Scale the team
Tell us, in case you want to add or decrease the number of hired developers. We will take action at its quick.
12
We're with you
Our experts are always there to help you during the development cycle and after that. We are always open to sort your queries.
Interested To Create Your Own UI/UX? Take a Glance
}