9+
Years Experience in IT Services
200+
Dedicated Professionals
800+
iPhone and Android Apps Develop





Magento Ecommerce Website Development Services
A leader in offering Magento development services to global clients by catering their Ecommerce business requirements. Magento is an efficient e-commerce development platform which brings value to the businesses. It offers a scalable and agile foundation for starting online stores of diverse domains.
We at The NineHertz provides a certified Magento developer to our client to deliver the best solution while exploring the tremendous opportunities Magento platform offers for online shopping stores. Our Magento developers implement a wide range of commendable features of Magento to expand the versatility of your business. Utilizing this platform we enhance the quality of your products and promote your services through the web.
We aim to boost your sales by innovating top-notch solution that enhances the brand value. Join our hands to get an experienced team of Magento developers!
Why Choose Magento for Development of Ecommerce Websites?
Open Source
It is readily available and is very cost-effective. Thus, it is used by almost 80% of the online businesses for custom Magento development.
SEO- Friendly
Magento offers inbuilt SEO features that help to optimize search engine results ranking of websites.
`
Flexible
Magento is a flexible framework which allows users to incorporate new and advanced methodologies. Thus, providing seamless customization of products, shopping carts, etc.
Multiple Payment Channels
It can incorporate multiple payment methods like PayPal, E-bay, etc. to offers the best shopping experience.
Responsive
Websites built on Magento are responsive and support multiple devices like mobiles, tablet, Laptop, desktops, etc.
`
Secure Platform
Magento-based websites are highly secured platforms blocking breach in data from an external source.
Unveiling Best of Magento Application Development
Magento website development platform is the leading open commerce innovation that has the capacity to manage efficiently billions of gross merchandise volume. We work on the latest version Magento 2x. Offering migration from Magento 1 to Magento 2 to empower your ecommerce site with exceptional feature and user-engagement.
The NineHertz is the best Magento development company in India delivering solutions for SMEs as well as large enterprises. We follow process-driven strategies based on driving sales and user-engagement to your business. Our Magento developers follow flexible, customer-centric and scalable Magento application development process to keep pace with the dynamic needs of the global market.
Hire Magento Ecommerce developers now and transform your idea today.
Custom Magento Development Services



Magento Migration Solutions




Magento Theme Development




Magento Store Optimization




Magento Version Upgrade




3rd Party API Integration




Magento Speed Optimization




Responsive E-commerce Website
Reasons to choose The NineHertz for Magento Ecommerce Development Services
Free Consultation

24X7 Support and Maintenace

Easy Hiring Process

Use of Latest Technology

Experts Across the Globe

On-Time Delivery & Cost-Effective Solution
Technologies That are Key To Success
Xcode

Objective C

Swift

AndroidSDK

Java

Flutter

Ionic

React

Kotlin
CodeIgniter

CakePHP

WordPress

Laravel

Magento

Joomla

Drupal

OpenCart

PrestaShop
AngularJS

Node.js

React

Mocha

Jasmine

CoffeeScript
MySQL

MongoDB

RethinkDB

PostgreSQL
Adobe Photoshop

HTML5

CSS3

Sketch

Adobe Illustrator
From The Blog
Get the latest insights of technologies, trends, and market. Learn More and Stay Ahead.
In the not-so-distant past, customer service was seen simply as, well, customer service. The intention to opt for ecommerce development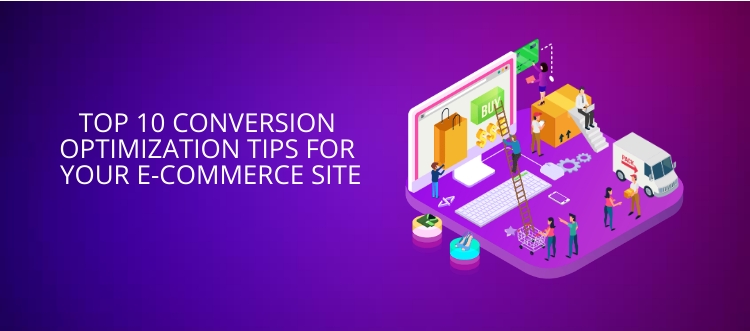 Operating an e-commerce site is not an easy affair. It's very different from running any offline business, therefore, the business requires the website owner to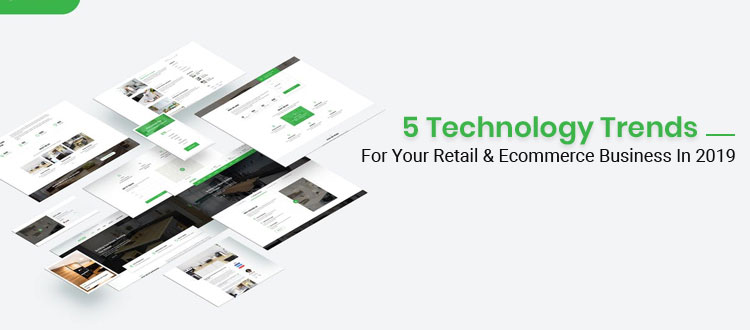 It is Almost 2019, and merely implementing technological solutions to your business isn't enough. True, even a few years back, just including tech appendages to