At NineHertz, We're looking for energetic candidates who want to create Marvelous, Eye-catching & Reliable Mobile Apps & websites. Positive work environment where projects are handled with 100% dedication & team members are treated respectfully- This is what you will experience at NineHertz.
Current Job Opening
PHP Developer
Requirement:
Experience: 1-3 Yr | Number Of Position: 4 | Location: Jaipur
Skills Required:
Proficient with PHP, MYSQL, AJAX, JavaScript, JQuery, HTML/CSS
Knowledge of Laravel, Codeigniter, Wordpress will be preferred.
Candidate must have good analytical and problem solving skills and should be able to work under tight deadlines.
Good communication skills
Solve complex performance problems and architectural challenges
Understanding of MVC design patterns
Understanding of front-end technologies such as HTML5, CSS3
---
Submit Resume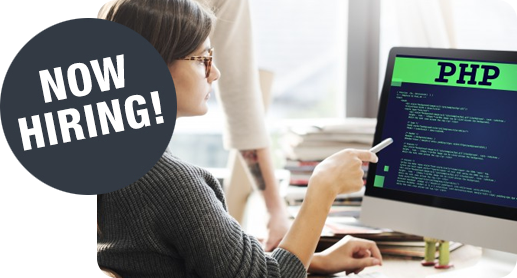 Jr. Quality Analyst
Requirement:
Experience: 0-2 Yr | Number Of Position: 2 | Location: Jaipur
Skills Required:
Design, develop, execute, and maintain manual tests and test data.
Reviewing and analyzing results of test cases and exercises.
Analyze failures and collaborate with Software Engineers to ensure root cause is investigated.
Drive efficiency to improve process and technical implementations preparing documentation summarizing test results and providing clear status reports.
Communicating with developers on and business team clients on specific application issues.
Prioritizing QA issues and facilitate issue resolution.
Working with product or project managers to establish timing and ensure timely completion of QA elements.
Work in close collaboration with software developers and other test engineers to produce high quality product.
Developing and maintain QA guidelines and process documentation.
---
Submit Resume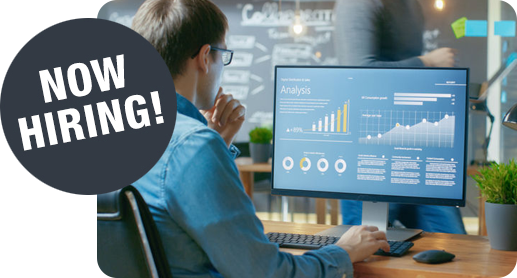 Jr. Business Analyst
Requirement:
Experience: 0-2 Yr | Number Of Position: 2 | Location: Jaipur
Skills Required:
Excellent communication, negotiation & convincing skills.
Responsible for getting business through different online marketplaces/job boards like UpWork, Guru, Freelancer, Etc. for IT Services (Web, mobile development).
Should be able to provide initial quote and coordinating with project team to get estimations if required.
Generating potential leads and gathering their project requirements.
Knowledge of preparing attractive business proposals and submitting for Client's Review.
Respond to client requests, manage communication and schedule online meetings with clients in different time-zones
---
Submit Resume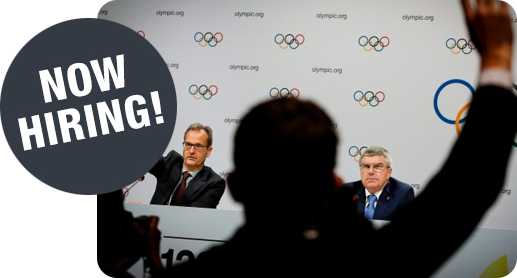 iOS Developer
Requirement:
Experience: 1-4 Yr | Number Of Position: 4 | Location: Jaipur
Skills Required:
Proficient with Swift Latest version {{depending on project requirements}}, and Cocoa Touch
Experience with iOS frameworks such as Core Data, Core Animation, etc.
Experience with offline storage, threading, and performance tuning
Familiarity with RESTful APIs to connect iOS applications to back-end services
Knowledge of other web technologies and UI/UX standards
Understanding of Apple's design principles and interface guidelines
Knowledge of low-level C-based libraries is preferred
Should be very good in communication, so as to interact with clients
should have good hands in video editing
Should be expert in live-streaming
---
Submit Resume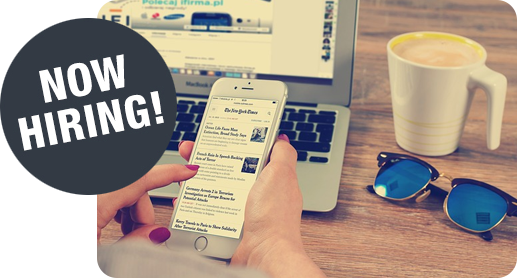 Hybrid Developer
Requirement:
Experience: 1-3 Yr | Number Of Position: 2 | Location: Jaipur
Skills Required:
Experience in building Hybrid Applications using ionic framework.
Expert knowledge of JavaScript, Angular JS, Phone Gap Ionic 1, 2, 3, titanium frameworks.
Knowledge and experience with CSS3, HTML 5 (must have).
Familiar with technologies and tools such as package Managers like NPM.
JavaScript UI , chat framework like Socket, Ionic.
Knowledge of Reactive and native
---
Submit Resume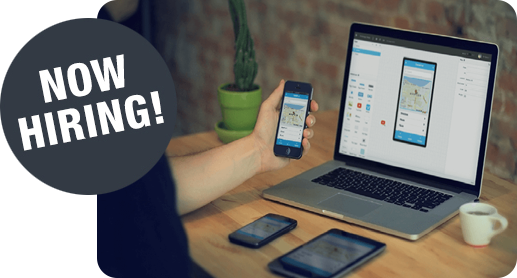 Drop Your CV at