AR Based RPG Games
Augmented reality gaming refers to the real-time integration of game visual and audio aspects with the user's environment. With this, users can move all of the game's assets into the real world using their smartphones. Users will have a great gaming experience because they can play the game in real life, which opens the door to a world of possibilities. With The NineHertz Augmented Reality Game Development Service, you can create AR-based RPG games.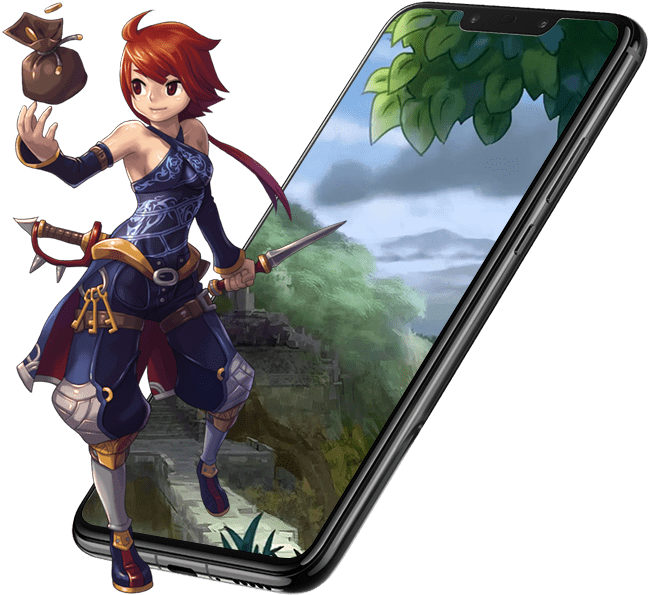 Team
5 Members
BA (2)
Project Manager (1)
Developers (3)
Designers (2)
QA Testers (2)
TIMELINE
5 to 6 Months
Of unstoppable work
TechStack
AR Core
Unity 3D
Unreal Engine 4
AR ToolKit
Vuforia
Microsoft Hololens
BUDGET
Budget for completing the project
Let's Discuss Your Project
Get free consultation and let us know your project idea to trun it into an amazing digital product.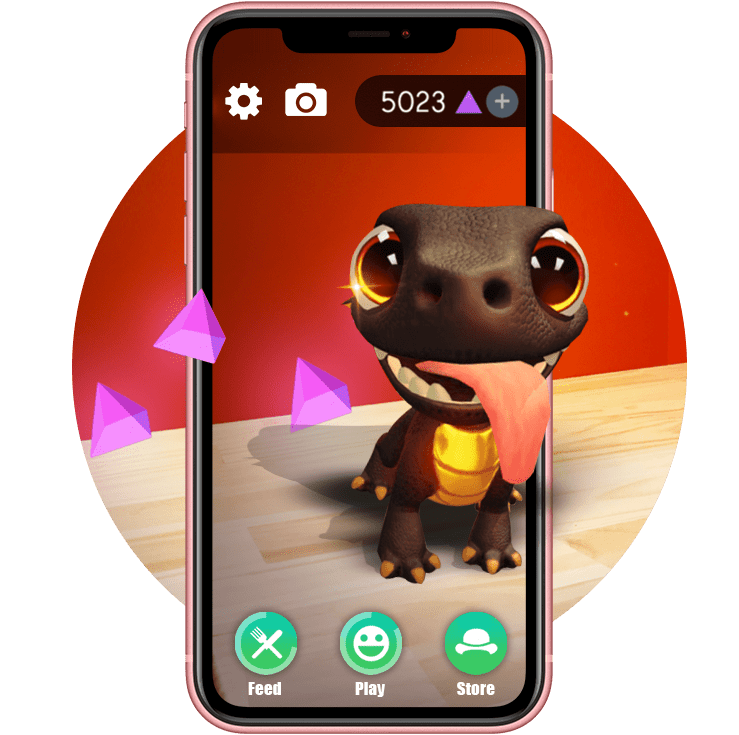 Challenges We Developed While Building AR Based RPG Games
The first hurdle with RGP games was to find various fictitious characters that could be synced with the game's AR feature in real-time. We investigated and developed several talents for this platform to deliver the best gaming experience possible.
The second task was to coordinate the multiplayer gaming in real-time online. To deliver the best gaming experience, the games should occur in real-time. When a player makes a command to the game, the game must respond and be synced with the other player's game.
Proposed Solutions For AR Based RPG Games
Real-Time:
Our design team harnessed the power of excellent visuals and storytelling to build game ideas that are engaging, entertaining, and visually appealing to users while developing AR-based RGP games.
AR-Powered Interface:
The game's online mode is integrated with AR technology to provide players with an engaging experience. The AR will respond to the player's gameplay and modify the game's difficulty level accordingly.
Key Features Of AR Based RPG Games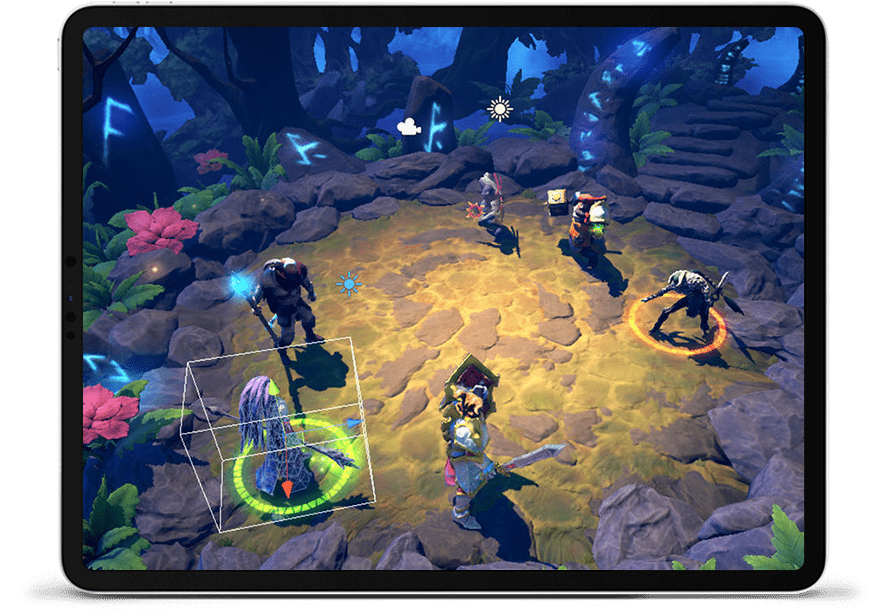 App Features
Multiple RGP games with HD graphics
Realistic AR simulation and smooth game controls
A diverse range of sports is available to play
Can play in both online/offline mode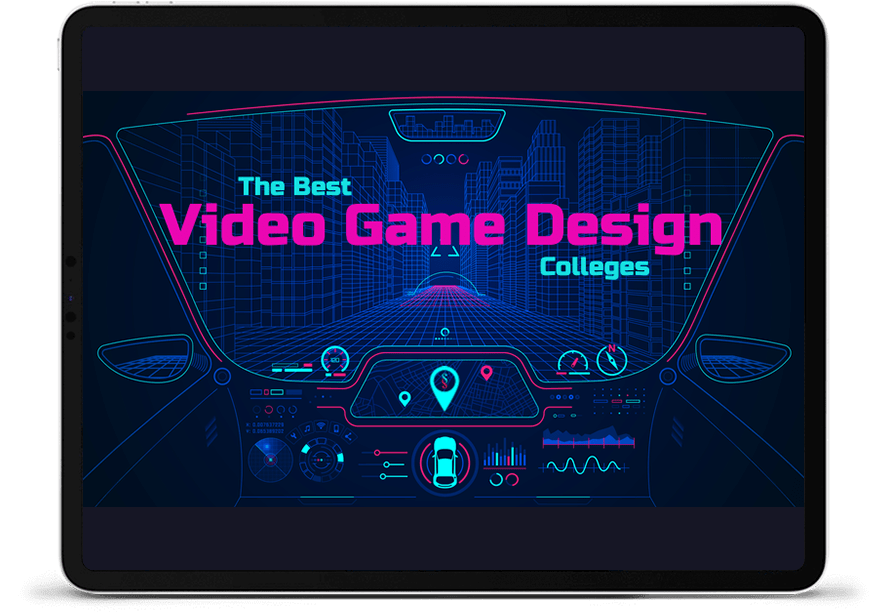 Advance Features
Simple one-touch controls
Offline feature
Optimized battery performance
Support Single Player mode
Realistic physics in 3D view
Stunning graphics
Fun and easy to learn gameplay
Amazing Soundtrack
Let's Discuss Your Project
Get free consultation and let us know your project idea to trun it into an amazing digital product.
Project Milestones We Achieved
01

Requirement Gathering

First we sign the NDA with the client and after that we start gathering the relevant information for the app.

Team Members

Business Analyst and QA

02

App Designing

Our designers now start designing different app screens and wireframes to give seamless user experiences with a flawless look.

Team Members

UI & UX Designers, BA

03

App Development

By using the latest technologies and tools, our expert app developers develop interactive prototypes that attract user's attention.

Team Members

Expert Developers, Designers, BA

04

App Testing

In the final step, our QA team performs various analyses and validations to make sure that the app runs flawlessly.

Team Members

QA, Developers, BA, Project Manager
Work Gets More Appreciation Than Words
Let's talk more about your plan. Get a free consultancy and no-binding quotation for your project.