SEO
We conducted thorough keyword research to identify relevant and high-ranking keywords in the patent services industry in the USA. This enabled us to optimize the website's content, meta tags, headings, and other on-page elements to align with the keywords. Additionally, we focused on building high-quality backlinks from reputable and relevant websites, which helped to enhance the website's authority and credibility in the eyes of search engines.
We also monitored search engine rankings, user behavior, and industry trends to make data-driven adjustments to our strategies. This allowed us to maintain the top 10 results for the website in the USA and achieve a remarkable 200% increase in organic keywords.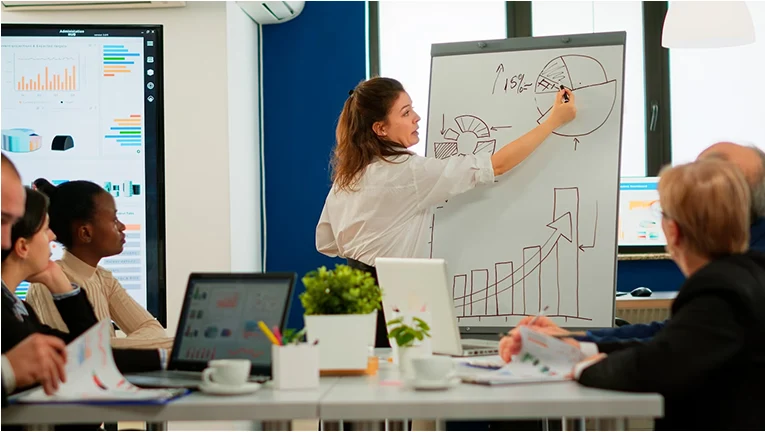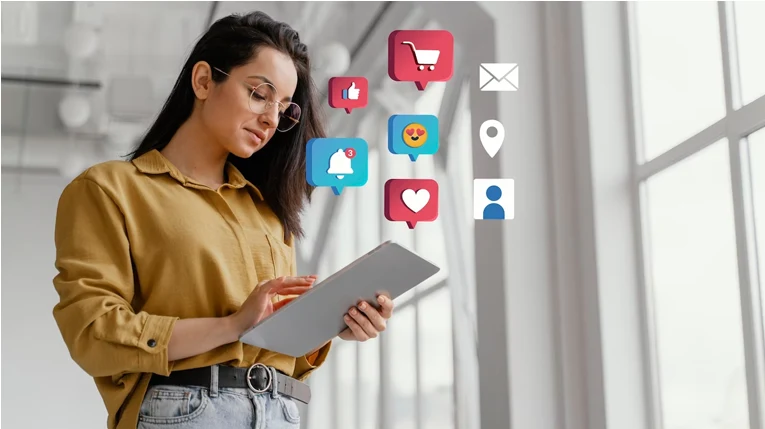 SMO
Our approach involved creating engaging and informative content, such as blogs and articles, which we shared across various social media platforms. By consistently providing valuable content, we attracted a wider audience and encouraged users to engage with our posts. We actively interacted with users by responding to comments, addressing their queries, and fostering a sense of community.
Additionally, we encouraged users to like and follow our social media profiles to stay updated with the latest news and updates from Patent Services USA. Through our strategic social media efforts, we achieved a significant 75% growth in engagement on social media platforms and garnered a strong following of users who actively interacted with our content and shared it with their networks.