UI UX Web Design Services
Offering a wide variety of design services like Logo Design Services, Graphic Design Services, Web Design Services, etc. to our global clients. While indulging in the process of designing a UI/ UX, it is essential to understand the needs of the users and give enough space for their expectations. We build creative and impressive designs with our deep knowledge of web designing and implement the latest technology trends to your business.
Our team of graphic designers and web developers are both flexible and creative and help us in assisting clients in a diverse range of sectors. Thus, it doesn't matter to which sector your business belongs, we assure the deliverance of the most productive and efficient solutions to you. Being the top UI UX Design Company, we deliver hassle-free and cost-effective development of your product to bring a high rate of user conversion to your online business.
Prominent User-Friendly Web Design and UI UX Services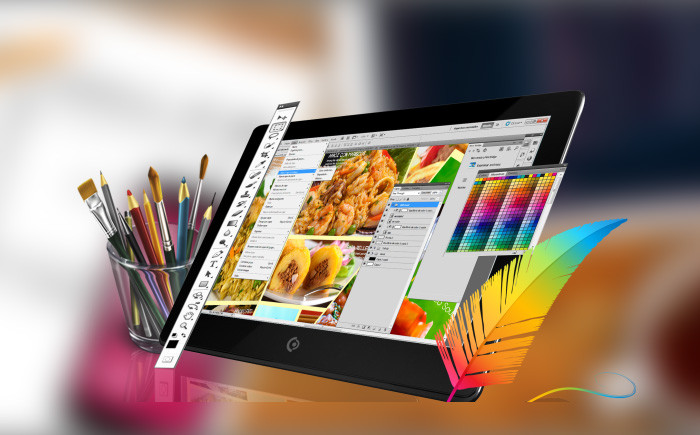 Customized Web Design Services
We create a prototype of your project as per your business needs and provide best designing solutions. Our experienced design developers provide both scalable and easy to integrate services.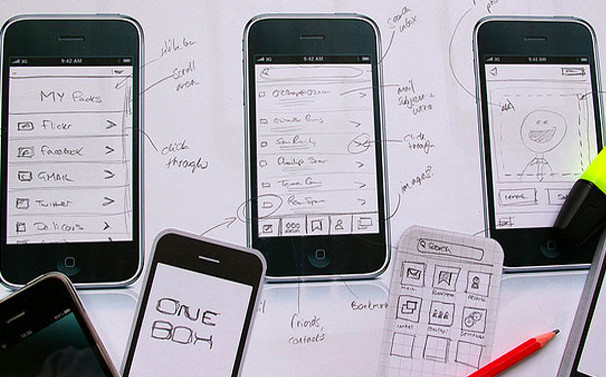 Interface Design for Mobile App
Mobile applications are all about user experience and our highly efficient team builds highly resonated UI/UX designs to engage your user's attention.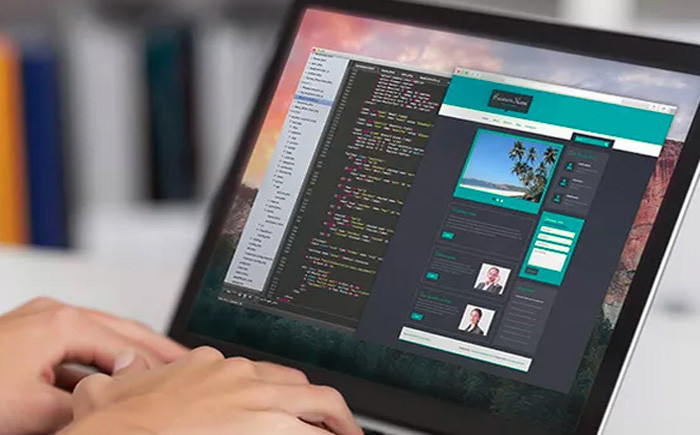 Front End Development
We make sure to develop graphical products for our clients that are compatible with every platform of their choice. As a leading user interface company, we focus on writing code that enhances the productivity of the business.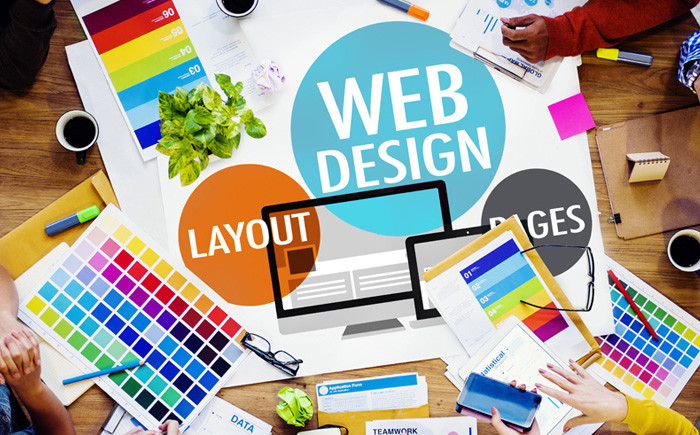 Web Design Services
Creating a broader window for you to connect with your customers online. We bring eminent web experience design to expand your business reach.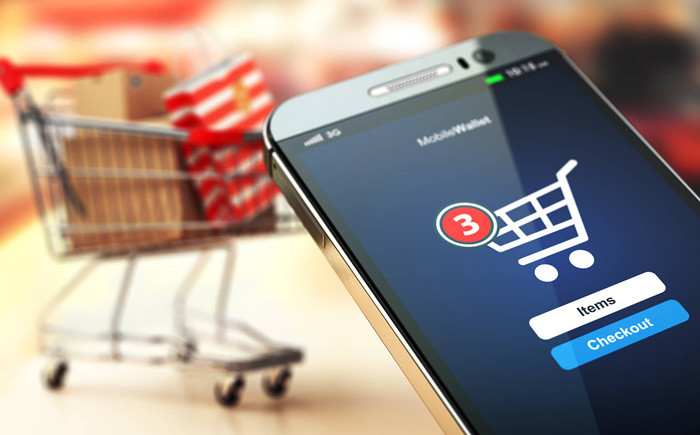 E-Commerce App Design
Building interactive and feature-rich e-commerce apps for delivering a user-friendly experience to the customers and enhancing the user-engagement rates.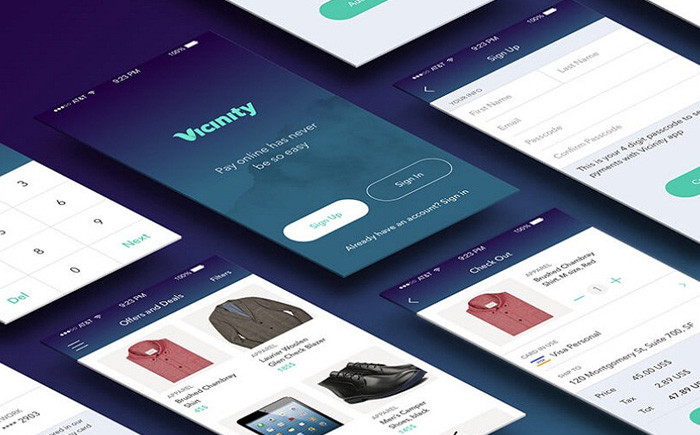 iOS and Android App Designs
To deliver seamless look and feel of the iOS and Android applications, we craft each interface with utmost care and our interface designers flawlessly handle the entire development process.
Drawing Inspiration from the Latest Technologies
Xcode

Objective C

Swift

AndroidSDK

Java

Flutter

Ionic

React

Kotlin
CodeIgniter

CakePHP

WordPress

Laravel

Magento

Joomla

Drupal

OpenCart

PrestaShop
AngularJS

Node.js

React

Mocha

Jasmine

CoffeeScript
MySQL

MongoDB

RethinkDB

PostgreSQL
Adobe Photoshop

HTML5

CSS3

Sketch

Adobe Illustrator
Industries We Work With
Working for 9+ years deepens our knowledge in the diverse domains. We serve a wide range of industries including Logistics, Travel, Real-Estate, Healthcare, FMCG, Not-For-Profit, Banking, etc.
Leveraging the Benefits of UI UX Design Services
Mobile App UX UI Design Services
Our design services are mobile-oriented services, bringing the top-notch mobile interface experience to your users.
AR Experience Design
Empowering the businesses with the features of AR to enhance the productivity and sales. We bring out the best services and product of the businesses in front of their clients.
Cross-Platform Design
Designing the cross-platform apps with high-quality UI and UX designs and supporting a diverse range of devices.
Choose

Us to Get Best Design Services
Customer-Oriented Engagement Model
High-Quality UI/UX Design Services
Transparency in Development Model

24×7

Support and Maintenance
A Dedicated Team of UI UX Designers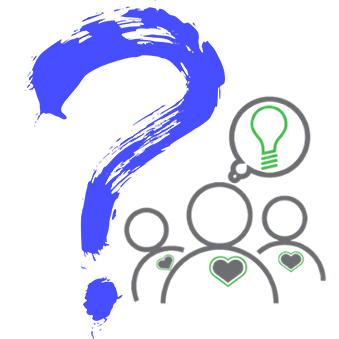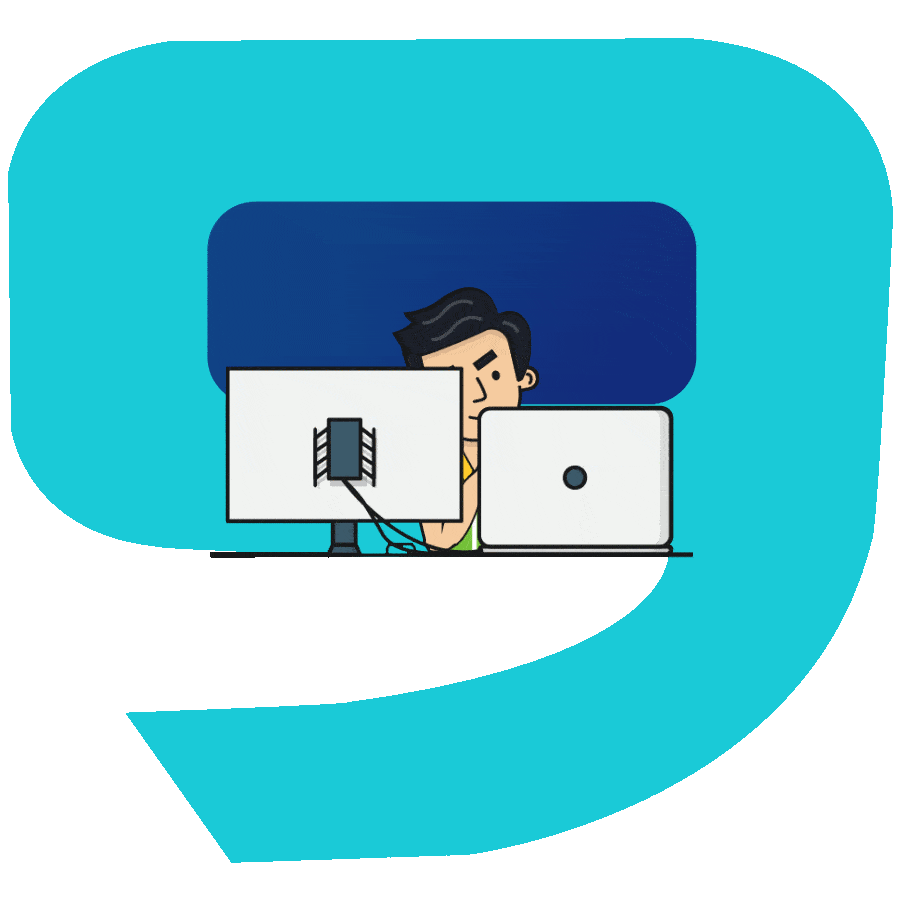 Leverage the Benefits from the best web design company
Being one of the renowned user interface company, we offer exclusive features and top-notch interface design services to our clients. Hire our UI UX designers and develop the prominent websites and applications for your business.
Other Services
Have an Idea!
Connect Today with Our Team
Choosing Nine Hertz to develop my project was the right choice and working with them is Pleasure.
Their team did great work and i'm Carefree.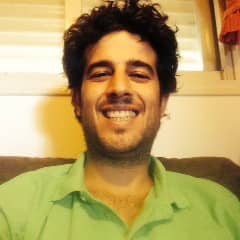 Nitay
I have been working in the tech industry for 3.5 years now, and during the time I have had many different developers for different solutions. Never finding the right mix was tough, until I met NineHertz. In all honesty I could not be happier, from attention to detail, to time efficiency I have never been more satisfied. Would I recommend them? Of course!

Mario Aguayo
Nine Hertz is a great company that is very competent. I worked hand and hand for several months with my Nine Hertz project manager and was very impressed by his knowledge and hard work. Nine Hertz is a great option for those looking for top-tier developers at an affordable price.

Mani Masshafi
Nine Hertz was extremely responsive in all aspects of our communication and planning. Professional and knowledgeable! Will work with them in the future and highly recommend!

Mike Johnson
I endorse Nine Hertz and their team of highly qualified professionals as one of the few great web development company overseas today and thank every one of the team members of Nine Hertz that worked on our application-build to make it a success.They were able to take our plans and ideas and bring them to life. I hope to work with this high caliber team in the future.

Negi Boaka
View More Reviews