Online Shopping Platform For Beauty & Cosmetics
This online beauty shopping platform is not just an online shopping site but a limitless ocean where you can dive deep and collect 100% genuine cosmetics, Korean beauty, haircare, skincare, personal care, wellness & grooming products with the ease of a single click. Attractive UI, trusted payment gateway, smooth user experience, easy handling, etc factors make online beauty shopping easy and convenient.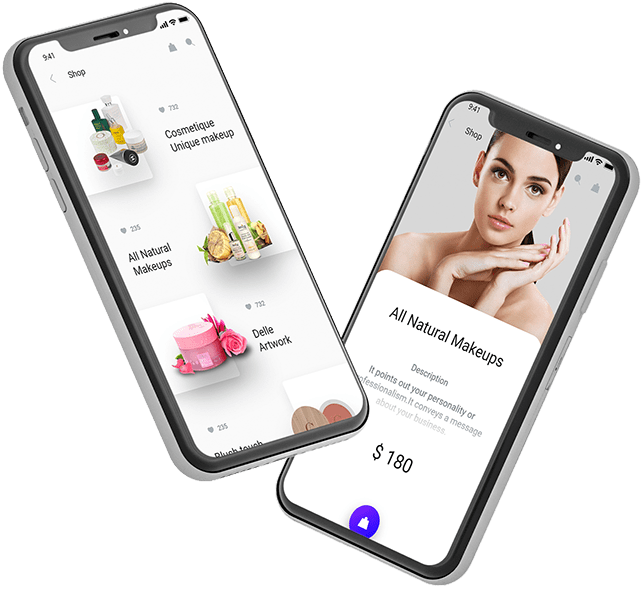 Team
BA (2)
Project Manager (1)
Developers (3)
Designer (2)
QA (2)
CLIENT
Industry: Ecommerce Shopping
BUDGET
Project Completion
Let's Discuss Your Project
Get free consultation and let us know your project idea to trun it into an amazing digital product.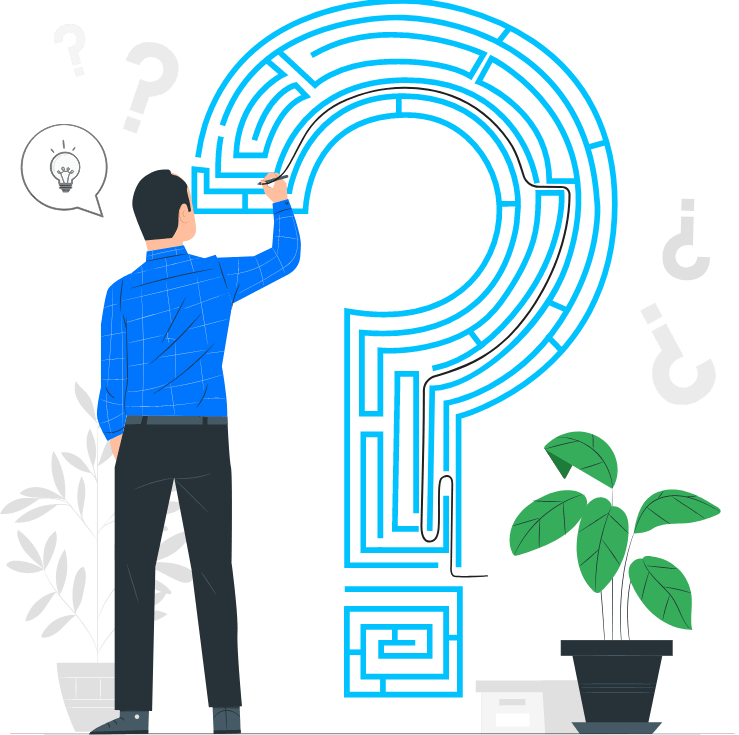 Challenges Faced During Ecommerce App Development
Managing Complex Data
The first and foremost challenge that comes with the development of an eCommerce platform for online beauty and cosmetics products shopping is the effective management of complex data.
Since there are millions of products on sale with several categories and sub-categories. Maintaining their inventory, prices, customers' orders, their details, ratings and reviews is a difficult challenge in an eCommerce business.
Handling Huge Traffic During Sale
Another hurdle that comes across while eCommerce app development is preparing a setup that can handle huge traffic during sales.
Because an enormous amount of customers' requests hits the server at a time that is more prone to affect app performance negatively.
Smart Solutions To These Challenges
For better management of extensive data, our skilled, experienced team of developers come up with a solution considering the client's business requirements "Personalized CRM" A tool that effectively manages all the requirements associated with eCommerce business like marketing, sales, orders (inventory management) and support. For handling huge traffic during sales, our expert mobile app programmers find out a smart solution capable of saving the server from getting down. The solution is transferring or saving all the customer's requests and associated data in the cache memory using any of the cache solution-Redis or Memcached.
Let's Discuss Your Project
Get free consultation and let us know your project idea to trun it into an amazing digital product.
Project Milestones We Achieved
01

Requirement Gathering

First we sign the NDA with the client and after that we start gathering the relevant information for the app.

Team Members

Business Analyst and QA

02

App Designing

Our designers now start designing different app screens and wireframes to give seamless user experiences with a flawless look.

Team Members

UI & UX Designers, BA

03

App Development

By using the latest technologies and tools, our expert app developers develop interactive prototypes that attract user's attention.

Team Members

Expert Developers, Designers, BA

04

App Testing

In the final step, our QA team performs various analyses and validations to make sure that the app runs flawlessly.

Team Members

QA, Developers, BA, Project Manager
Work Gets More Appreciation Than Words
Let's talk more about your plan. Get a free consultancy and no-binding quotation for your project.