Online Food Delivery Apps and Web Portal
To transform the experience of online food ordering and delivery, this app provides easy and quick services to the one who wants to enjoy their favorite meal in their living room. Built on iOS and Android, this app is developed with the latest technologies and tools for gathering all popular restaurants in one place.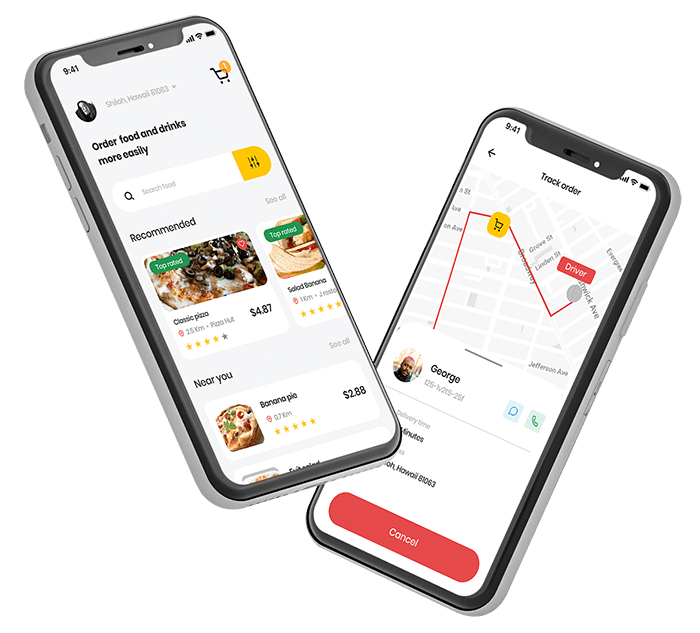 Team
Business Analyst (1)
Designers (2)
Frontend Developer (4)
Backend Developer (3)
Project manager (1)
QA Engineer (3)
TIMELINE
Of Unstoppable Work
CLIENT
Industry: Food and Restaurant
BUDGET
Project Completion
Let's Discuss Your Project
Get free consultation and let us know your project idea to trun it into an amazing digital product.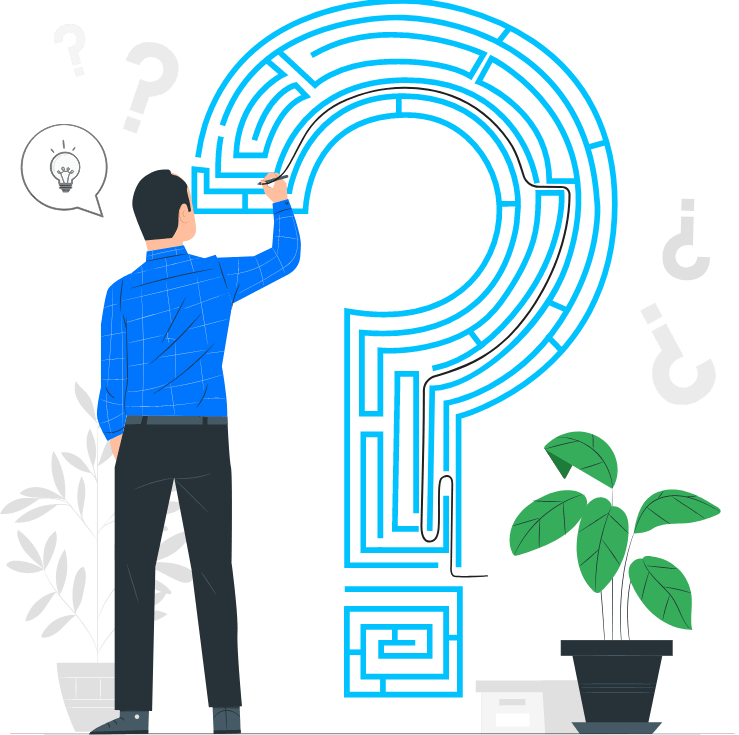 Challenges We face While App Development Process
The main challenge faced by our developers was that they needed a whole lot of data of different ingredients containing information like how much protein, carbohydrate, fat, vitamins, minerals, and electrolytes they contain in a particular quantity.
Another biggest challenge was that we were required to create a program that can calculate the required food quantity fulfilling all nutrition needs of the children according to their height, weight and age group.
Solutions We Achieved Successfully
With the use of web scraping technology (developed in Python), our experts successfully fetch the data of various food items and stores in a database in a prescribed manner.
To solve another challenge, our developers built a master database of various food items and ingredients along with their contained minerals and calories. After that, our expert developers code an AI/ML algorithm which suggests a group of food items that should be prepared every day according to the age group, height, weight of the children for fulfilling their daily required nutrition.
Features of Food App
The NineHertz implements the best features to let the users use your app without any hassle.
Let's Discuss Your Project
Get free consultation and let us know your project idea to trun it into an amazing digital product.
Project Milestones We Achieved
01

Requirement Gathering

First we sign the NDA with the client and after that we start gathering the relevant information for the app.

Team Members

Business Analyst and QA

02

App Designing

Our designers now start designing different app screens and wireframes to give seamless user experiences with a flawless look.

Team Members

UI & UX Designers, BA

03

App Development

By using the latest technologies and tools, our expert app developers develop interactive prototypes that attract user's attention.

Team Members

Expert Developers, Designers, BA

04

App Testing

In the final step, our QA team performs various analyses and validations to make sure that the app runs flawlessly.

Team Members

QA, Developers, BA, Project Manager
Work Gets More Appreciation Than Words
Let's talk more about your plan. Get a free consultancy and no-binding quotation for your project.