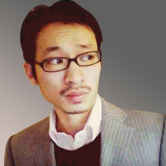 Negi Boaka
I endorse Nine Hertz and their team of highly qualified professionals as one of the few great web development company overseas today and thank every one of the team members of Nine Hertz that worked on our application-build to make it a success.They were able to take our plans and ideas and bring them to life. I hope to work with this high caliber team in the future.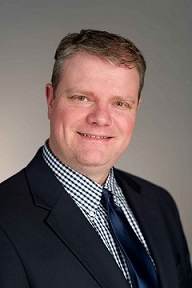 Mike Johnson
"Nine Hertz was extremely responsive in all aspects of our communication and planning. Professional and knowledgeable! Will work with them in the future and highly recommend!"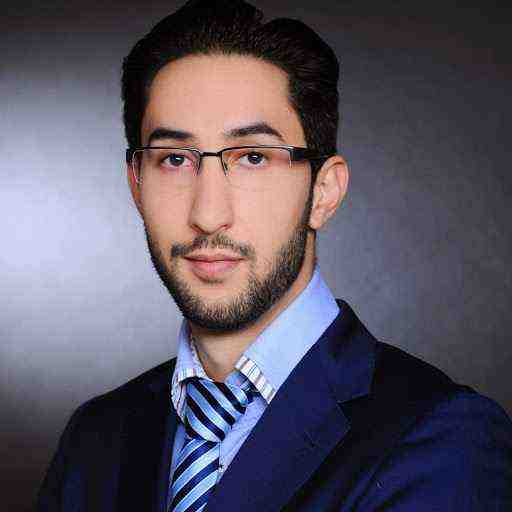 Mani Masshafi
Nine Hertz is a great company that is very competent. I worked hand and hand for several months with my Nine Hertz project manager and was very impressed by his knowledge and hard work. Nine Hertz is a great option for those looking for top-tier developers at an affordable price.
Rendezvous for Quality and Satisfaction
Delivering the right message within the nick of time is our specialty. No matter which gadget the user accesses your information, the result is always going to be a captivating effect. We develop and design the ideas in web and mobile (Android & iPhone) with outstanding marketing tactics to get high search rankings and a mass following on social networking sites.