At Nine Hertz, we shape your ideas into reality.
Touch of web into mobile with admirable designs take you to the top of all industry levels. Clients over 14 countries trusted Nine Hertz for the outstanding services and so you can count on for your dream success to be crafted by us.
Web App Development
We craft your thoughts of web application and build your dreams to be known. At Nine Hertz, Web app development experts have developed more than 800 projects and made the company proud to be the #1.
Mobile App Development
Nine Hertz has been an artisan in Mobile app development, just share your thoughts and we will make the difference to the world. Connect your website with mobile to get maximum exposure.
e-Commerce Development
eCommerce development with high conversion rate design and beautifully vamped is our thing from last 7 years. From check-in to check-out, track complete funnels right in your CMS.
SEO/Internet Marketing
An idea without proper marketing is like a car without gas. SEO/Internet Marketing delivers tangible results and ensure that your word reaches the right audience and draws it towards you with best industry practices.
UI/UX Designs

Intuitive design is how we give the user new superpowers to control the web. It's not what is inside, but how it looks like and our UI/UX Design experts blow life into user experience.
CMS Development
Content Management System is designed and programmed by expert developers with track of all user behavior to feel the simplicity and intuitiveness with complete control all at one place.
450+

Clients

250+

Professionals

2008

Establishment

1000+

Projects

15+

Countries
Testimonials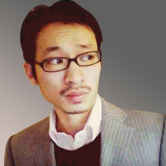 Negi Boaka
I endorse Nine Hertz and their team of highly qualified professionals as one of the few great web development company overseas today and thank every one of the team members of Nine Hertz that worked on our application-build to make it a success.They were able to take our plans and ideas and bring them to life. I hope to work with this high caliber team in the future.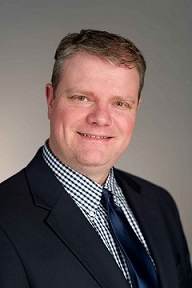 Mike Johnson
"Nine Hertz was extremely responsive in all aspects of our communication and planning. Professional and knowledgeable! Will work with them in the future and highly recommend!"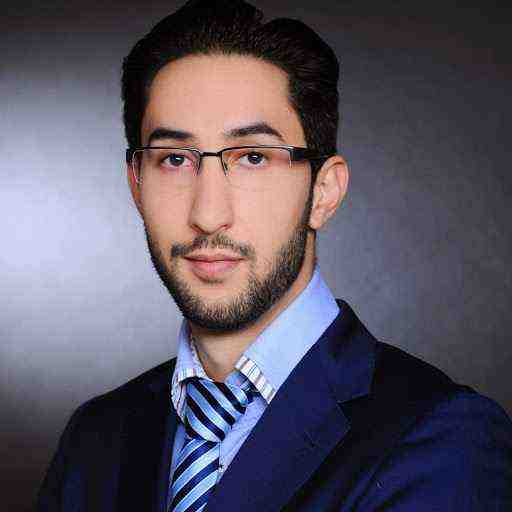 Mani Masshafi
Nine Hertz is a great company that is very competent. I worked hand and hand for several months with my Nine Hertz project manager and was very impressed by his knowledge and hard work. Nine Hertz is a great option for those looking for top-tier developers at an affordable price.
View All

Rendezvous for Quality and Satisfaction
Delivering the right message within the nick of time is our specialty. No matter which gadget the user accesses your information, the result is always going to be a captivating effect. We develop and design the ideas in web and mobile (Android & iPhone) with outstanding marketing tactics to get high search rankings and a mass following on social networking sites.