Supply Chain Management Software
Most firms have mastered ERP-level connections these days. However, pushing productivity and growth to the next level necessitates expanding beyond the company to create blockchain-based supply chain solutions. And as a tech company with a 14+ year legacy of innovation and supply chain expertise, The NineHertz makes connecting easy. The NineHertz supply chain management software solutions can make logistics operations more resilient, automate essential delivery processes, acquire end-to-end logistics visibility, and ensure pleasurable delivery experiences.
Team
5 Members
BA (2)
Project Manager (1)
Developers (3)
Designers (2)
QA Testers (2)
TIMELINE
5 to 6 Months
Of unstoppable work
TechStack
Artificial Intelligence (AI)
Blockchain
Internet Of Things (IoT)
Robotic Process Automation (RPA)
BUDGET
Budget for completing the project
Let's Discuss Your Project
Get free consultation and let us know your project idea to trun it into an amazing digital product.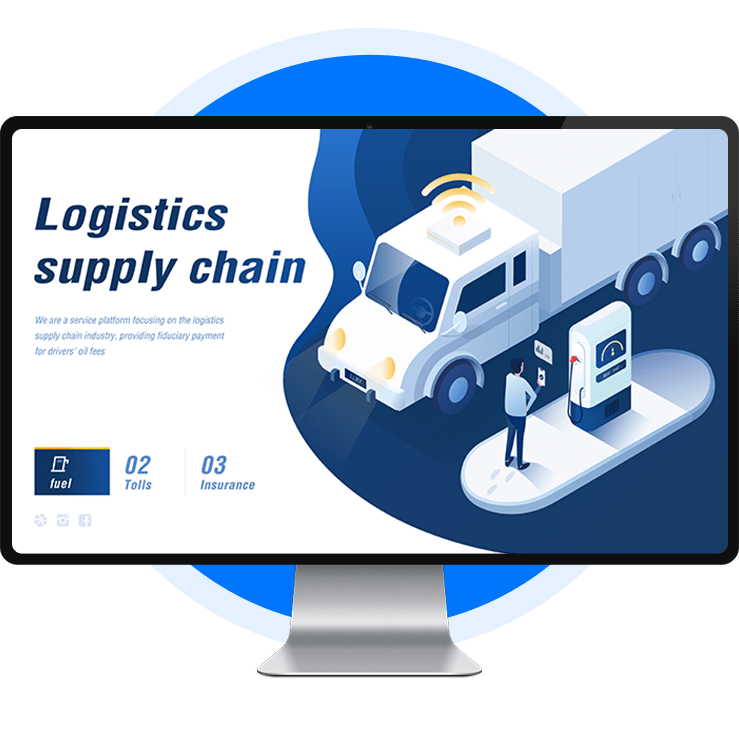 Challenges Of Supply Chain Management Software
Procurement Issues
Your supply chain begins with procurement. Any problem with procurement management will have a domino effect and cause setbacks further in the chain. While developing the software, our developers face obstacles in defining workflow and a lack of transparency.
Mismanaged Inventories
There is a risk of running out of stock or adding too much product to an already crowded storage area when managing an inventory. Other issues include storing damaged goods or mismanagement of unrepaired goods. Therefore, our developers needed to automate every relevant touchpoint during the parcel journey to improve accuracy and create solutions.
Problems In Logistics
logistics is a critical component of the supply chain system, and any problems here can disrupt the entire process. Every step must be thoroughly considered when it comes to taking, from ordering to transport to logistical analysis. The main problem our developers faced when developing the software was creating better transparency during the logistical process.
How Did We Solve The Challenge?
Better Procurement Tools
Our developers created Supply Chain Management software using blockchain technology to generate quotes for purchase, sort through documents sent by suppliers using analytical tools, and draw and analyze critical data. It can also check for a vendor's compliance with business criteria, compare costs and other indicators, and flag bids that aren't appropriate. As a result, the process will be quick and cost-effective.
Better Tracking
Our developers established better tracking inventory items by suppliers, serial numbers, tags, barcodes, SKUs, and other IDs at multiple levels in the warehouse. In fact, managing many warehouses requires only one supply chain management system. The software also assists in determining which stocks are slow-moving and which are fast-moving and finding the best-performing products. SCM technologies and solutions like performance analysis can also tell you about product profitability and demand.
Optimized Shipping
We streamlined the data and stored it in the cloud so that you can plan out the optimal delivery method and route for your goods and services. In addition, with blockchain software, you can stay in touch with the carrier and shippers, which is beneficial to all parties involved.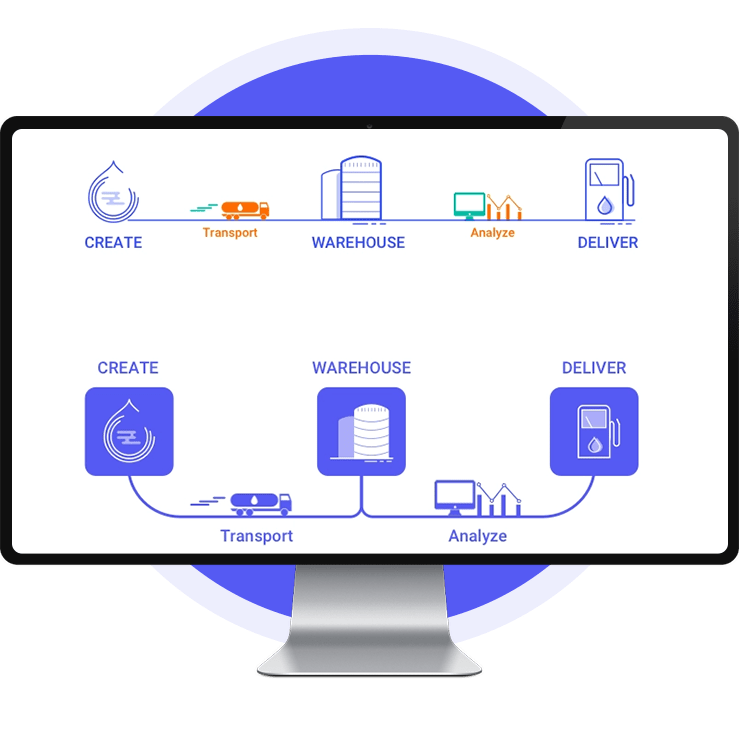 Key Features Of Supply Chain Management Software
The NineHertz incorporates Supply Chain Management Software with the following must-have features.
Let's Discuss Your Project
Get free consultation and let us know your project idea to trun it into an amazing digital product.
Project Milestones We Achieved
01

Requirement Gathering

First we sign the NDA with the client and after that we start gathering the relevant information for the app.

Team Members

Business Analyst and QA

02

App Designing

Our designers now start designing different app screens and wireframes to give seamless user experiences with a flawless look.

Team Members

UI & UX Designers, BA

03

App Development

By using the latest technologies and tools, our expert app developers develop interactive prototypes that attract user's attention.

Team Members

Expert Developers, Designers, BA

04

App Testing

In the final step, our QA team performs various analyses and validations to make sure that the app runs flawlessly.

Team Members

QA, Developers, BA, Project Manager
Work Gets More Appreciation Than Words
Let's talk more about your plan. Get a free consultancy and no-binding quotation for your project.