Using customer app, user can do sign up and sign in with a unique username or with their social media accounts. User can view nearby offers and other related products, handle the multiple products, can pay via several payment methods, track the delivery of the order, get the product at doorstep, can rate and review the services, etc.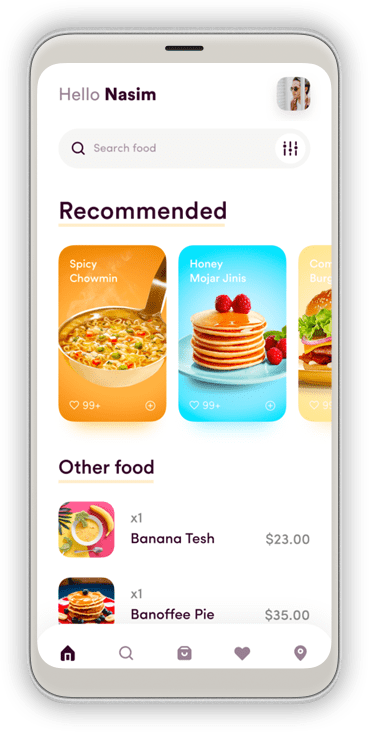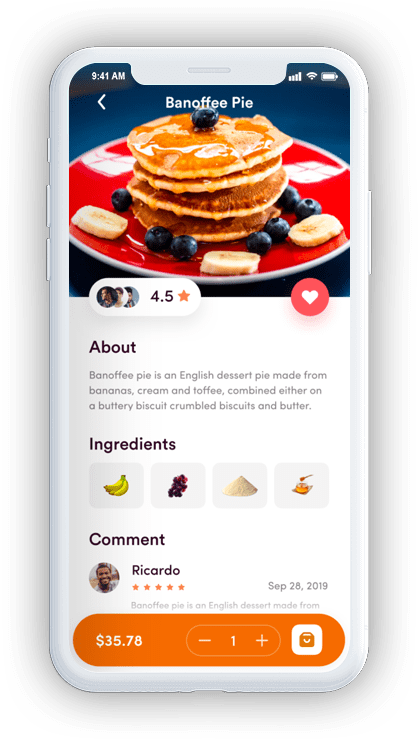 This app is used by the in-between party which handles the delivery of the product. These provider app users can sign in and sign up through their social media accounts, get verification of their identity through the app, receives the online delivery request, may select or reject the service, at the selection they get the ETA, gets the navigation details.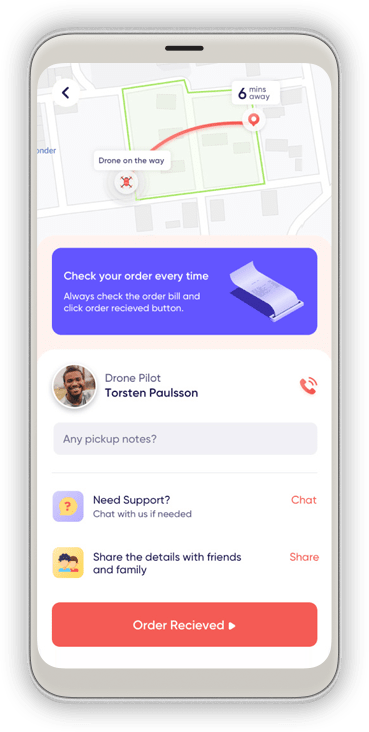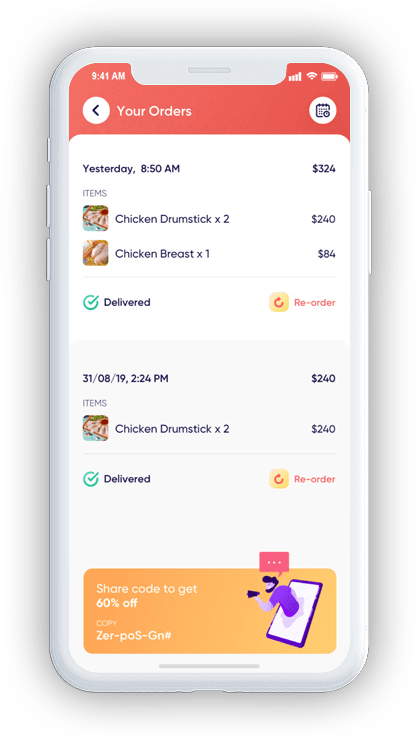 This app is used by store vendors and they can signup and sign in using the social media accounts. Vendors can showcase their online offers, ordering requests, etc. Notifications on pick up package and delivery status. One can also maintain the order history, earning, review for through provider app.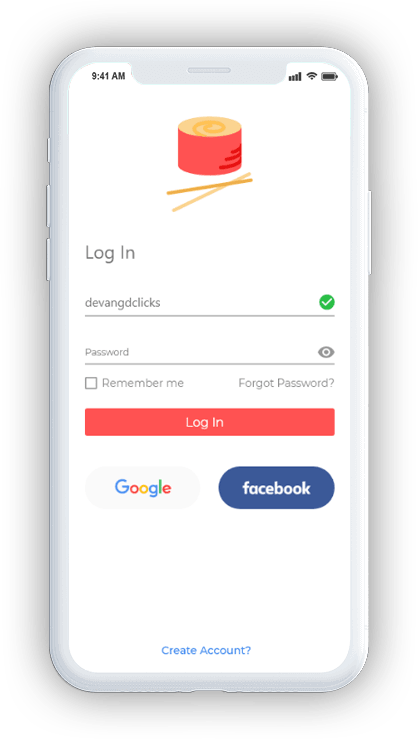 Categories / Subcategories
The admin panel manages the profile of users, earning and its statistical reports, tracking all active users with their geo-location, app settings, etc. These are the basic yet essential things to manage for better management. It can be managed through a dashboard and helps to track the app growth.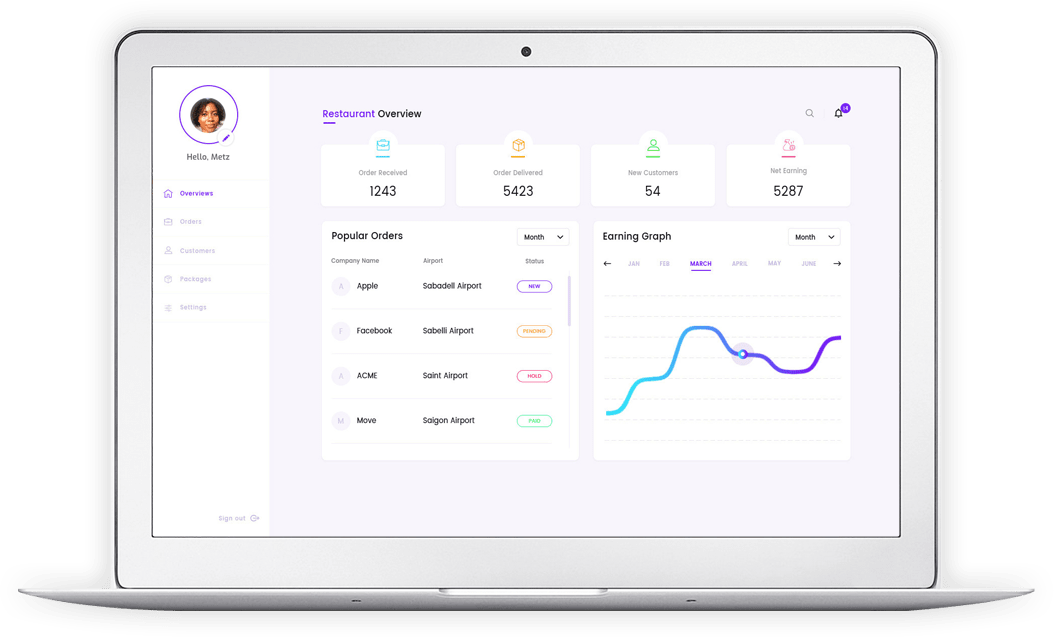 Google Cloud Management Key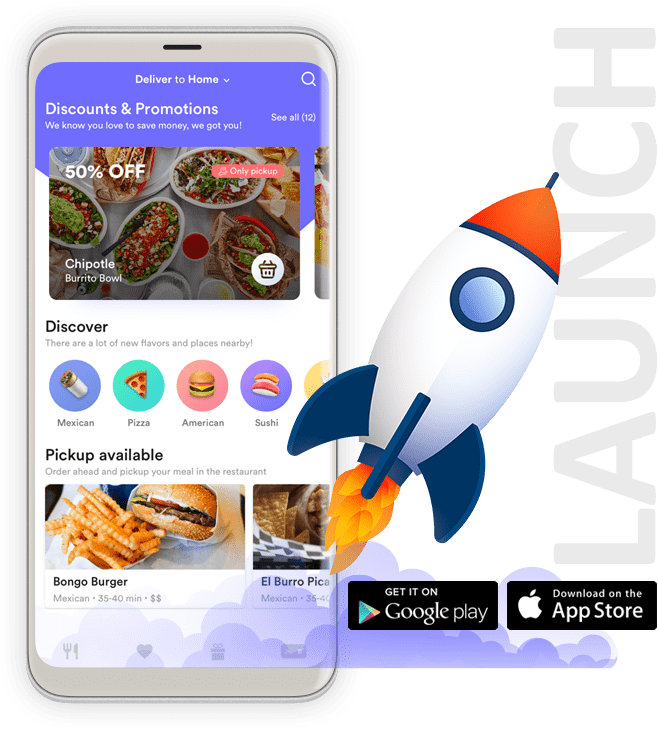 Features –
Understanding the business specific requirements
Design changes as per the branding guidelines
Rule engine customization
Push notification integration
Email service setup & integration
Production server setup and deployment
Payment gateway Integration
SMS service setup & integration
Database and server backup provision