Digital eWallet App Development
Making transaction easier with the hard-core technologies of Today and building Mobile wallets for Tomorrow
Designing and developing mobile eWallets with secure methodologies and technologies that allows hassle-free money transaction from one point to another point. Having hands-on experience, our digital mobile app developers build user-friendly and hack-free prevented mobile wallets to offer pleasant user experience. Creating a rigid structure with exclusive features, we bring innovative solutions that make your shopping or buying experience smooth.
On Demand Mobile Wallet App Solutions

Bluetooth and iBeacon Integration
A fast and secure platform to transfer data among devices is used to design for digital payment transfer and eWallet app development. Bluetooth and iBeacon are easily implementable solutions for an easily accessible mobile wallet.

Near Field Communication Integration
Most capable technology being implemented to run eWallet transaction is NFC (Near Field Communication). NFC is a top-quality protocol for a payment transaction between a POS device and an NFC enabled smartphone via a transmitter.

Payment App Development
Making a user buying experience simple, fast and reliable, every business is opting digital payment methods over cash payments. Developing payment apps and become a trusted partner with the businesses or merchants to serve as their payment gateways or channel.

QR Codes
Scan and pay, just two steps for contactless payments. An all-exclusive QR code is a unique code for every individual thus, securing your payment transaction and making easy to send and receive money.
Our Digital eWallet App Development Services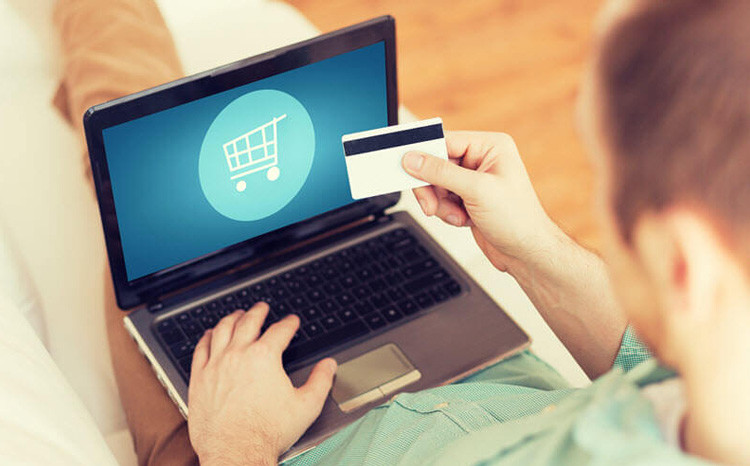 Custom Payment Scheduling
Schedule prior payments to be made in the upcoming days with custom scheduling option. Add the payee, amount to be paid, and date-time to schedule fund-transfer.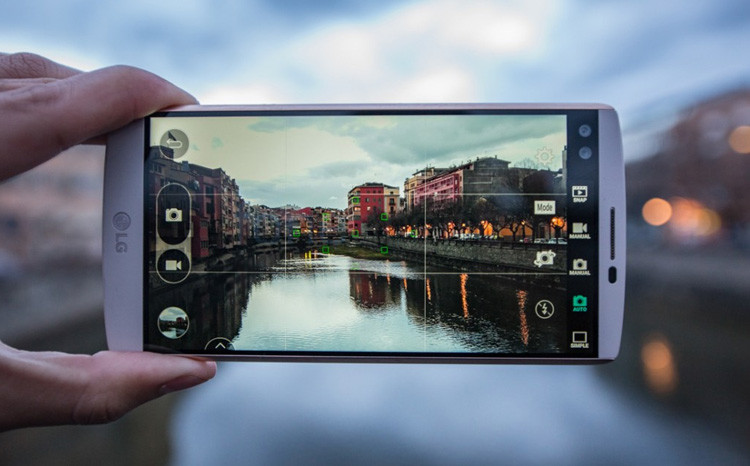 In-build App Camera
Scan the QR code effectively with the in-app camera. Just face the code and scan it to make payment.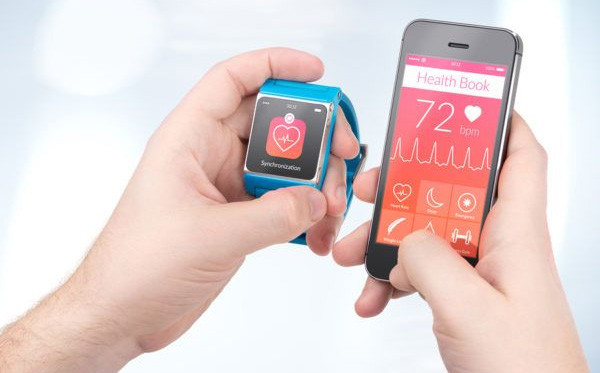 Wearable Compliance
Make payment more user-friendly by connecting your wearable devices with your smartphones. Wearable technology enhances the portability and convenience for the users.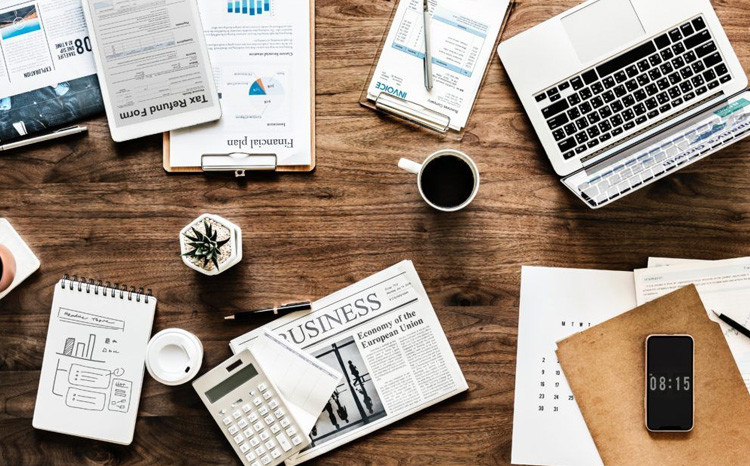 Tokenization
To authenticate the payment transaction, we use tokenization method as it creates a one-time password for using opting one of the payment method among credit/debit cards and net banking.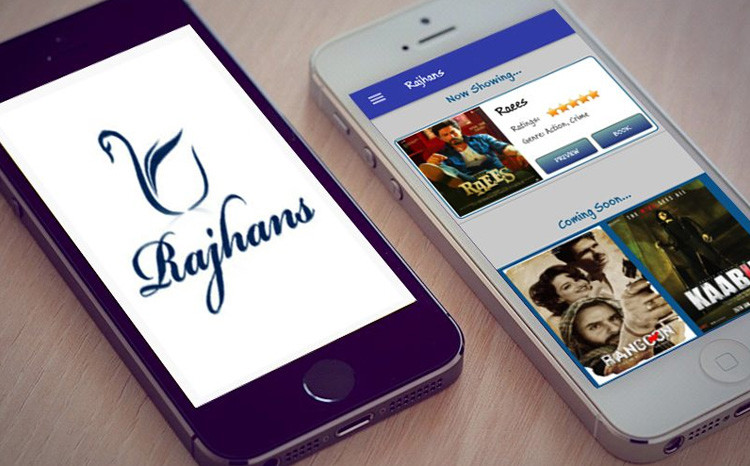 REST or SOAP Protocol
To fastening the transaction speed and proving high-quality data security, we implement REST and SOAP protocols.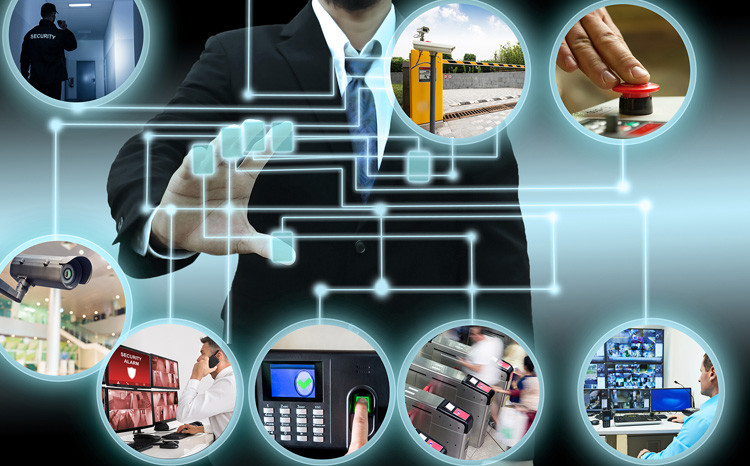 ISMS Integration
To keep users personalized data like accounts, passwords, etc. secure, we implement the Information Security Management System (ISMS).
We Work with Cutting-Edge Technologies to Develop Top-Notch On Demand Applications
Xcode

Objective C

Swift

AndroidSDK

Java

Flutter

Ionic

React

Kotlin
CodeIgniter

CakePHP

WordPress

Laravel

Magento

Joomla

Drupal

OpenCart

PrestaShop
AngularJS

Node.js

React

Mocha

Jasmine

CoffeeScript
MySQL

MongoDB

RethinkDB

PostgreSQL
Adobe Photoshop

HTML5

CSS3

Sketch

Adobe Illustrator
Industries We Work With
Working for 9+ years deepens our knowledge in the diverse domains. We serve a wide range of industries including Logistics, Travel, Real-Estate, Healthcare, FMCG, Not-For-Profit, Banking, etc.
Our Driving Force Mobile eWallet App Features
Secure Transaction
Providing a two-layer protection system. Every transaction that a user process is a digital signature protected and it is followed up by an authentic one-time password.
Push-Notification
From the transaction notification to rewards to offers, notify your user to enhance the user experience and benefit them with your promotional schemes to engage more and more users.
QR Code
Making contactless payment easier by incorporating QR Codes for letting users to scan QR code for pay, accept and transfer the money.
Transactional History
Track your all previous payment history with the help of advanced settings like date-wise, month-wise, etc.
Refer and Earn
Get your unique referral code to connect multiple friends in your contacts and earn points for that.
Back Up Feature
Developing a backup feature to restore your lost data or if you change your handset. Enabling easy backup to retrieve your protected information and payment history.
Digital Receipt
Get your payment receipt for each transaction you made. You can receive the receipt either via Email, SMS or within app orders.
Add Money
User can easily add the money to the wallet through their debit card, credit card or net banking.
High Protected
The eWallet we develop is highly-protected against any threat or hackers attack. We develop a multilayer password protected app for assuring no breaching in the customers' information.
Why

Us?
Customer-Engagement Model
Secure and Scalable App Development
Rich UI/UX Design
Work Transparency

24×7

Support and Maintenance
Latest Technology Implementation
Cost-Effective Approach
Frequent Interaction with Clients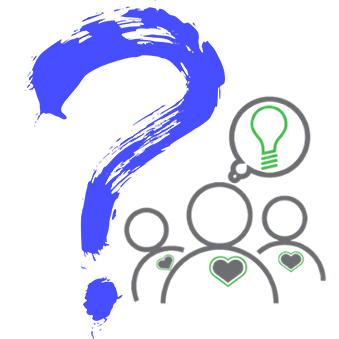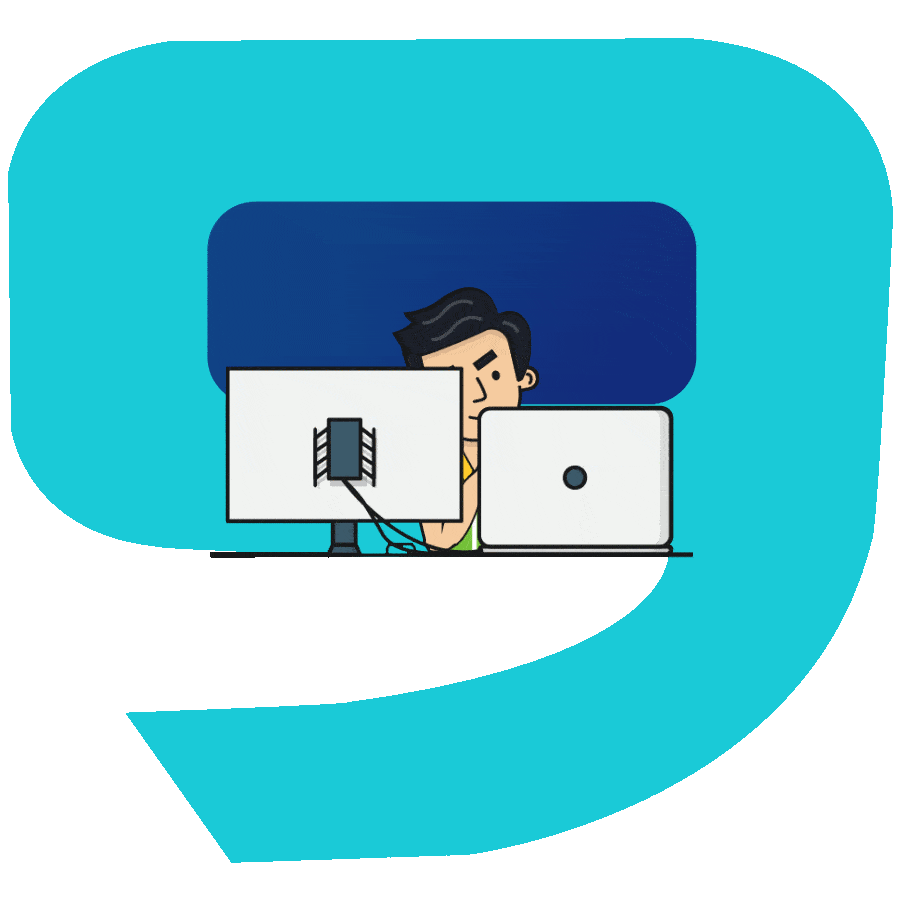 Get the Best and Secure Mobile eWallet App for your Business Today!
Share your idea with us and our experienced mobile eWallet app developers will provide you with the customized and latest solutions. Hire our mobile digital wallet app developers and develop innovative digital eWallet apps for your businesses.
Other Services
Have an Idea!
Connect Today with Our Team