Reading news and latest updates while commuting towards office in the morning is a habit of many professional developers around the world. Staying ahead with the latest news about the technologies that are dominating is the only choice for software developers to keep them up-to-date. Being an Android app developer, I search out efficient ways to keep my skills updated with the latest dynamic technologies.
Every day some technology blogs are being posted on the sites by influencer or bloggers or agencies. Reading these blogs will enhance your knowledge and will provide a plethora of opportunities. Here is an ultimate guide on developing an android application.
Understanding what is Android app development?
Android is a mobile operating system which is developed by Google. It is the primary OS used by the users along with iOS as its competitor. Android has gone through multiple changes since its launch in 2007. The latest Android version is Android 10.0 Q which was released in August 2018.
In today's time, mobile app development has become a significant field for any business to invest for outreaching the potential clients. Apps act as a bridge between companies and customers by giving power in customers hand to get access to the products from any place and at any time. Android being the widely used OS, makes it a high potential field for app development companies to develop a cost-effective and high-quality Android application for its clients.
Out in the market, there are thousands of Android app development services that are offering their services to global clients to get connected with their customers. It is a matter of the fact that Android application gives an extended user base to the businesses to reach.
Android is a widely used platform, and Google keeps updating its users with the latest trends and software updates timely. There are some excellent Android blog sites that you can refer for quick and deep insight updates.
List of top Android blogs to get the latest updates
Android Authority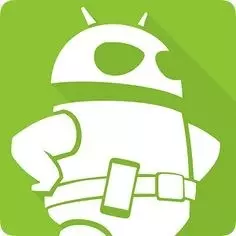 Influencing more than 50 million professional developers and technocrats in the technology industry, Android Authority is among the largest publication solely dedicated to the Android operating system. Their team of bloggers, graphic designers, Android developers, and gadget reviewers makes a perfect team to create insightful high-quality content
Frequency: 10 posts per day
Some of their blogs are listed below:
Android Developers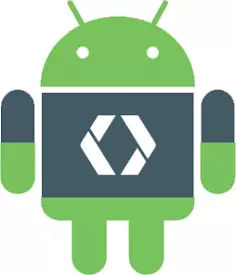 From the latest Google I/O 2018 videos to giving complete developer guides to building an Android app, this blog site gives a diverse range of topics related to Android. All the recent updates and news that benefits the experts and technologists to keep updating themselves with the dynamic technology updates.
Android Developers site offers sections like Platform, Google Play, Android Studio, Android Jetpack, etc.
Frequency: Per week 4 posts
Few of their recent blog posts are as follows:
Android Central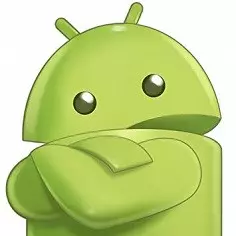 The latest news about the Android software and devices are present on this sites. Reviews of Android phones as well as the latest updates by Google, the team of Android Central creates impressive contents for their readers to offer informative content. Also, Android central offers its reader an opportunity to buy guides, tips on Android devices and apps.
Frequency: Per day 7 to 10 posts
Some of the blog posts are as follows:
Google News | Android Developer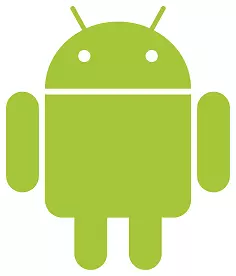 Get all the recent and insightful news about the latest updates related to Android that are converted into informative articles from all the different source. Google News consolidates all the news that is happening in the world of Android and present at one common platform to get fast and quick reach to the insights of the latest updates.
Users can filter out the Android topics depending on the interest field for easy access.
Frequency: Per week 10 posts
Few recent updates on Google News are as below:
Android-er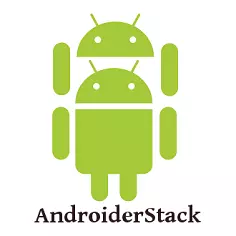 This is a site where you can find about Android programming development tutorials along with the updates about the Android and its devices. It posts both article and video content.
Frequency: Per week 1 post
Some articles examples:
Android Weekly
A free newsletter covering a wide range of topics from Android in form of tutorials, news, videos, screenshots, images, etc. It publishes articles weekly for its readers and provides informative content for enhancing knowledge of developers. Apart from this, it provides a platform where you can post a job to reach the hundreds of Android developers.
Frequency: Per week 3 posts
Some resource examples:
Android Arsenal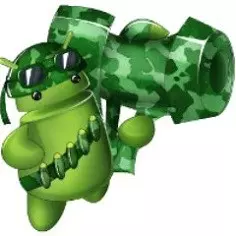 It is a categorized portal with tools, apps, directories and libraries for Android.
Frequency: Per day 5 posts
Below are some examples:
TechCrunch Android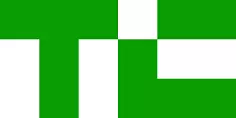 This site covers all the latest updates about Android from tips to know-how to reviews about the apps or devices to Android news. It is an online publication covering a wide range of technical topics and an entire section dedicated to Android. The site gives a sneak peek to the upcoming technologies that will boost the Android features, apps that are going to launch and many more topics related to Android.
Frequency: Per month 4 to 6 posts
Check out some articles below:
AndroidHive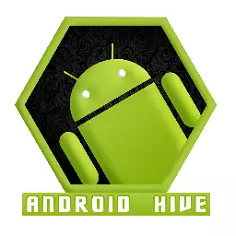 The site is run by Android developers providing information for consumers, developers and beginners. It suggests products and apps for the users and helps beginners with their first Android program through tutorials.
Frequency: Per month 3 posts
Check the examples below:
Android Design Patterns
Run by a passionate Android developer, this blog encourages the new emerging Android programmers to develop high-quality code designs. The blogs range from basic level to in-depth tutorials on Android topics to give a better understanding of the Android filed. In this site, you can ask queries or can ask for the specific topic the author can answer in the next blog.
Frequency: Per month 1 post
Below are a few articles you can refer.