In recent years, there has been growing interest to play video games among young generations. When it comes to streaming movies and TV shows, the Netflix app is certainly your first stop. However, the app has entered the gaming market with "Netflix video games," all included with a Netflix membership.
According to Statista, video games on Netflix have more than 25 million downloads worldwide as of 2023. In fact, the popularity of Netflix games has grown to the point that Microsoft plans to become the Netflix for Games.
If you're looking for something fun and entertaining to play on Netflix, look no further than the best Netflix games. From titles like "The Witcher" and " Stardew Valley" to classics like "Pac-Man" and "Tetris," there's something for everyone to enjoy.
Many people are keen to know how to create a video game. The good news is that there are a lot of top gaming companies that offer services to help people create their own games. To help you decide which ones are worth your time before choosing an agency to build one for you, we've put together the list of the best Netflix video games from narrative puzzle games to racing games. Let's get straight to it.
List of Top 10 Netflix Games
| S. No | Netflix Games | Genre |
| --- | --- | --- |
| 1. | Stranger Things 3 | Puzzle Video Game, Action-adventure game |
| 2. | Krispee Street | Hidden Object Games |
| 3. | Relic Hunters | Shooter RPG |
| 4. | Asphalt Xtreme | Racing game |
| 5. | Shooting Hoops | Shooting game |
| 6. | Wonderputt Forever | Mini-golf game |
| 7. | Teeter | Fun, relaxing physics game |
| 8. | Into the Dead 2 | Zombie-themed action |
| 9. | This is a True Story | Puzzle card game |
| 10. | Bowling Ballers | Bowling endless runner game |
| 11. | Hextech Mayhem | Rhythm game |
| 12. | Stranger Things: 1984 | Action-adventure game |
| 13. | Dungeon Dwarves | Role-playing games, Indie game |
| 14. | Shatter | Action game, Breakout clone |
1. Stranger Things 3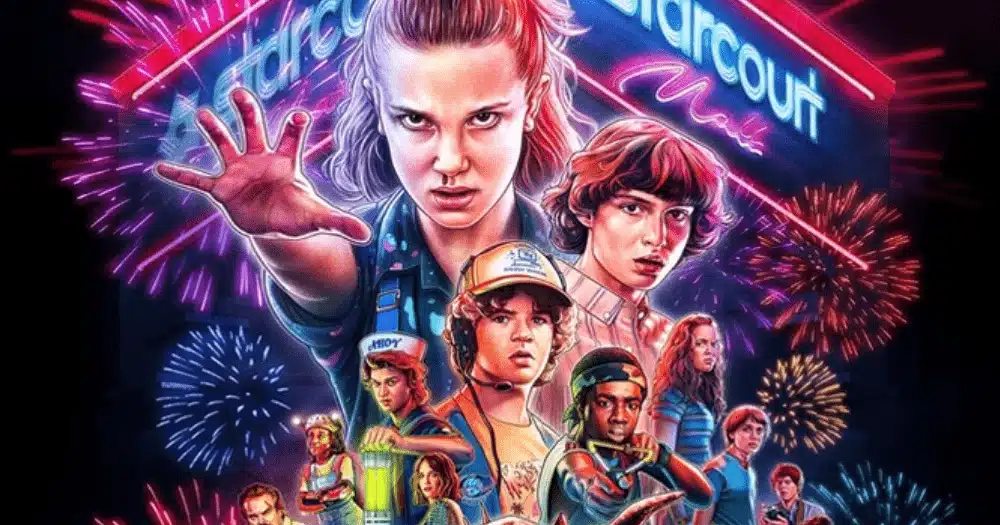 Genre: Puzzle Video Game, Action-adventure game
Stranger Things 3 is another one of the Netflix games pixelated with the Stranger Things title. This top-down action-adventure game captures the retro fun and excitement of the show while expanding upon the storyline with new locations and characters.
Following the same plot beats, you'll start by playing as Mike and Lucas try to sneak into the theater. The more characters you unlock, the more the world opens up—only then will you be able to find the spoilers.
Hire Video Game Developers
Request A Free Quote
The Game is a must-play for fans of the show and anyone who loves a good mystery. With its engaging gameplay, rich storyline, and beautiful 8-bit graphics, Stranger Things 3: The Game is sure to become one of your favorites. Do you want to launch your own video game, The NineHertz is the top-rated video game development company.
2. Krispee Street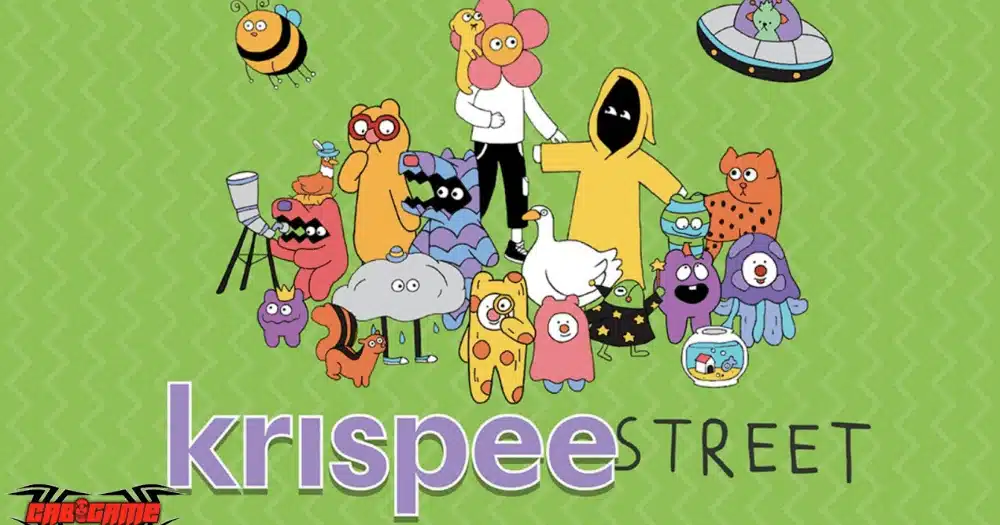 Genre: Hidden Object Games
Krispee Street is based on the entertaining webcomic, but you don't need to be familiar with it to enjoy this hidden object game, which also has a captivating soundtrack and a gorgeous, colourful 2D art style.
In the game, Your goal is to locate the numerous characters and objects that have been strewn around the various levels. As you find them, you will earn coins, and those can be exchanged for collector cards. Daily challenges and an unending hunting mode in Zen mode are also available.
3. Relic Hunters: Rebels
Genre: Shooter RPG
Relic Hunters: Rebels, another pixel art game with rogue-like components, is much more of a throwback to earlier SNES top-down shooters. You have the option to choose one of four heroes, each with a unique set of skills, and then jump into levels to blast waves of foes, gain experience, and take on bosses.
The plot is actually rather engaging if you choose to pay attention to it, despite the fact that it may seem like a basic shooter you can just turn your brain off for and have a blast with. Rebels Relic Hunters is a fantastic Netflix video game fit for gaming without seeming diluted. It's packed with entertaining and unusual firearms, colorful adversaries, and plenty to unlock and build.
4. Asphalt Xtreme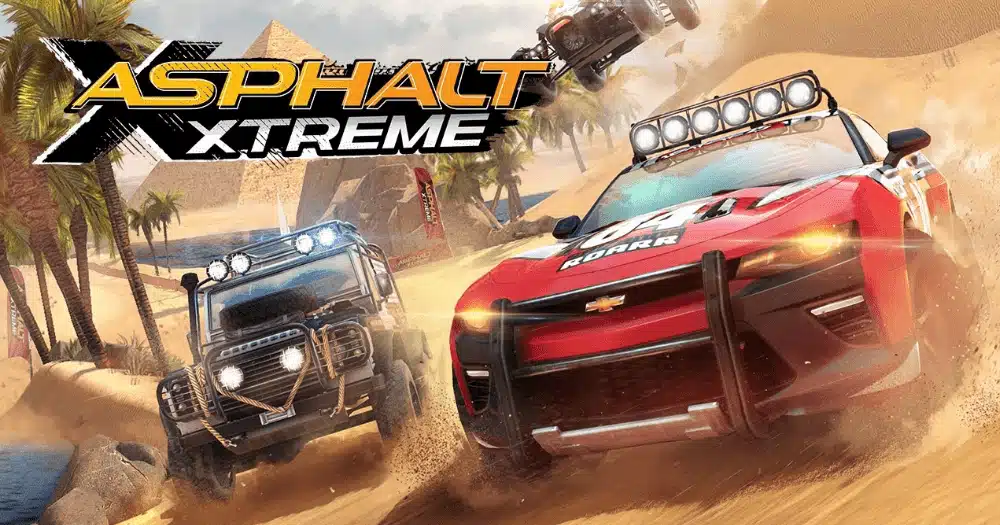 Genre: Racing game
Asphalt Xtreme looks great, especially when you're zooming through the environment at 100 mph. Monster trucks, buggies, and supercars are just a few of the vehicles you can race in various terrains. Every car may be updated and altered to make it feel more like your own.
If you play alone, you can access an entertaining career mode and over a hundred tasks, giving you something new to try all the time. Alternatively, you can participate in the contest online and compete against up to seven other players to see who can master the course and win. Here you can find list of best mobile games in the world.
5. Shooting Hoops: Netflix Video Game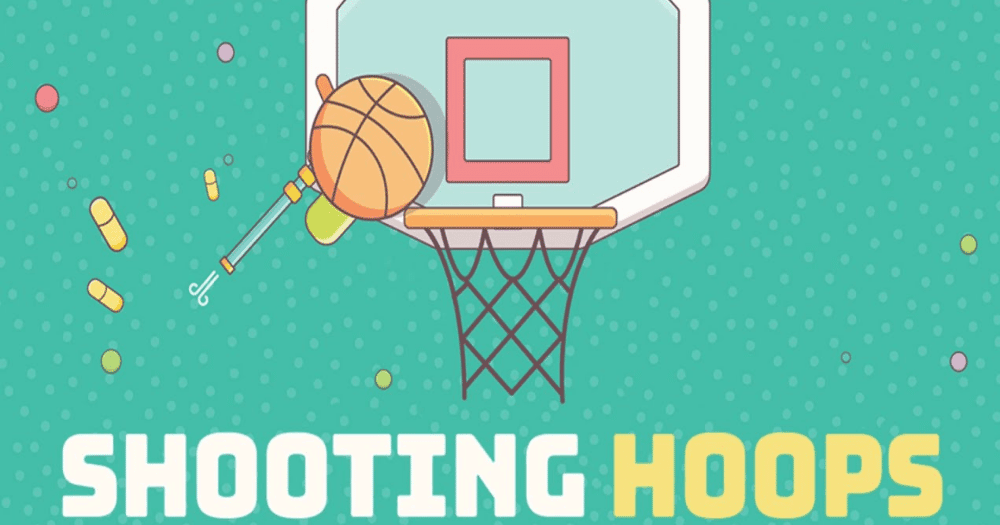 Genre: Shooting game
Shooting Hoops is simply what it sounds like—a Netflix game about shooting basketballs, where players use a dart gun to shoot the basketball into the hoop. Players can access different features including one-tap and shoot mechanics, Power-ups, Wacky physics, and Tons of unlockable balls (with different weights and gameplay).
6. Wonderputt Forever: Mini Golf Netflix Game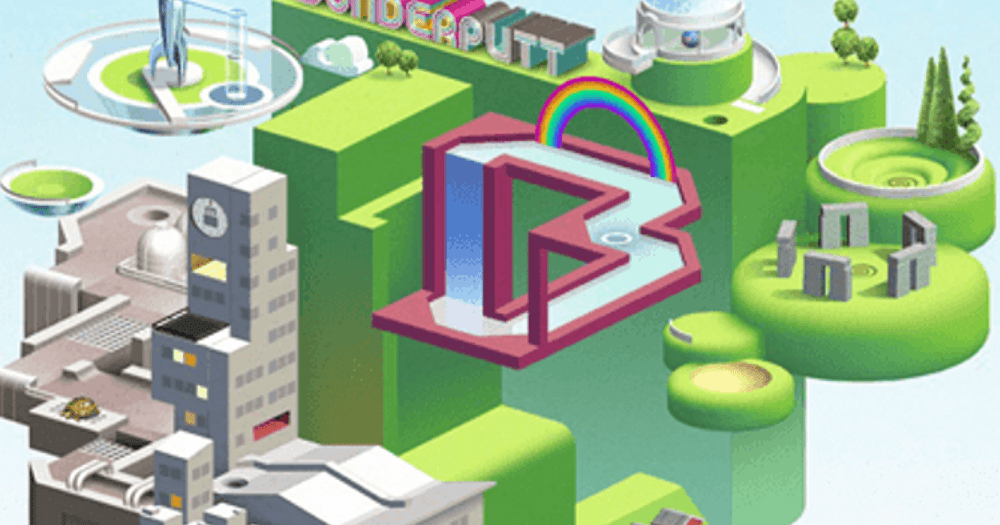 Genre: Mini-golf game
A Netflix game where simplicity plays a crucial role is Wonderputt Forever. Mini-golf is something we've all played, right? In as few movements as possible, get the golf ball into the cup. This game's principle is as stated, but it offers a lot more, making it a worthwhile download.
Want to Launch Your Own Game?
Request A Free Quote
Without a doubt, the strongest thing about this is its game environment. You can play in a zoo, an undersea station, a circus arena, and a swimming pool all in the span of one minute. Each area has its own unique set of difficulties, but more importantly, the visuals are stunningly beautiful.
Given the game's advancement system and straightforward controls, it's easy to play whenever you have some free time.
7. Teeter – Free Maze Game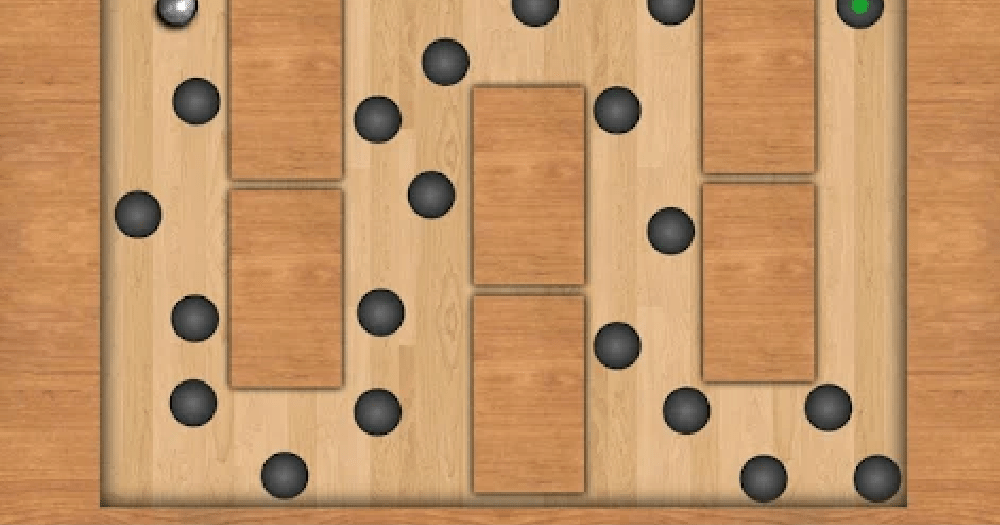 Genre: Fun, relaxing physics game
The arcade game, Teeter, is a good example of how the most challenging games are usually the ones that are easy to play. It's a simple physics game where you have to control the steel ball by tilting a wooden maze is the game's straightforward goal.
Over 120 levels are available absolutely free to play. Although the gameplay is challenging, you can put your best efforts into this maze game. On each maze level, you can spot different obstacles like small, medium, and big walls. Here is my another guide on how to make a mobile game.
8. Into the Dead 2: Unleashed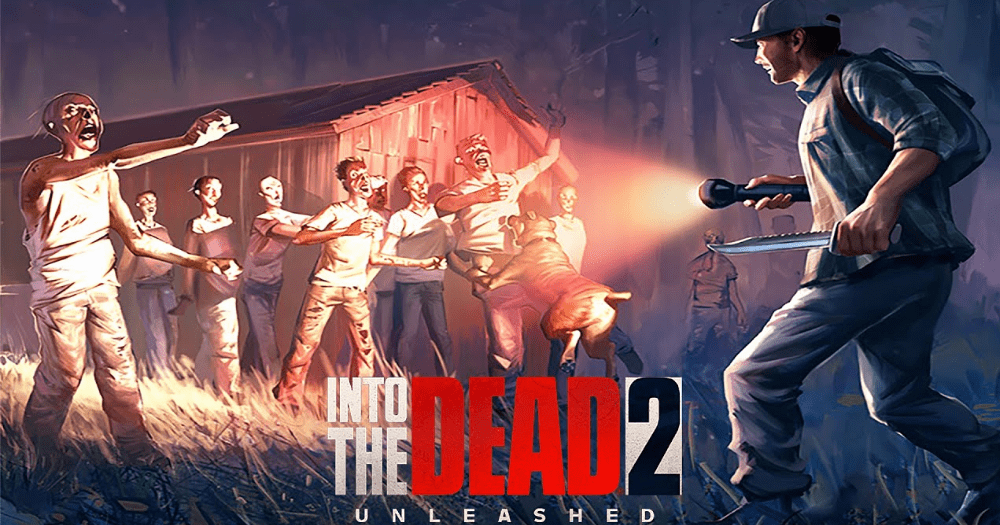 Genre: Zombie-themed action
If you are switching from a console game with a controller, then this first-person shooter game, one of the renowned Netflix video games, is perfect for you. Going the more arcade path, Into the Dead 2: Unleashed puts you on rails, very much like a House of the Dead-style game.
The plot of Into the Dead 2: Unleashed is focused on providing players with a fulfilling and pleasant journey through zombie-infested stages. Although it isn't particularly challenging and neither scary nor inventive, it is a fun way to pass an afternoon going through a linear zombie game without emptying your cup of quarters into an arcade cabinet with a sticky plastic gun attached.
9. This is a True Story – Puzzle Game on Netflix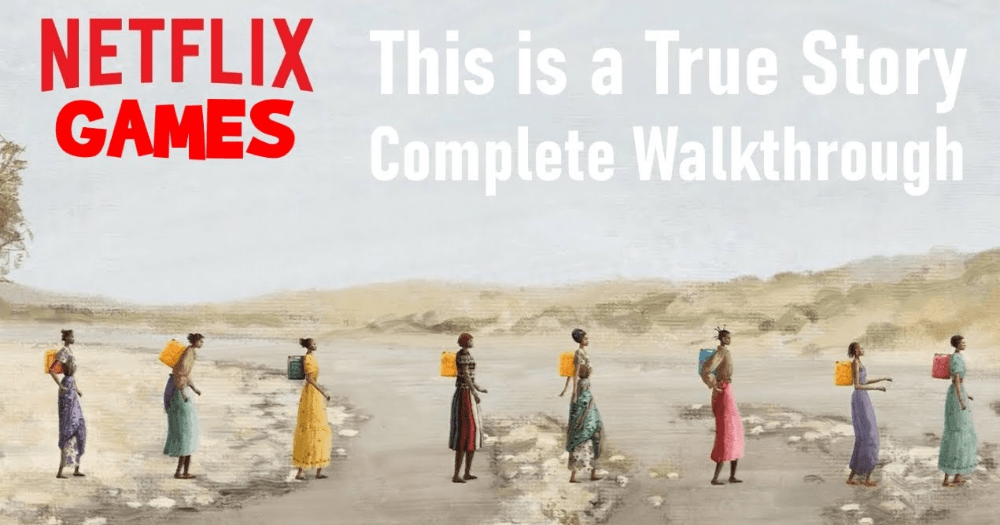 Genre: Puzzle card game
Another free Netflix game on our list is This is a True Story. You'll explore lovely, hand-painted graphics of the countryside in this luscious narrative puzzle game based on actual events and conversations. The entire game centers around Bontu, a lady on a quest to gather water for her family, and was developed to raise awareness about the water situation.
The puzzles of the game do a great job of illustrating how tough it is for individuals in less fortunate regions of the world to even exist. In this game, a player has to defend against a windstorm, apprehend poachers, and even befriend a goat! As you search for water and marvel at Earth's natural beauty, you'll find adventure and insight.
10. Bowling Ballers: Best Netflix Games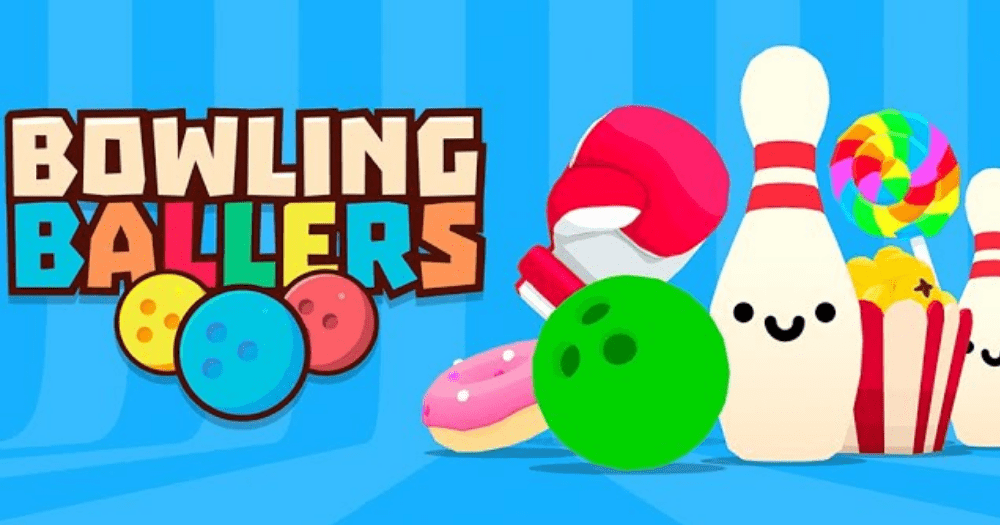 Genre: Bowling endless runner game
Bowling Ballers is a new Netflix video game that is taking the world by storm. The premise of the game is simple—players must use their bowling balls to knock down as many pins as possible. But Bowling Ballers is more than just a game of chance; it requires skill, strategy, and a bit of luck. There are a variety of obstacles and challenges that players must overcome, and the stakes are high if you don't knock down all the pins, you lose! Bowling Ballers is an addictive, fast-paced game that will keep you coming back for more. So grab your bowling balls and get ready to roll!
11. Hextech Mayhem – Rhythm Netflix Video Game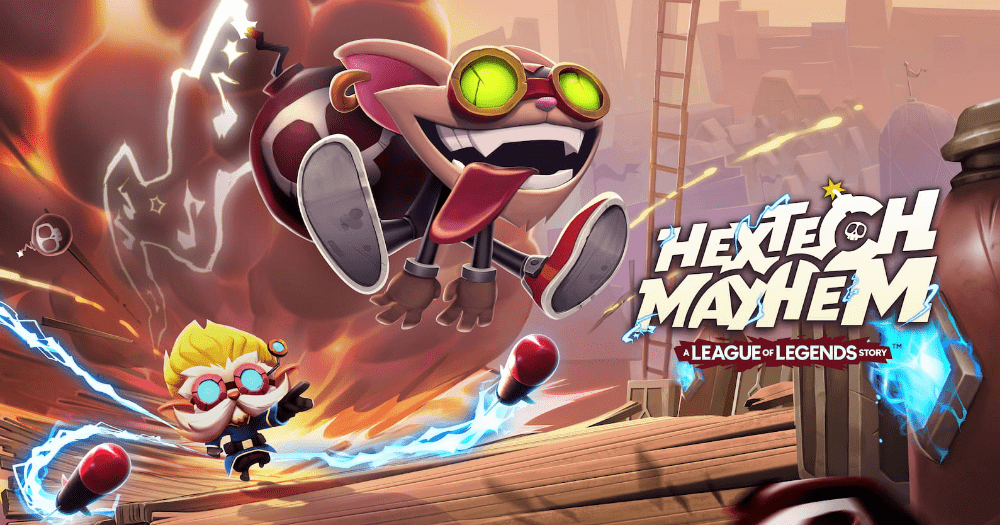 Genre: Rhythm game
For the last decade, Riot Games has focused all its attention on League of Legends, the successful multiplayer Netflix game that has come to be associated with esports. Recently, Riot has been making some of its bandwidth available to collaborate with outside studios on smaller, niche projects that don't necessarily have to be the most well-known video games in the world.
Hextech Mayhem is also one of the riot games in which you are asked to jump to the kick drum and downbeat. Your brain won't let go of the tempo once it takes hold of it. It is an excellent game to play if you're interested in learning more about the peculiar features of the League of Legends realm after watching Netflix's Arcane.
12. Stranger Things: 1984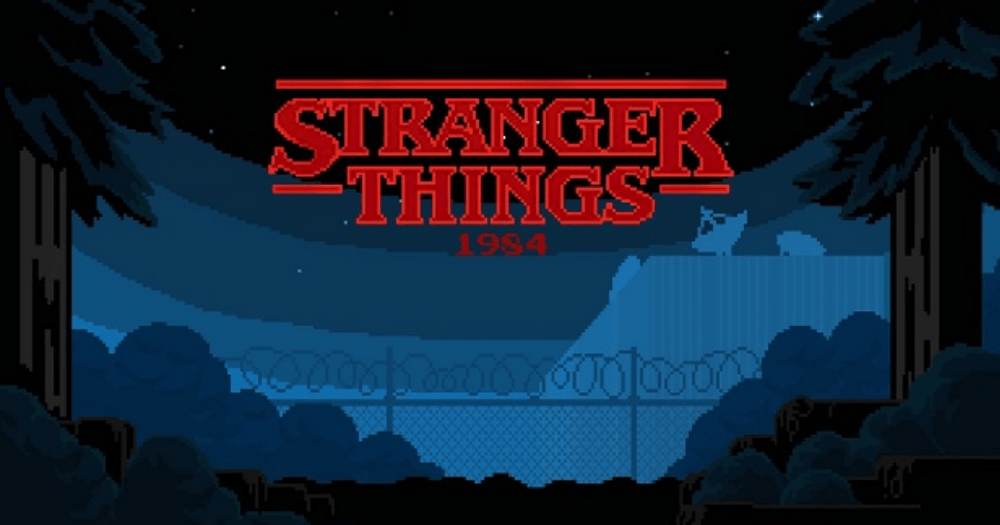 Genre: Action-adventure game
Stranger Things: 1984 is a game themed on the second season of the Netflix series. Being one of the best Netflix video games, it is specifically set in Hawkins, where you engage in thrilling adventures with Sheriff Hopper and the other main characters from the show.
Through every step of Stranger Things: 1984, you'll explore each character's unique skills and capabilities. You must complete every task and solve every challenge if you wish to stop bad forces from occupying this city. The Demogorgon and other terrible monsters are keeping an eye on you at all times, so you will need Hopper, Eleven, Dustin, and Mike to win in every battle.
13. Dungeon Dwarves – Hyper Hippo Games on Netflix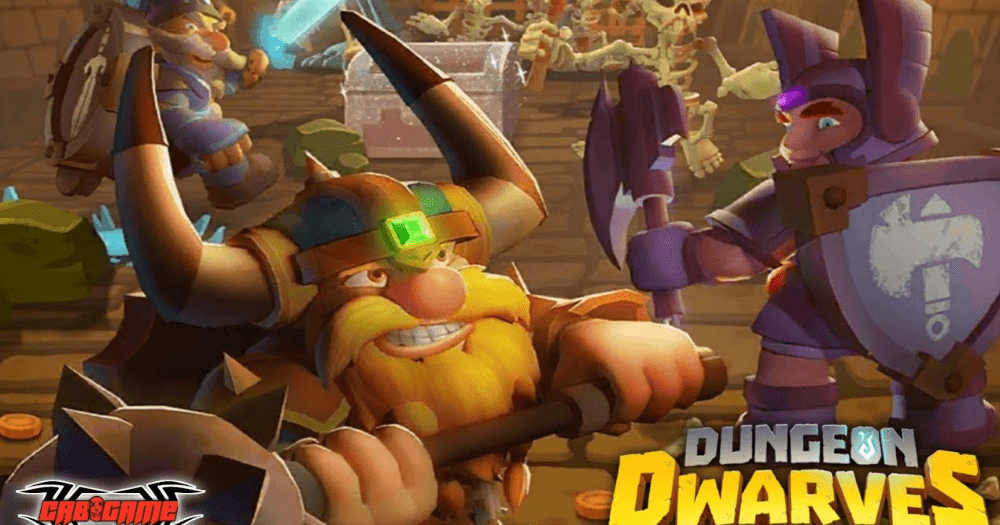 Genre: Role-playing games, Indie game
For anyone who hasn't experienced the splendor of an idle game, then you must give try to Dungeon Dwarves, a role-playing game in which you explore dungeons, vanquish monsters, and collect goodies to upgrade your warrior's abilities and weapons.
While idle games are renowned for having expensive microtransactions, Dungeon Dwarves is absolutely free on Netflix's service. There are no checkpoints that can only be overcome with virtual currency, and that's the greatest gift of all.
14. Shatter: Remastered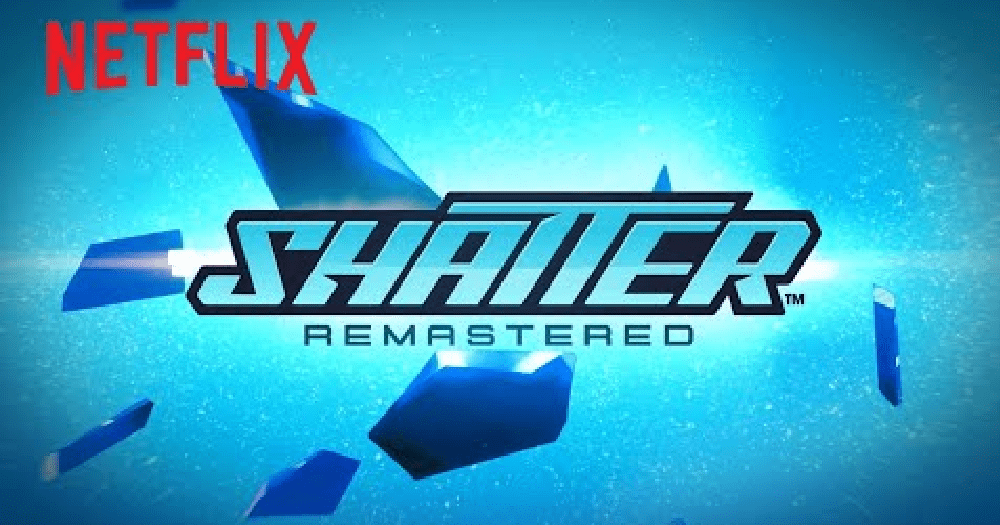 Genre: Action game, Breakout clone
One of the first video games on Netflix that most people played on their phones, aside from Snake and Tetris, was some kind of brick breaker. Similar to a single-player game of Pong, all you have to do is move a paddle left or right to bounce a ball up until you've hit every block above.
Shatter Remastered takes that formula but amps up the variety for a massive arcade experience. While the basic gameplay remains the same, adding new brick types, scoring multipliers, bonuses, and bowling ball-redirecting powers makes the game much more interesting.
Hire Certified Game Developers
Request A Free Quote
FAQs on Netflix Video Games
1. What is the Best Game on Netflix?
There are several Netflix games available, from action games to puzzle solving. Let's take a look at the top games on Netflix:
Stranger Things: 1984
Shooting Hoops
Dungeon Dwarves
Teeter Up
Asphalt Xtreme
2. Are Games in Netflix Free?
Netflix Games is available to everyone with no extra cost included all in a Netflix subscription. It can be accessed exclusively through the Netflix app. The best thing about such games is that they have no ads or in-app purchases.
3. Can You Play Games on Netflix?
Yes, you can definitely play games on Netflix. All you need to do is open the Netflix app and scroll down to the Games section. Browse through games and select the one you'd like to play. After that, click the game tile and it will redirect to its Games page.
4. How Popular are Netflix Games?
Netflix games have already gained a lot of traction, as according to Statista, there has been more than million downloads globally. That means millions of people are enjoying the Netflix games.